Security agencies have warned of terrorist attacks on August 5 and August 15
Bengaluru: As the nation gears up for bhumi puja in Ayodhya on August 5 and the Independence Day on August 15, security agencies have warned that terrorist attacks may take place. 
Reports state that Intelligence agencies have compiled multiple information received in the last few weeks and concluded that they are not only planning attacks on 5th August but also on the 15th August, Independence Day.
Reports state that there is a possibility that five or six terrorists may enter via Nepal border. The security agencies said that the attacks might take place on August 5 in the light of the anniversary of abrogation of Article 370 and on August 15. The agencies added that an attack on the occasion of Ram Mandir Bhoomi Pujan could not be ruled out.
A note on abrogation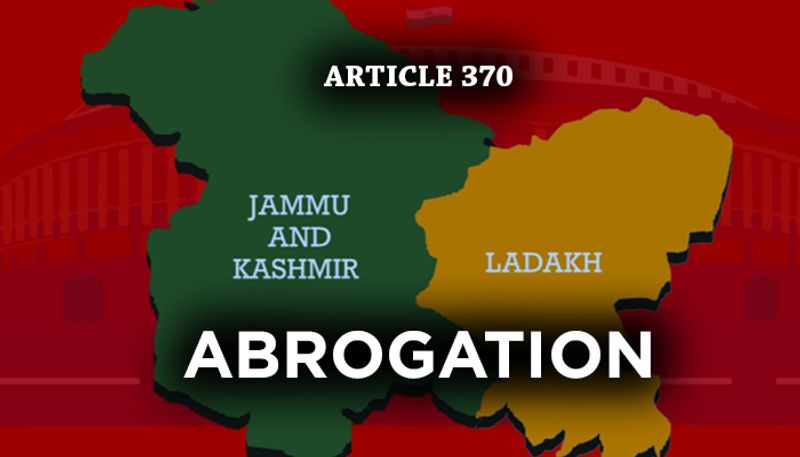 It was on August 5 last year that the Narendra Modi-led Union government had abrogated Article 370 that paved the way for the complete integration of Jammu and Kashmir with the rest of India. 
A note on bhumi puja 
After the Supreme Court ruled in favour of Hindus as regards the Ayodhya disputed land last November, a trust was formed to oversee the construction of the temple. 
After consultations with various astrologers, the date for the bhumi puja has been fixed on August 5. 
Lord Ram images to be beamed in Times Square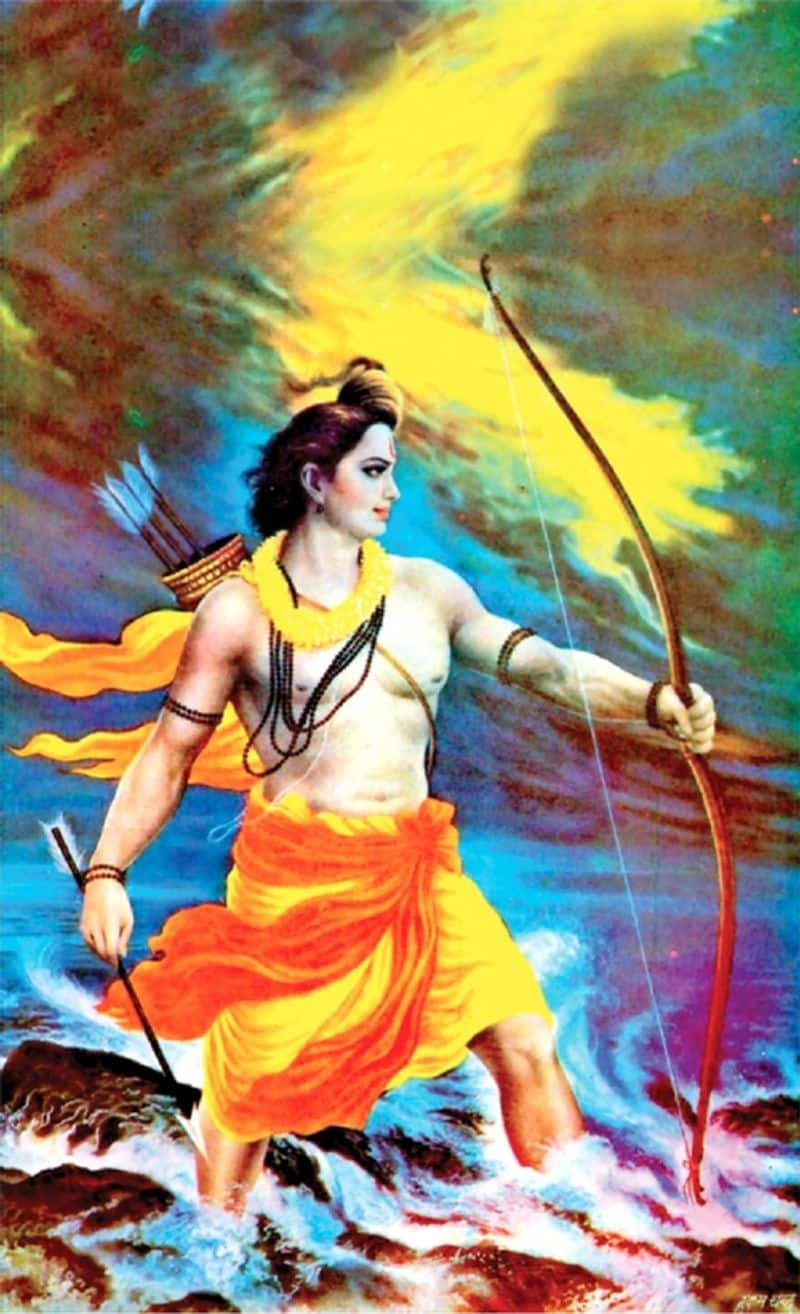 Images of Lord Ram and 3D portraits of the grand Ram Temple in Ayodhya will be beamed across the giant billboards at the iconic Times Square in New York to celebrate the bhumi puja. 
Jadish Sewhani, prominent Indian-American community leader and president of the America India Public Affairs Committee, was quoted in the report as saying that arrangements were being made to celebrate the historic moment in New York on 5 August.

On the occasion, images of the words 'Jai Shri Ram' in Hindi and English, Lord Ram's portraits and videos, 3D portraits of the temple's design and architecture as well as pictures of the laying of the foundation stone by PM Modi will be displayed across several billboards.
Read Exclusive COVID-19 Coronavirus News updates, at MyNation.
Last Updated Jul 30, 2020, 7:27 PM IST