Sandeep from Kerala is a dog lover. His emphasis is on Indian breeds

Bengaluru: Dogs are man's best friends. They give us unconditional love and trust us to the hilt. 
Well, as we talk about dogs, let's introduce a dog lover to you. Meet Sandeep from Thrissur, Kerala.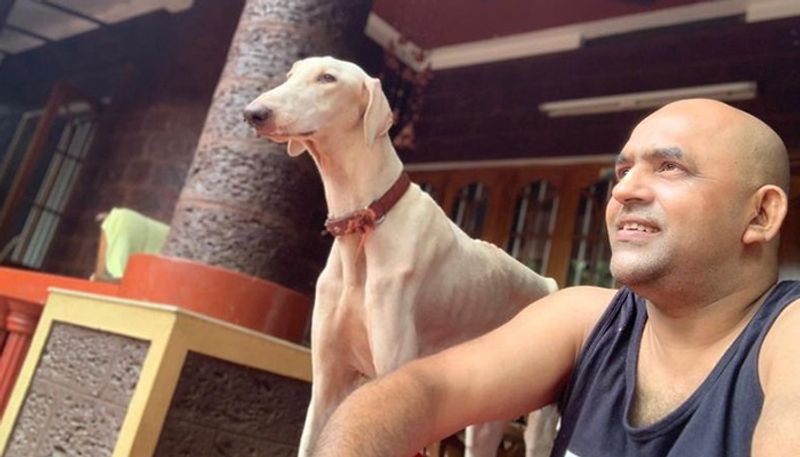 For Sandeep's family, it was all about love for animals. His parents and siblings were living examples of how to share space with animals at home. So for him, animals are a part and parcel of his life. 
There is one interesting anecdote from his life that makes anyone's eyes moist. 
In his own words, "When I was in fourth grade, we used to take care of a country dog named Jambu. He grew up to be everyone's dog and we fed him daily. He lived in a place 10 km away from where he lived. He was not brought with him when he moved into our new house. It was thought that he would be brought home after getting everything fixed. But when we got to the new house and opened the door the next morning, he was lying on the doorstep. We will never forget the experience that came to us after smelling so many kilometres. Later, when he was crossing the road, he was hit by a bullet and died." 
Then on, Sandeep has reared so many dogs. That includes German Shepherd, Pomeranian, Labrador and Golden Retriever as well. 
He has also reared another rare breed called Rajapalayam.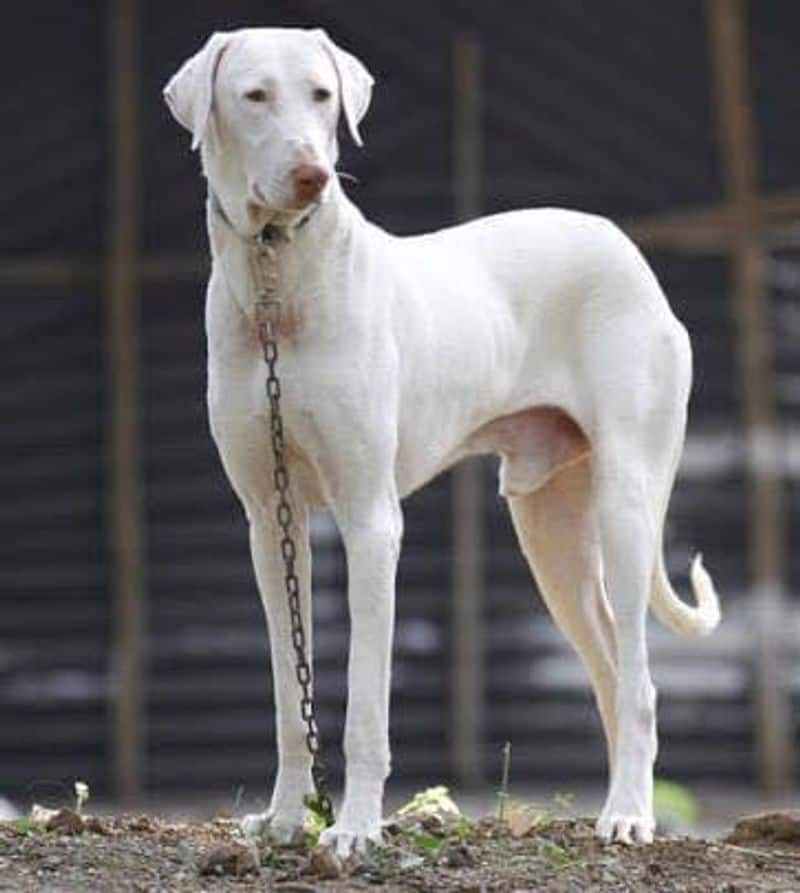 Sandeep has a special love for Indian breeds: he says, "There is no need to raise them with special care, food and medicine. They like what we eat. No special feeding required, low cost maintenance. If you want, you can cook chicken or beef with rice on Sundays." 
He also sheds more light on Indian breeds. 
He says, "One of the main allegations against Indian breeds in general is disobedience. That is, the reluctance to come back when released. The main reason for this is that most of them are hunting dogs, but Sandeep reminds us that our species is the best for the Indian climate." 
Sandeep truly stands out in his love for canines. We can take a leaf out of his book and pet a dog. That surely reaches us unconditional love. 
 
Read Exclusive COVID-19 Coronavirus News updates, at MyNation.
Last Updated Oct 19, 2020, 3:00 PM IST