On August 6, 2010, more than 255 people lost their lives, and about 29 went missing after Ladakh witnessed severe rainfall and mudslides
New Delhi: In a flash flood, that took place in Jammu and Kashmir's Ladakh on August 6, 2010, claimed more than 255 lives and caused severe damage to the region where more than 50 villages were damaged, including the main town in the area, Leh.
Around 200 people went missing on the day when Ladakh witnessed severe rain, which led to mudslides and debris slide. In 200 missing people, six people were tourists from foreign countries.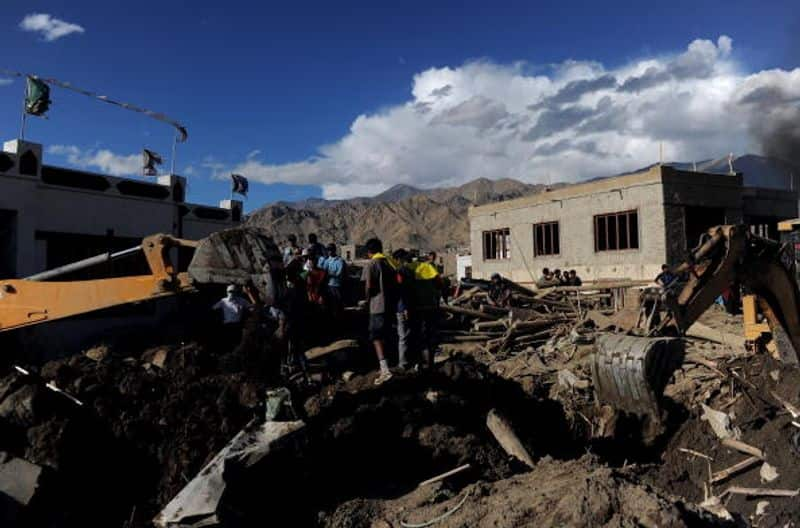 As many as 9,000 people were directly affected by the tragic event as were left homeless and properties damaged.
The rescue operation came a day after the disaster, putting their efforts in 10-feet- high water and mudslides. The survivors in the relief camps found it more difficult after the roads and bridges leading to Leh were damaged, making it challenging to truck in relief supplies.
After the Indian Army launched a rescue operation, they found as many as 400 critically wounded people who were admitted to the Army hospital in Leh.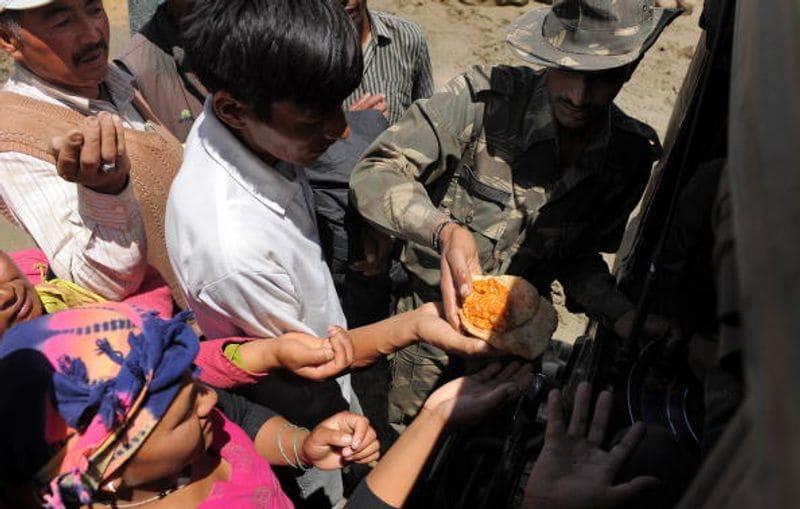 Reacting to this, then home minister P Chidambaram said that over 6,000 security personnel were deployed in Leh for rescue operations. Prime Minister Manmohan Singh had expressed grief and announced compensation of Rs 1 lakh to the kin of deceased and Rs. 50,000 for those injured.
Though nine years have passed, the incident has left scars in the Ladakh flood survivors.
Read Exclusive COVID-19 Coronavirus News updates, at MyNation.
Last Updated Aug 6, 2019, 11:00 AM IST