BJP has filed a petition in relation to six BSP MLAs being merged with the Congress party
Bengaluru: The Rajasthan political impasse gets worse! What began with an ugly joust between a young and dynamic Sachin Pilot and a veteran chief minister Ashok Gehlot slowly but surely graduated into a phenomenal fight as it involved Governor Kalraj Mishra and now BSP as well. 
BSP chief Mayawati has instructed her party MLAs, six in number in the Rajasthan assembly to vote against the Congress in case of a trust vote. But adding to the melodrama is how the Congress, which blames the BJP for defeating democracy by purchasing MLAs is itself culpable of the same crime!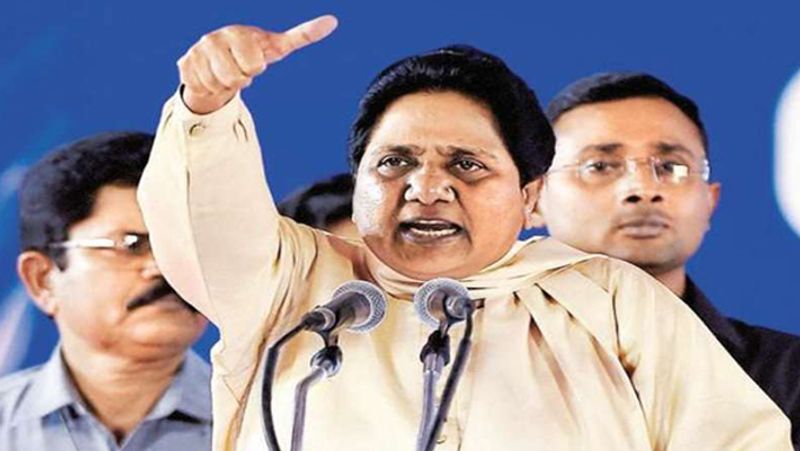 Ashok Gehlot faces the complaint of merging the six BSP MLAs, thus increasing the Congress's tally in the state. 
BJP leader Madan Dilawar is set to file a petition in this regard at the Rajasthan high court. It is to be noted that his earlier petitions had been dismissed. 
In this regard, he said, "Rajasthan High Court had dismissed my petition observing that it did not include a copy of the Legislative Assembly Speaker's order for the merger of the BSP MLAs. He (Speaker) deliberately did not give me the copy of the order."
Mayawati too has taken umbrage at this development and has warned that her party would approach the top court.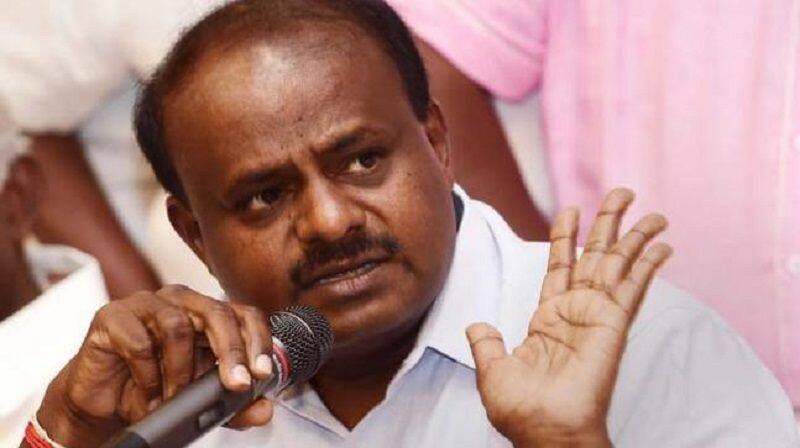 Down south, former Karnataka chief minister HD Kumaraswamy mocked the Congress for the same crime it has committed, which it alleges the BJP does regularly. In his tweet, he said, "During the Congress-JDS government of 2004, this same Congress was trying to attract our legislators. Realizing this, I had to make a rapid political revolution. Congress is an expert in the process of breaking up parties and buying legislators. The language of the 'horse trading' was born from the Congress."
Such is politics! 
While Ashok Gehlot finds his government in a mess, this development of merger was the last thing he would have hoped for. 
 
Read Exclusive COVID-19 Coronavirus News updates, at MyNation.
Last Updated Jul 28, 2020, 7:47 PM IST