Prashant Bhushan has refused to apologise to the Supreme Court in relation to the contempt proceedings against him
Bengaluru: Prashant Bhushan, who is in the eye of a storm for irking the judiciary with his tweets, has refused to apologise to the Supreme Court. 
In his 134-page affidavit, he said, "At the outset I admit that I did not notice that the bike was on a stand and therefore wearing a helmet was not required. I, therefore, regret that part of my tweet. However, I stand by the remaining part of what I have stated in my tweet."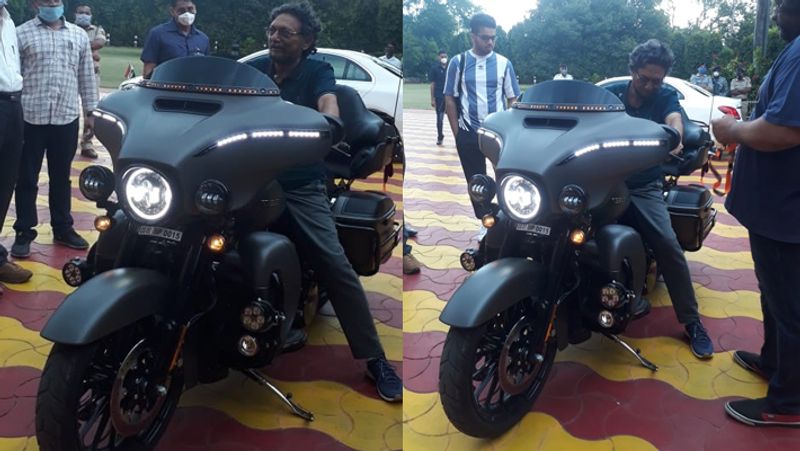 He further added, "The fact that he was on a motorcycle costing 50 lakhs owned by a BJP leader had been established by documentary evidence published on social media. The fact that it was in Raj Bhavan had also been reported in various sections of the media. My expressing anguish by highlighting this incongruity and the attendant facts cannot be said to constitute contempt of court. If it were to be so regarded, it would stifle free speech and would constitute an unreasonable restriction on Article l9(1Xa) of the Constitution."
But the contempt proceedings against him are in relation to the previous four chief justices as well. 
In this regard, he said, "What I have tweeted is thus my bonafide impression about the manner and functioning of the Supreme court in the past years and especially about the role of the last four Chief Justices have played vis a vis their role in being a check and balance on the powers of the executive, their role in ensuring that the supreme court functions in a transparent and accountable manner and was constrained to say that they, contributed to undermining democracy."
He also had this to say about scandalising the court: 
"To bona fide critique the actions of a CJI, or a succession of CJIs, cannot and does not scandalise the court, nor does it lower the authority of the court. To assume or suggest that 'the CJI is the SC, and the SC is the CJI' is to undermine the institution of the Supreme Court of India."