On the first anniversary of abrogation of Articles 370 and 35A, Prime Minister Narendra Modi performed bhoomi pujan for the Ram temple in Ayodhya. With two of the promises mentioned in the Lok Sabha 2019 manifesto fulfilled, what next for Modi?
Bengaluru: In just a matter of fewer than two years after being sworn in for the second successive time as the Prime Minister, Narendra Modi has ticked two boxes of promises the BJP had made in its Lok Sabha 2019 polls manifesto.
The first, as we all know, is the abrogation of Articles 35A and 370 last year. After years and years of pussy-footing on the issue by the Congress, the PM took the ultimate decision to rescind the two Articles, paving way for a complete integration of Jammu and Kashmir with the rest of India.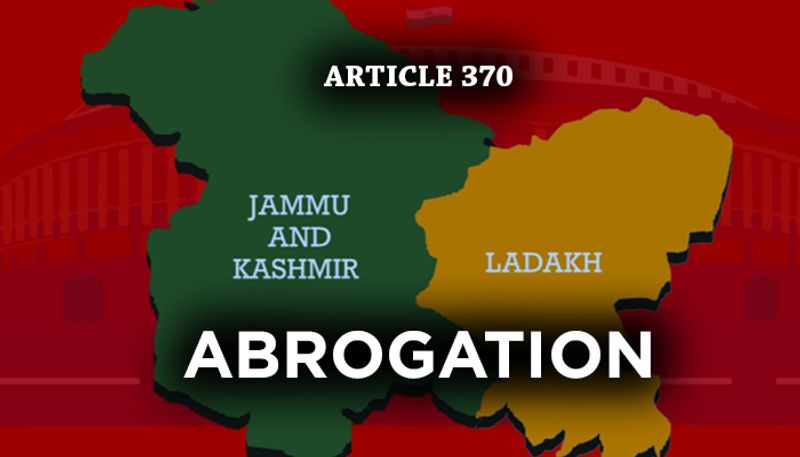 Second, the Ayodhya verdict. A conundrum in the literal sense, this issue had bombarded the nation with its sensitiveness. But the BJP had promised to build the grand temple.
However, the going was certainly not smooth, considering that the matter was sub-judice and any decision on that outside the purview of the court was simply unthinkable.
The court then decreed in favour of Hindus. The writing was certainly on the wall.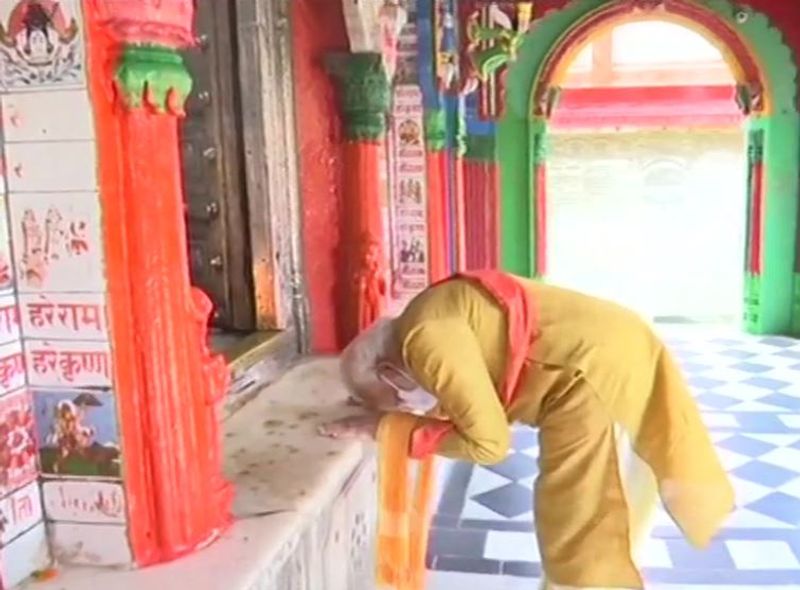 With two major decisions in PM's kitty, what next are on the cards?
Well, there are several issues that need to be legislated.
One, the burning issue of Uniform Civil Code (UCC). Then comes National Register of Citizens, the scope of which may be extended to the entire nation. 
The Modi government is executing a lot of its commitments for the massive mandate it has got from the people of India. It is doing it in different ways to fulfil the long-term aspirations of the people of this country. This would lead to administrative modifications in the country, making India strong and better.
Modi's resolve to take the bull by the horns only exemplifies his will to do the unthinkable.
Now, the entire nation waits with bated breath to see what the next move is!
 
Last Updated Aug 5, 2020, 7:16 PM IST