Nationalist Congress Party's (NCP) leader Hassan Mushrif has spoken some utterly distasteful words.
Bengaluru: Deceased actor Sushant Singh Rajput continues to be vilified even after two months after his death. 
In the latest, Nationalist Congress Party's (NCP) leader Hassan Mushrif has spoken some utterly distasteful words. 
"I read some reports saying that the film actor is said to have smoked (Gaanja) marijuana and had relationships with many girls. It would not be surprising if someone demands Bharat Ratna to be given to him," he said.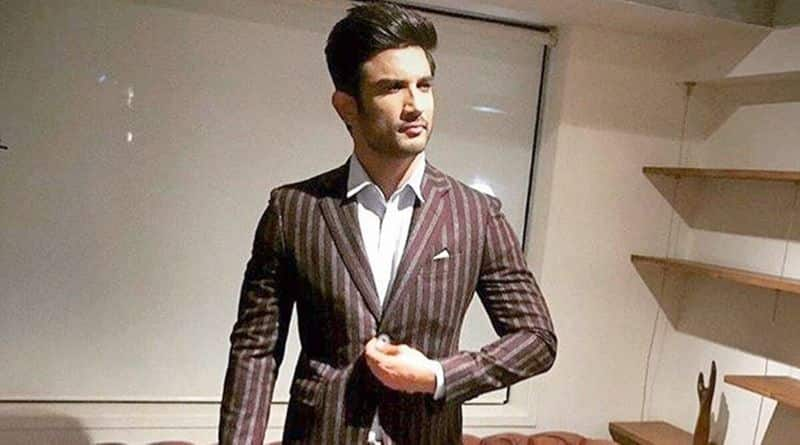 "Did you see how great he was?  He smoked Gaanja, had relationships with many girls. On one hand, we are fighting with Corona, in such a situation, we should think about which issue should be given so much importance," he further added. 
As expected, the leader sprang to the defence of Aditya Thackeray whose name has been making the rounds. 
He said, "I know Aaditya Thackeray since 8 months now. He is an extremely educated and humble person. Unnecessarily his name is dragged in all and his name is being tarnished. Truth will come out."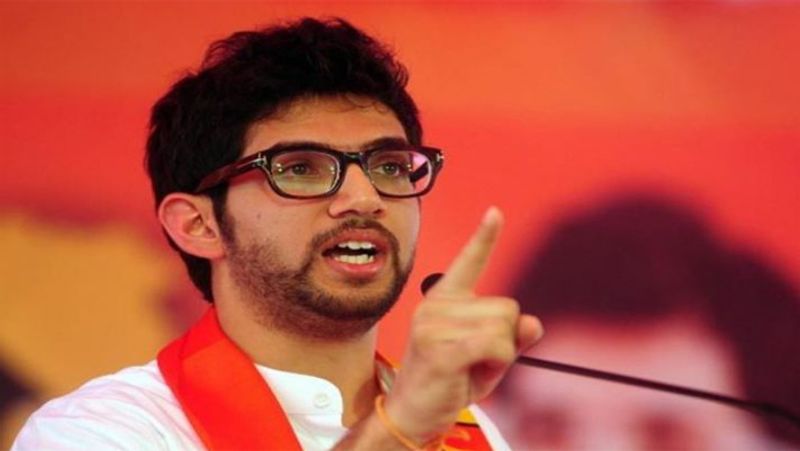 There is a smear campaign in place in order to tarnish Sushant's image. It might be recalled that just a day before the Supreme Court pronounced its verdict on the issue related to CBI taking over the issue, one of the accused Rhea Chakraborty alleged that his sister had groped her in an inebriated situation when she was in her bed.
Back to the politics of it, NCP chief Sharad Pawar's grandnephew Parth had openly batted for a CBI probe, only to be scoffed and derided by Pawar himself. The veteran leader even called him "immature".
Even Rajdeep Sardesai, a journalist had mocked Sushant Singh Rajput. He had said, "People have lost their trust in the police. Questions are being raised on public institutions, IPS officers, be it Mumbai or Bihar Police. Are they really carrying out a fair probe? Let's be very honest about it. Sushant Singh Rajput was not such a big star that Mumbai Police should be put under so much pressure." 
 
Read Exclusive COVID-19 Coronavirus News updates, at MyNation.
Last Updated Aug 25, 2020, 4:14 PM IST