Chennai based firm Zoho is developing a consumer messaging app called Arattai, amid concerns over privacy related issues with Whatsapp
Bengaluru: While the whole nation debates and discusses the privacy policies related to Whatsapp and hopes there is an alternative, Chennai based firm Zoho is developing a consumer messaging app called Arattai, as per a report in Times of India. 
It should be noted that Arattai in Tamil means 'chit-chat'. 
Reports add that the company's founder and Chief Executive Officer (CEO) Sridhar Vembu had tweeted that the current version of Arattai that is available on app stores is a friends-and-family trial release and a formal launch is being planned in a few weeks.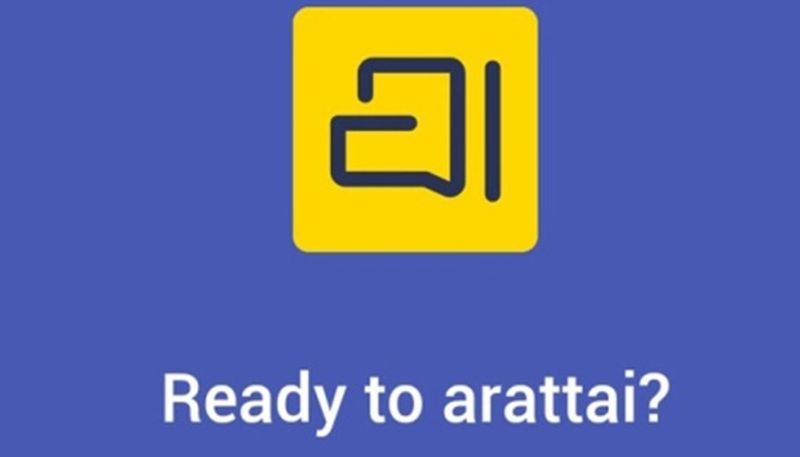 He said that the buzz created in social media around this new instant messaging app has compelled them to tweet about Arattai.
"As a company, we value our users' privacy and do not share any data with third parties and do not have an ad revenue model too. The data will also be stored in India as a homegrown company," Times of India quoted Zoho's Vice President of marketing Praval Singh as saying. 
Reports also add that as per Arattai's privacy policy, the app collects data including profile name, phone number, country code, address, profile picture (optional) and contacts (optional), and data is not shared or disclosed without the user's prior specific consent. 
This certainly goes a long way as many feel that big tech companies can't snoop into the private lives of others. Moreover, an app on the lines of Make In India certainly bodes well for the country. 
It is not just about Whatsapp, but issues are being raised about Facebook and Twitter as well. The recent case being banning of America's President Donald Trump Twitter account. Many have a strong desire  that India come up with its own replacements so that it can put such social media under check. 
 
Read Exclusive COVID-19 Coronavirus News updates, at MyNation.
Last Updated Jan 11, 2021, 3:52 PM IST