After Anjana refused to change her religion, Mushabeer threatened saying that he will pour acid on her. Anjana informed her family in Kerala about the issue once she was physically abused by him.

Kannur: Cases of 'love jihad' in Kerala seem to be on the rise. Many girls have been rescued from people who force others to convert from their religion in the name of love. Here is another example from Kannur, Kerala. Anjana (name changed), a student from Kannur opened up on the ordeal she had to undergo and how she was rescued from the love jihad trap.
According to Anjana, she had gone to a school to observe "kalolsavam", a cultural festival. It was here that she met Mushabeer and the two became friends. Their friendship grew and they fell in love.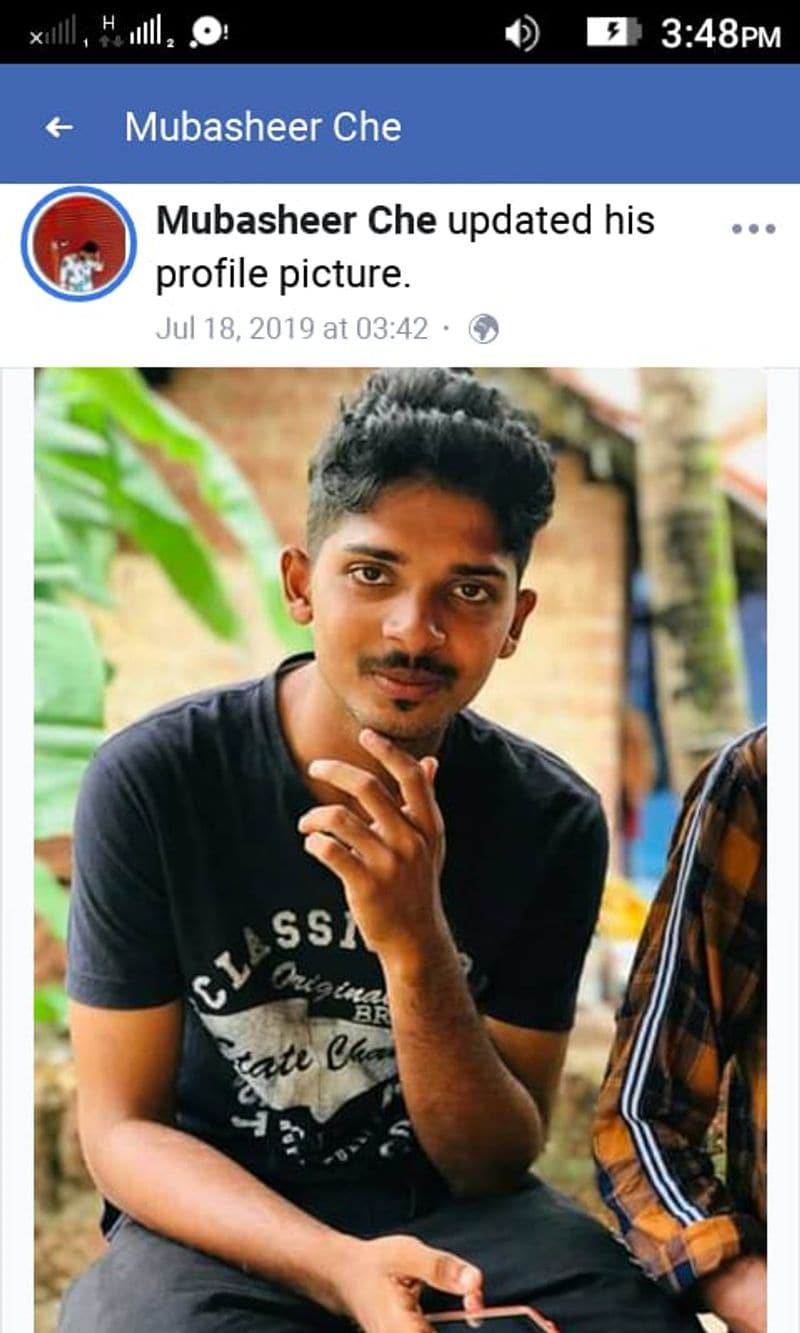 For the first six months, everything seemed fine, but later proceedings took a turn. Mushabeer began to pressurise the girl to change her religion, stating that if she wanted to marry him, she would need to convert. Mushabeer's coercion only increased as days progressed. The duo quarreled almost every day. 
Also read: Syro-Malabar Mothers' Forum says police not seriously probing 'love jihad'
On one occasion, Mushabeer also allegedly attacked Anjana brutally. He also showed her a list of photos of girls whom he claimed, he was in a relationship with. He also said that all of them were Hindus but had agreed to convert to Islam. 
"He also said that he would pour acid on my face if I don't convert," Anjana said.
When the physical torture hit its limit, the girl informed her family. It was then that the Rashtreeya Bajarangdhal swooped in to rescue the girl. 
Anjana also stated the boy and his friends are fooling girls into falling in love with them only to make them convert to Islam. 
"They tortured me consistently to convert," Anjana exclaimed. 
When MyNation tried contacting the victim's family, her uncle, Sunil Kumar said that Anjana had informed them about the issue once that she was physically abused. He added that several complaints had been lodged with police, but no investigation was conducted. 
While MyNation tried to contact a police officer in the district, he said no case had been registered regarding this. If it is registered, we will do the needful immediately, the official stated.
 
Read Exclusive COVID-19 Coronavirus News updates, at MyNation.
Last Updated Oct 16, 2019, 7:17 PM IST