Priests and temples are facing massive trouble as the lockdown has ensured a nosedive in the number of devotees visiting temples
Bengaluru: As India decides to implement Unlock 1.0, the plight of Hindu priests is pathetic. 
As the temple doors remain shut, the inflow of devotees has plummeted, thereby seeing a sharp decrease in the cash inflows. 
Also Read: PM Modi pens letter on first anniversary of second stint
Therefore, priests in Uttar Pradesh have urged the Yogi Adityanath government to help them financially. 
As reported by a popular website, Pandit Shyamji Pathak, the chief priest of Maa Kalyani Devi temple said, "We are unable to meet the daily expenses because income has completely stopped during the two-month lockdown."
On an average, this temple, as reported by the website, spends around Rs 30,000 a month, but all thanks to the lockdown, it has run out of money. 
Also Read: Bird rescued from PM Modi's residence
The website quoted another priest, Pandit Ravi Shankar, who is the chief priest of Takshkeshwarnath temple, as saying, "We have tweeted to Prime Minister Narendra Modi and chief minister Yogi Adityanath to take steps for better care of temple's daily activities during the lockdown period but there has been no response. The daily rituals in the temples can no longer be carried out and lakhs of priests, who earn their living by performing various rituals, are also left with no income."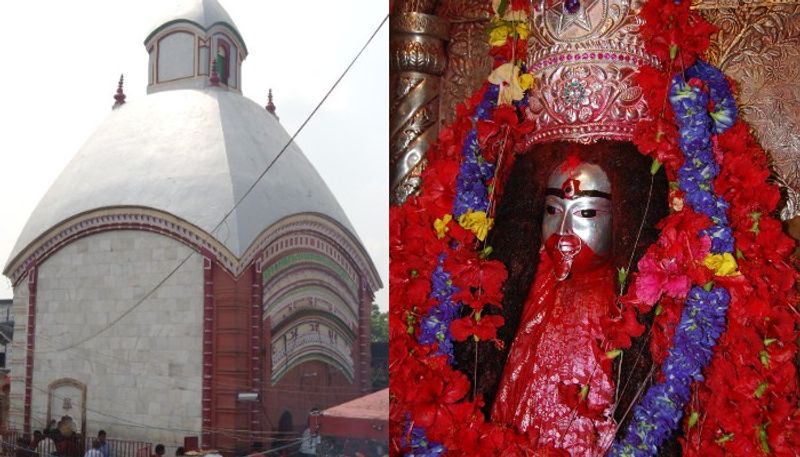 The situation has cascading effects. Flower vendors and sweet businessmen are also facing the heat as there are no devotees who come to the temple and pay obeisance to the deity. 
Another priest, quoted by the website, said, "We have appealed to the district administration to provide financial relief to them and waive off power and water bills of the temples but there has been no response." 
Temples are not just places of worship. They also act as important tourist and pilgrimage centres. 
A number of priests in North India belonging to various sects had written to the Prime Minister, Union home minister and Uttar Pradesh chief minister to reopen the temples.  
 
Last Updated May 31, 2020, 11:33 AM IST