With her roots in Kerala, Priyanca Radhakrishnan had made history as she has been made a minister in New Zealand Prime Minister Jacinda Ardern's new government
Bengaluru: It's a matter of great pride for all Indians and Keralites specifically as Indian-origin lady has been made a minister in New Zealand Prime Minister Jacinda Ardern's government. 
The lady in question is 41-year-old Priyanca Radhakrishnan. 
She is from the Labour Party.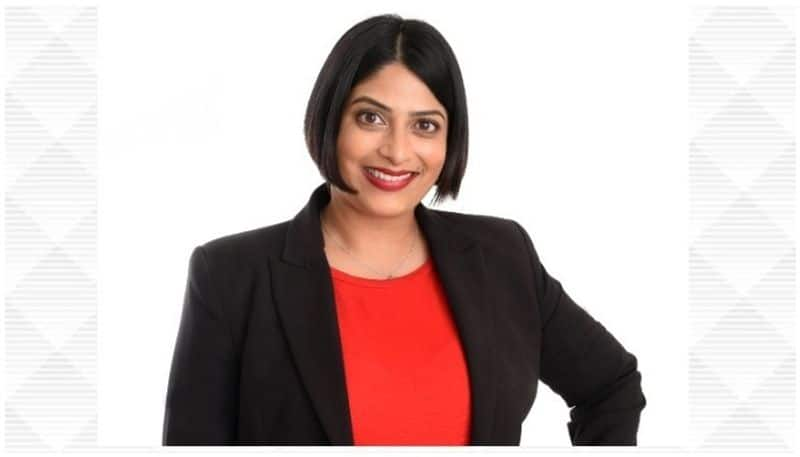 As the news spread like wildfire, congratulatory messages poured in on her achievement.  
Kerala chief minister Pinarayi Vijayan noted, "It gives us immense happiness to learn that Priyanca Radhakrishnan (@priyancanzlp) became the first-ever Indian-origin minister of New Zealand. The Labour party leader has her roots in Kerala. On behalf of the people of the State, we extend our warmest greetings. (sic)." 
Congress leader and Thiruvananthapuram MP Shashi Tharoor was not left far behind. He too noted, "Congratulations to @priyancanzlp on becoming the first NewZealand Cabinet Minister of Indian origin. Keralites taking great pride in this news! (sic)." 
As reported by NDTV, the Indian-origin leader has been appointed as the minister for the community and voluntary sector, minister for diversity, inclusion and ethnic communities, minister for youth and associate minister for social development and employment.
As per a report, Radhakrishnan is from Paravoor in Ernakulam, Kerala. 
Jacinda Ardern has garnered worldwide attention for the diversity she has embraced in her new government. 
Ardern appointed former finance minister Grant Robertson as her new deputy. He is the first openly gay person to hold the position. He was also allowed to retain the finance portfolio. He replaces Winston Peters, the leader of New Zealand First Party, as Deputy PM. Peters's party drew a blank in the election.
Two of the newly appointed ministers in Ardern's cabinet, Ayesha Verrall and Kiri Allan, are lesbians with young children.
The newly elected New Zealand parliament has 13 openly queer MPs or 10.8% of the 120-member house. It is more than United Kingdom, which has 45 out members or 7% of the 650-member House of Commons.