Captain DV Sathe along with his co-pilot and 16 passengers lost their lives when the Air India Express Boeing 737 from Dubai to Kozhikode (Calicut) overshot the runway at Karipur airport on Friday
New Delhi: Wing Commander Captain Deepak Vasant Sathe lost his life on Friday when an Air India Express flight he commanded skidded off the Karipur Airport runway in Kozhikode.
The first report of death in the tragic incident was that of the pilot. Captain DV Sathe was accompanied by Captain Akhilesh Kumar as co-pilot, who was seriously injured and moved for treatment but was later reported dead.
Who was Wing Commander Captain Deepak Vasant Sathe?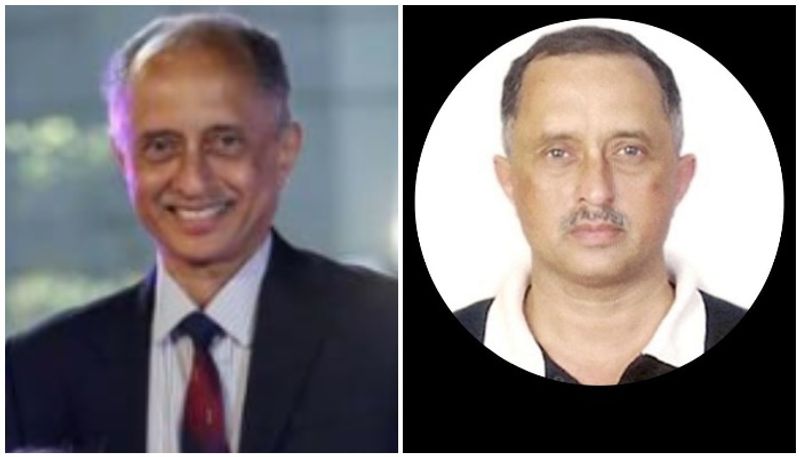 Wing Commander Deepak V Sathe was a decorated former fighter pilot with the Indian Air Force who flew planes for Air India before he went on to Air India Express flights.
Captain Sathe was also the recipient of a Sword of Honour at the Air Force Academy (AFA).
An alumnus of the National Defence Academy (NDA) in Pune, Captain Sathe stood first in the 58th course of Pune NDA from Juliet Squadron. He passed out from AFA with the 'Sword of Honour' in 1981. Apart from being an accomplished fighter pilot and a HAL test pilot, he was also an exceptional squash player.
"Captain Deepak V Sathe was from the 58th course of the NDA. He was from the Juliet Squadron," Air Marshal Bhushan Gokhale (Retd) was quoted as telling PTI.
"He passed out from Air Force Academy in Hyderabad with a Sword of Honour in June 1981," he added. He remembered him as an excellent squash player.
"He was very professional and had been awarded the 58 NDA President Gold Medal. He had been a test pilot for the Air Force," said another officer.
With Air India, he reportedly flew the Airbus 310 before taking on Boeing 737 commercial flights for Air India Express.
Captain Akhilesh Kumar, his co-pilot, had been married last year.
According to flight-tracking website FlightRadar24, the aircraft circled the airport several times and made two attempts to land on the tabletop runway, surrounded by deep gorges on both sides.
 
Last Updated Aug 8, 2020, 11:29 AM IST