Speaking to reporters, Mangaluru commissioner of police, Sandeep Patil, said that the police officials recovered a body from the shore, which seems to be that of Cafe Coffee Day owner VG Siddhartha
Mangaluru: A day after Cafe Coffee Day owner and former Karnataka chief minister SM Krishna's son-in-law, VG Siddhartha, went missing near river Netravati, Mangaluru, Karnataka, the rescue operation personnel on Wednesday (July 31) found a corpse washed ashore, 3 km away from the bridge.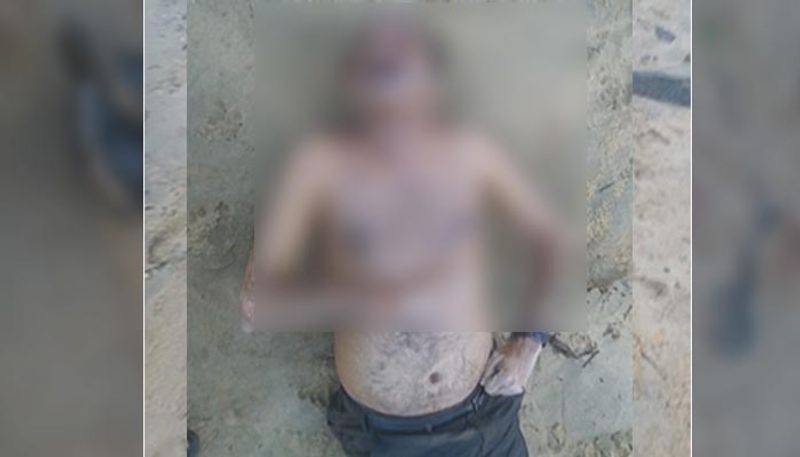 Speaking to reporters, Mangaluru commissioner of police, Sandeep Patil said, "We have found a body near Mangaluru's Hoige Bazaar. We are confirming if the body is Siddhartha's. We have conveyed the matter to his family. The body has been sent to Wenlock Hospital for postmortem."
Also watch: Coffee Day owner VG Siddhartha missing: I saw man jumping into river, claims Mangaluru fisherman
"We will intensify the investigation," he added.
Former Karnataka minister UT Khadar confirmed that the deceased man found on the shore was Cafe Coffee Day owner VG Siddhartha.
Earlier on Monday (July 29) night, veteran BJP leader SM Krishna's son-in-law, who is the owner of Cafe Coffee Day, VG Siddhartha, went missing leaving his family members in shock. 
Siddhartha was on his way to Mangaluru, Karnataka, and was not traceable. Dakshina Kannada Police had intensified their search for the businessman.
Many people were left wondering what happened to his business and what's the reason behind the letter that surfaced on the internet. In the letter dated July 27, Siddhartha had apologised to his employees, while narrating the pressure of money lenders. And the police had suspected he might have committed suicide.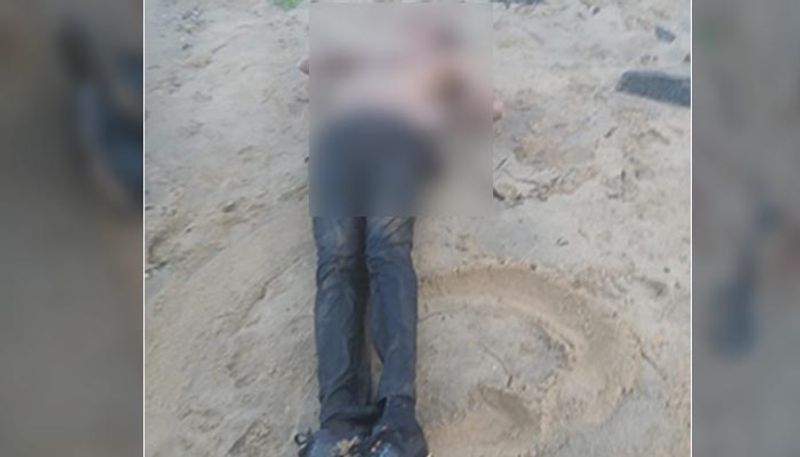 VG Siddhartha was born in Karnataka's Chikkamagaluru, and he started his career as a management trainee trading in Indian stock market at JM Financial after completing his masters' degree in Mangalore University under the tutelage of Mahendra Kampani in 1983.
In 1992, Siddhartha started his coffee business Amalgamated Bean Company Trading (now Coffee Day Global), a united coffee business, which ranges from gathering, processing and roasting coffee beans to retailing of coffee products. 
He soon started a coffee venture, which turned out to be a huge success. Siddhartha then decided to initiate India's first coffee cafe', Cafe Coffee Day (CCD) in 1996 on Brigade Road, Bengaluru, which became an international hit as well.
Read Exclusive COVID-19 Coronavirus News updates, at MyNation.
Last Updated Jul 31, 2019, 8:50 AM IST