Kangana Ranaut has emphatically shut up a Congress troll and has declared that she would be visiting Mumbai on September 9

Bengaluru: Kangana Ranaut has been the target of many on social media as she has been very articulate and voluble on the Sushant Singh Rajput issue. 
Just a day ago, she had a joust with Shiva Sena MP Sanjay Raut. The Sena leader asked her not to come to Mumbai to which she had replied Mumbai feels like "Pakistan Occupied Kashmir". 
It is for this comment that many took umbrage and started trolling her failing to realise that her statement was aimed at how the Mumbai police had not protected her when she wanted to expose the mafia. 
A Congress troll Sanjukta Basu put out a tweet saying, "People asking why right wing is not outraging against Kangana Ranaut's Mumbai like PoK comment but outraged against Aamir Khan. Isn't it simple? Aamir's comment was a criticism of Hindutva violence against minorities. Kangana is playing BJP stooge attacking Maharashtra govt."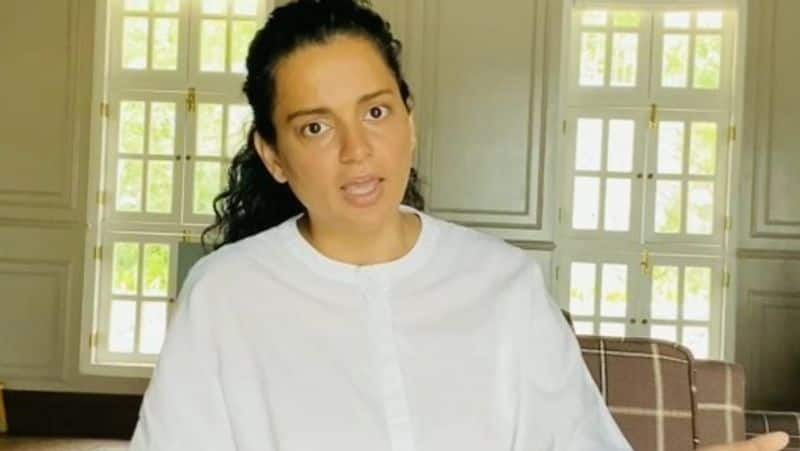 To this, she replied emphatically, "BJP stooge ha ha , I have denied BJP ticket twice, I am Kangana Ranaut my popularity and yearly income is far more than many successful Ministers and politicians, why not sometimes use your intellect Madam intellectual." 
As Sanjay Raut asked Kangana not to visit Mumbai, Kangana gave a befitting reply saying, "Sanjay Raut Shiv Sena leader has given me an open threat and asked me not to come back to Mumbai, after Aazadi graffitis in Mumbai streets and now open threats, why Mumbai is feeling like Pakistan occupied Kashmir?"
Kangana doubting the Mumbai police was a result of the Mumbai commissioner allegedly liking a tweet, exhorting people to publicly shame Kangana.
But as the screenshot of the liking went viral, the Mumbai police were shamed into issuing a clarification. Stating that they had not done anything of that sort, they added that the matter had been sent to the cyber police department.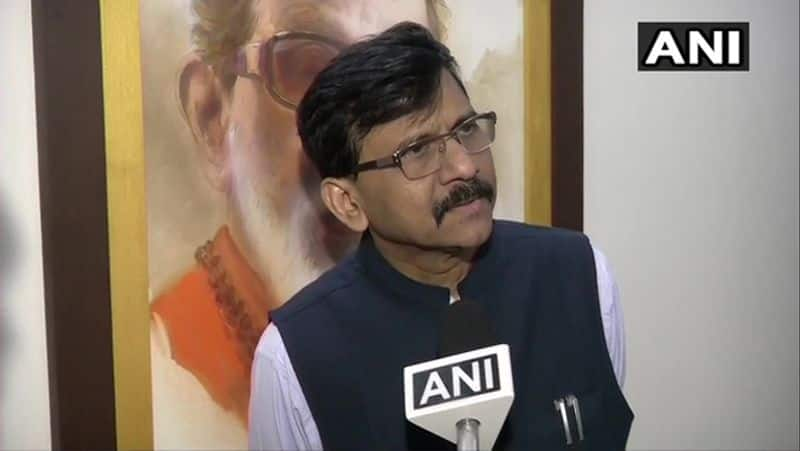 It is after this development that Kangana had added that she would need the services of the Himachal Pradesh police or the Central government's assistance when she would visit Mumbai to expose the drug mafia.
In the latest report, Kangana has stated that she would visit Mumbai on September 9. 
"I see many people are threatening me to not come back to Mumbai so I have now decided to travel to Mumbai this coming week on 9th September, I will post the time when I land at the Mumbai airport, kisi ke baap mein himmat hai toh rok le" 
 
Last Updated Sep 4, 2020, 2:22 PM IST