India has decided to export life-saving vaccine to Pakistan, as part of global Covax alliance
Bengaluru: Even as Pakistan continues to export terror to India, India has decided to export life-saving vaccine to it, as part of global Covax alliance and not under PM Modi's vaccine diplomacy. 
It might be noted that a special Pakistani plane had earlier departed for China to fetch the first batch of Sinopharm's Covid-19 vaccine, PM Imran Khan's special assistant on health Dr Faisal Sultan had said on Sunday. However, apprehensions have been raised against the efficacy of the Chinese vaccine, and many countries have now backtracked on their decision to conduct trials of Chinese vaccines, as reports add. 
"Though AstraZeneca is being prepared in India, it will come through Covax, an international alliance which has announced free vaccines for 20% of Pakistan's population. DRAP (Drug Regulatory Authority of Pakistan) has already registered both Sinopharm and AstraZeneca," as quoted by OpIndia. 
India, the vaccine pharmacy of the world: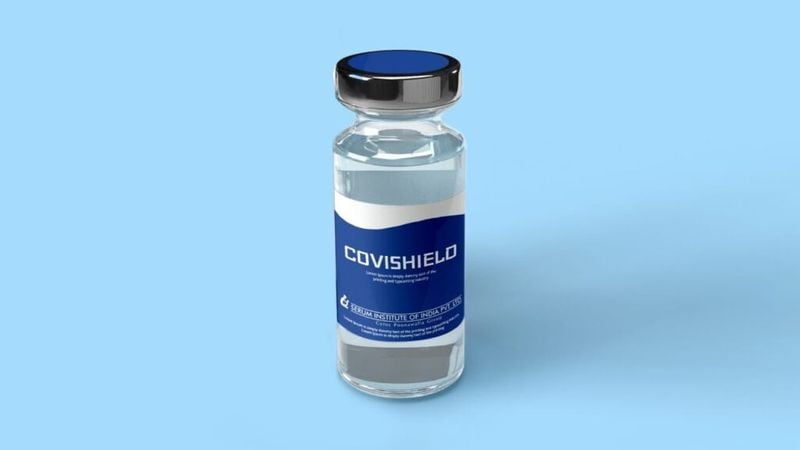 It would be no exaggeration to state that India has taken over as the world's vaccine pharmacy. 
As part of its vaccine diplomacy, India has exported its Covishield vaccine to several countries. 
They are: 
1. Sri Lanka
2. Nepal
3. Bangladesh
4. Maldives
5. Bhutan
6. Myanmar
7. Seychelles
8. Brazil
9. Morocco
10. Mauritius
11. Bahrain
It is to be further noted that the export comes concomitantly as India vaccinates its own people. 
It also has the credit of being the country to inoculate 10 lakh people in the shortest possible time period. 
New vaccine by India: 
While India continues to export corona vaccines to the rest of the world, Serum Institute India chief Adar Poonawalla has announced that the company may launch a second coronavirus vaccine in June this year. It is needless to say it will India's third vaccine if it gets green-signalled.
Poonawalla took to Twitter saying, "Our partnership for a COVID-19 vaccine with @Novavax has also published excellent efficacy results. We have also applied to start trials in India. Hope to launch #COVOVAX by June 2021!"
India also has another vaccine called the covaxin produced by Bharat Biotech.
Read Exclusive COVID-19 Coronavirus News updates, at MyNation.
Last Updated Feb 1, 2021, 12:21 PM IST