India test-fires subsonic Nirbhay missile

Bengaluru: India continues to test-fire missiles. In its latest attempt, India test-fired the subsonic Nirbhay Cruise missile from its western side. It has a range of 1000km. 
The test-firing took place at 10: 30 am. But DRDO aborted it 8 minutes after launch using what's called "kill switch" technology. 
Reports add that the DRDO would test-fire it in a few months from now. 
India has successfully conducted many missile tests in the last month or so. It is to be noted that these tests come at a time when the India-China standoff refuses to relent. This can also be viewed as a strong measure by India, to China that it can go any lengths to protect its territorial integrity. 
Here's a lowdown on a few missiles: 
Dhruvastra: India has conducted three tests of its indigenously developed anti-tank guided missile Dhruvastra from the Integrated Test Range at Chandipur in Odisha.  The sophisticated missile was test fired twice on July 15 and once on July 16 from the Integrated Test Range.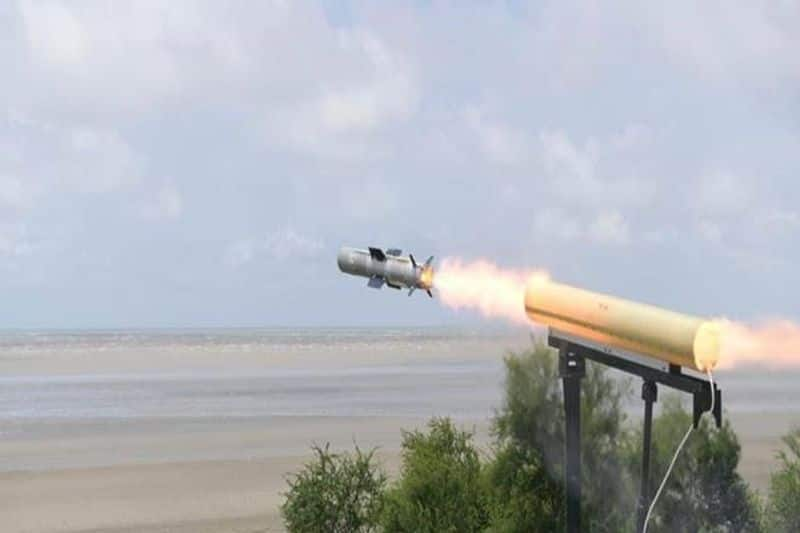 Prithvi-II: India test fired the indigenously developed on September 23. The successful night testfire of the nuclear capable surface-to-surface Prithvi-II missile was part of a user trial by the Army from a base in Odisha. The trial of the missile, which has a strike range of 350 KM, was carried out from a mobile launcher from launch complex-3 of Integrated Test Range ITR.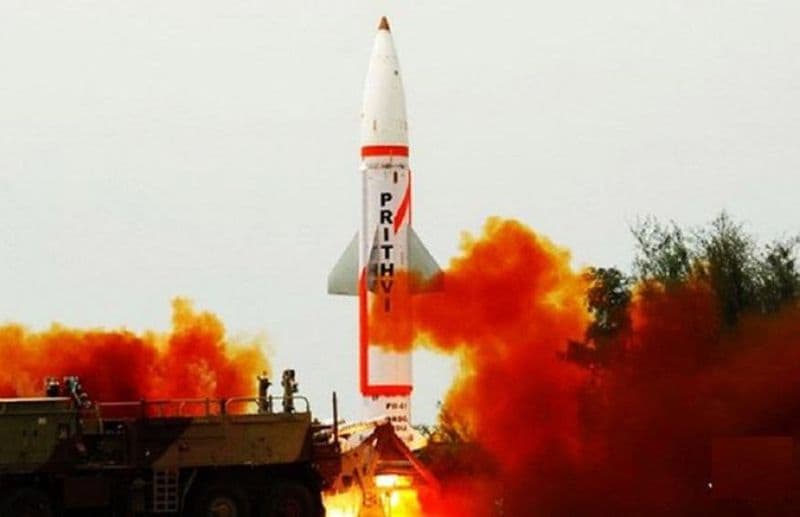 BrahMos: India successfully test fired a new version of the surface-to-surface supersonic cruise missile BrahMos having a range round 400km, on September 30. Officials said the missile's speed has been maintained at Mach 2.8 which is nearly three times that of sound.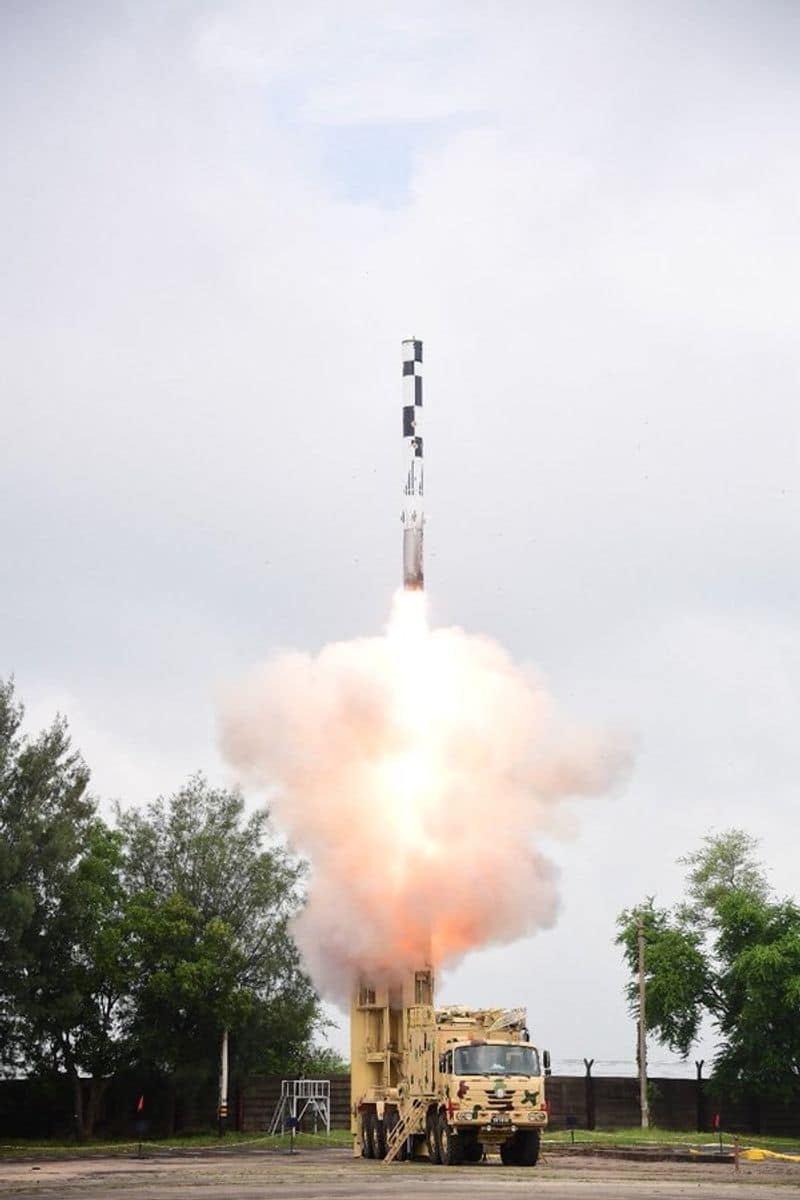 Anti-tank missile: On September 23, an indigenously developed laser-guided anti-tank guided missile was successfully test fired by the DRDO at a firing range in Maharashtra's Ahmed Nagar. The weapon having a range of up to 4 km was test fired from an MBT Arjun Tank at the KK Ranges in Armoured Corps Centre and School in Ahmednagar.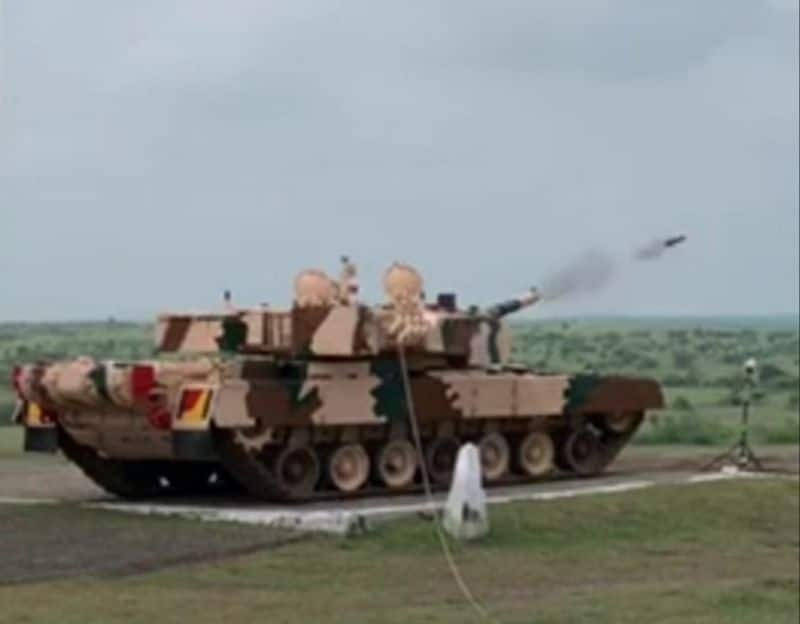 Read Exclusive COVID-19 Coronavirus News updates, at MyNation.
Last Updated Oct 12, 2020, 3:52 PM IST