In an unprecedented move, the Indian Railways will export dry chillies to Bangladesh through a special train

Bengaluru: Union Railway Minister Piyush Goyal announced that Indian Railways will export dry chillies to Bangladesh through a special parcel train. This comes as the first time. Incidentally, it will be transported from Andhra Pradesh's Reddipalem to Bangladesh.
On the Forefront to Increase Exports: For the 1st time, Railways sends Special Parcel Train to transport chillies from India to Bangladesh. pic.twitter.com/CNTX5CVwJe

— Piyush Goyal (@PiyushGoyal) July 11, 2020
Earlier, as reported by Republic TV, farmers and merchants in and around Guntur area had been transporting these dry chillies by road to Bangladesh in small quantities. The website adds that the farmers were spending around Rs 7000 per tonne. During the lockdown period, it added that they could not move this essential commodity by road. It is at this point that the Railway staff and officials approached the consignors and explained the facilities to transport by rail.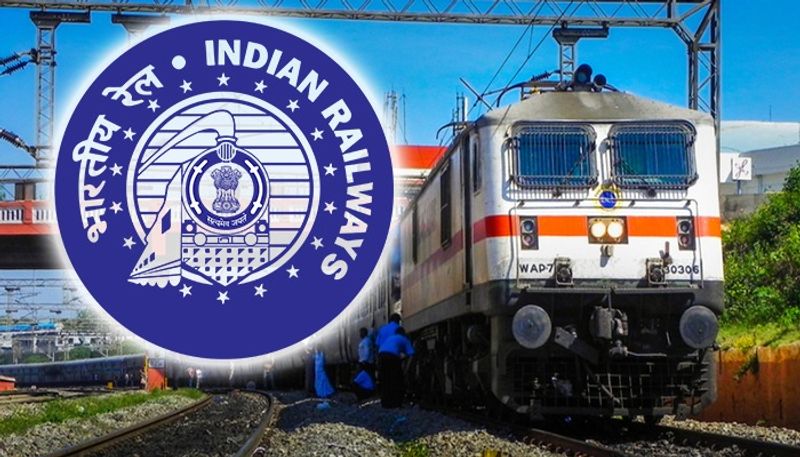 To mitigate this problem caused by the lockdown and to facilitate the rail users to move their quantities in smalls i.e., up to a maximum of 500 tonnes in each trip,  Guntur Division of South Central Railway took the initiative and moved the Special Parcel Express to Bangladesh. This has helped the farmers and merchants of Guntur to market their farm produce beyond the country border by transporting the dry chillies in small quantities through Special Parcel Express, the website added. 
It is heart-warming to note that the Indian Railways has used the adversity of coronavirus pandemic as an opportunity to complete pending projects. 
A note on the works completed:
The completed works included rebuilding of 82 bridges, building 48 limited height road under bridge to replace level crossing gates, construction or strengthening of 16 foot overbridges, dismantling of 14 old foot overbridges (FOBs), launching of 7 road overbridges, five yard remodelling, commissioning of doubling of one project and 26 other projects.
The railways said it completed yard modification work in Jolarpetti in the Chennai Division on May 21, which helped ease out curve, enhance the speed up to 60 kmph and facilitated simultaneous reception and dispatch. It also dismantled old unsafe FOB at Ludhinana on May 5.
It also reported that work of re-girdering of bridge on Tunga river in the Mysuru division was completed on May 3. Dismantling of unsafe deck of Kopar Road ROB near Dombivali in the Mumbai division was completed on April 30.
Read Exclusive COVID-19 Coronavirus News updates, at MyNation.
Last Updated Jul 13, 2020, 3:47 PM IST