A few IAS and IPS officers living in Bengaluru have been alleged of not paying their property taxes. It is the Public Works Department (PWD) that has to deduct the taxes from the salaries and deposit them in the BBMP's account
Bengaluru: "A rule is a rule even for a fool," is a wise saying that underlines the need to be impartial and impeccable in implementing laws, equally for all. But when it comes to the Public Works Department (PWD) and Bruhat Bengaluru Mahanagara Palike (BBMP) and a few IAS and IPS officers discharging their duties in the city, perhaps, the rule doesn't apply.
Consider this. IAS and IPS officers are given houses by the PWD to stay in the city during their tenures. The houses have all the amenities that ensure a fool-proof stay. However, these officers, by rule, have to pay property taxes to the BBMP. But a few of them have not paid. Here's a list of such officers.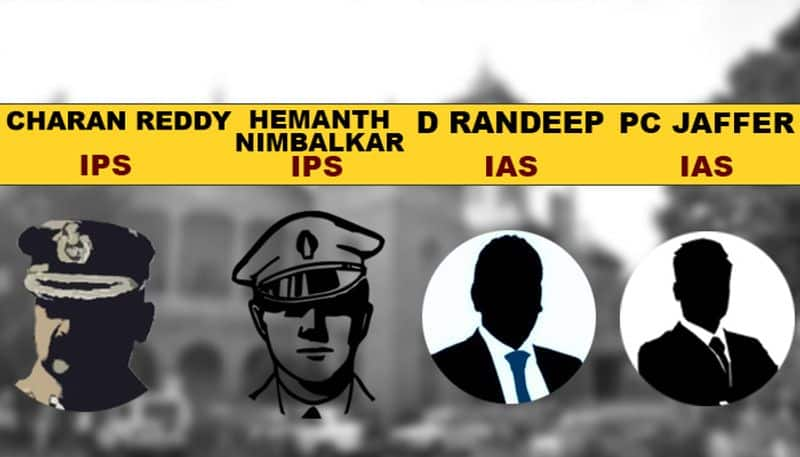 The above mentioned officers have been living in the PWD quarters for the last many years. As per practice, the taxes are cut from their salaries by the PWD and then handed over to the BBMP. But the BBMP has not received the taxes for the last few years.
NEWS9, a regional English channel quoted an RTI activist Sai Dutta as saying, "IAS and IPS officers are the ones who develop and run the state. But they themselves are not paying taxes for the houses they have been allotted. The tax is directly deducted from their salaries but the PWD is not giving the tax money to the BBMP. The negligence of the IPS and the IAS officers is very clear through this."
On his part, Manjunath Prasad, the BBMP commissioner told NEWS9 that the officers have to pay the relevant taxes even though they are living in houses given by the government. He added that he will issue notices to the PWD officers, and the joint commissioners take note of this.