A source in the government spoke to MyNation, explaining how the Israeli SPICE 2000 smart bomb works

New Delhi: Amid claims and counterclaims over the proof of damage or casualty caused by the India's air strikes on Jaish-e-Mohammed (JeM) terror facility in Pakistan, sources have revealed that the weapon used by the Indian Air Force (IAF) intended to pierce through the building and cause damage on the ground instead of bringing the building down.
Sources told MyNation that the IAF had electronic evidence to prove that the strike carried out by Mirage 2000 equipped with SPICE 2000 satellite-guided bombs met their objective. The evidence, consisting of satellite and radar imagery, has been handed over to the government.
MyNation has learnt that the IAF used the penetrator variant of the weapon, which is designed to pierce buildings and structures but not necessarily bring them down.
A debate started after a report by a foreign news agency claimed that satellite images of the JeM madrassa Taa'leem al Qur'an in Balakot showed the facility was still intact and the buildings were standing even after the IAF airstrike.
The Reuters story is being used by Pakistan to push their anti-India propaganda. It is being used also by the opposition in India to target the Narendra Modi government.
A senior official said SPICE 2000 was designed not to blow an infrastructure but to cause internal damage, which is also a reason this is called a smart bomb. This laser-guided ammunition is intended to cause human casualties. The Balakot terror facility at the time of the airstrike was being used by terrorists, their trainers and top commanders and, therefore, significant damage must have been done.
A senior official said raising questions on the airstrike is part of an anti-India propaganda as those who have technical knowledge about these modern weapons also know about its use and damage.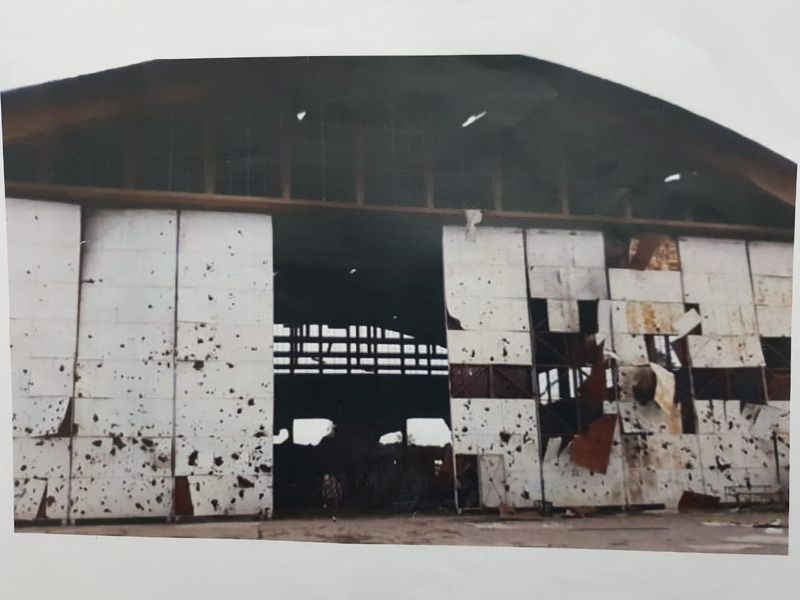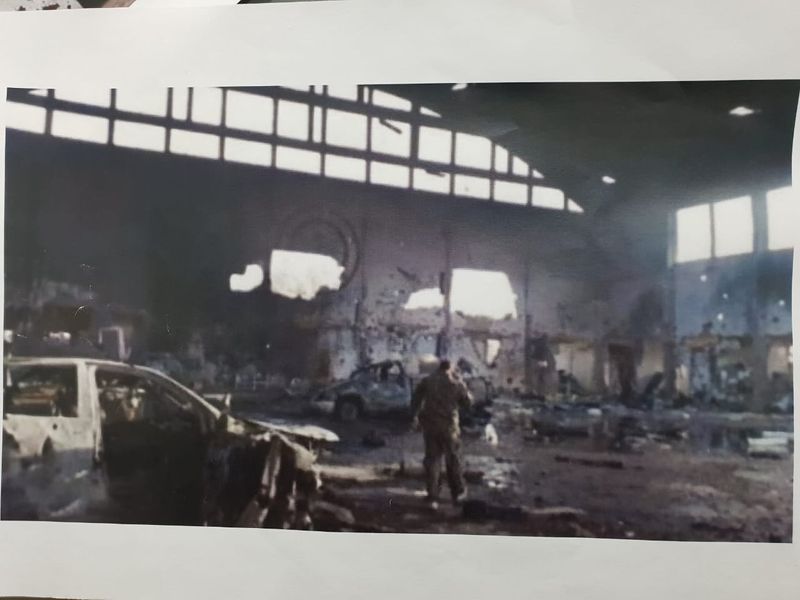 Showing pictures of attack by the Israeli Air Force on an Iranian facility inside Syria, a senior officer said, "The attack was carried out where the Iranians were alleged to be storing weapons. Looking at the kind of damage the building has suffered, it is clear no one has survived. But the roof has not flown off as the blast wave has gone out of the doors and windows, which are the weaker structures of the building as compared to the roof.  Something similar has happened in Balakot. Terrorists were definitely killed in the airstrike."
Proof of the Indian attack has become a major political issue in India, with several opposition parties asking for evidence of casualties. Pakistan, its media, and a section of the foreign media, have suggested that Indian jets missed the target.
Read Exclusive COVID-19 Coronavirus News updates, at MyNation.
Last Updated Mar 7, 2019, 10:07 AM IST