MyNation picks the best stretches of tarmac to indulge in a passion for motoring. Delhi and NCR have some of the widest roads in the nation and are well-connected.
New Delhi: Delhi is not only known for being the power centre of India and having immense historical significane, but is also known for its road infrastructure.
No metro city comes close to the political capital of the country when it comes to the network of wide roads. Delhi and NCR also boast of a maximum number of mean machines which can be easily spotted burning rubber.
MyNation picks the best stretches of tarmac to indulge in a passion for motoring. Here are the best drive routes that everyone should hit to make the most of Delhi rains.
Shantipath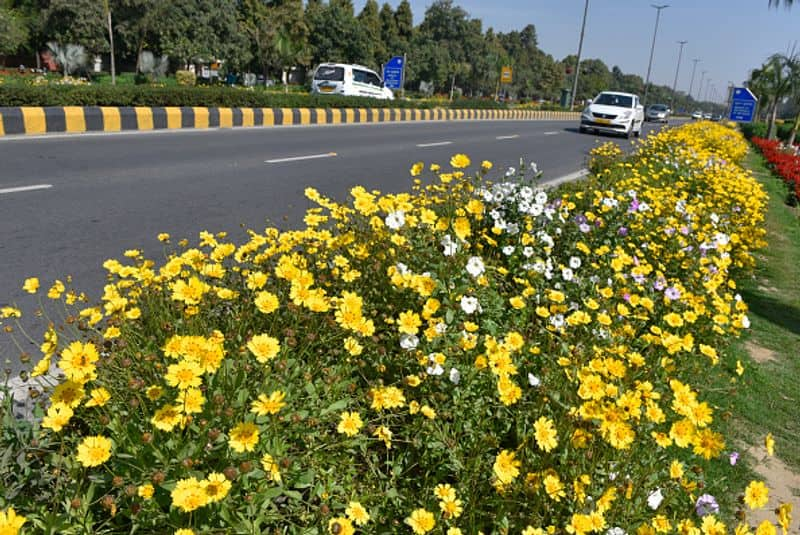 No road in the country can beat the pleasure of driving on this 3.2 km stretch between Moti Bagh redlight and Teen Murti Bhawan. Flanked by embassies on both sides, it has a wide stretch of gardens on either side of the wide roads. This stretch promises a very nice drive. Don't bother speeding here, since the stretch doesn't allow it.
Rajpath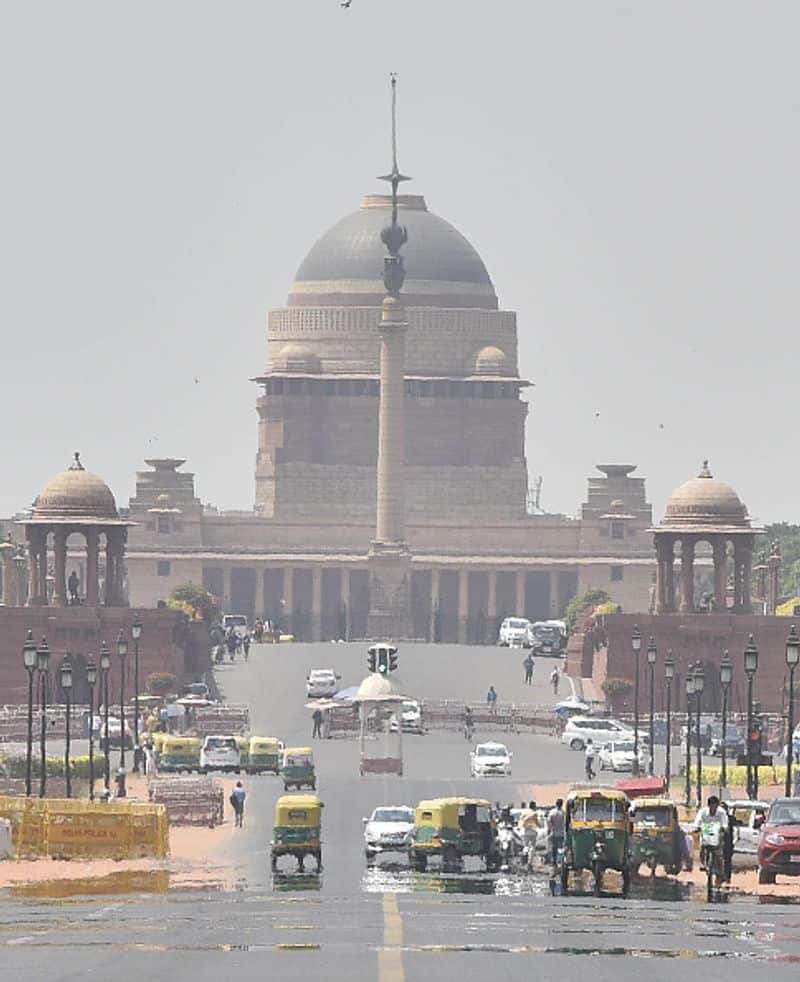 Stretching from Rashtrapati Bhawan to India Gate, this is the country's most well-maintained road. Those who have not been to Delhi must have seen it on television as this is the venue of the Republic Day Parade. This is also the meeting ground of bikers and automobile photographers.
Vandematram Marg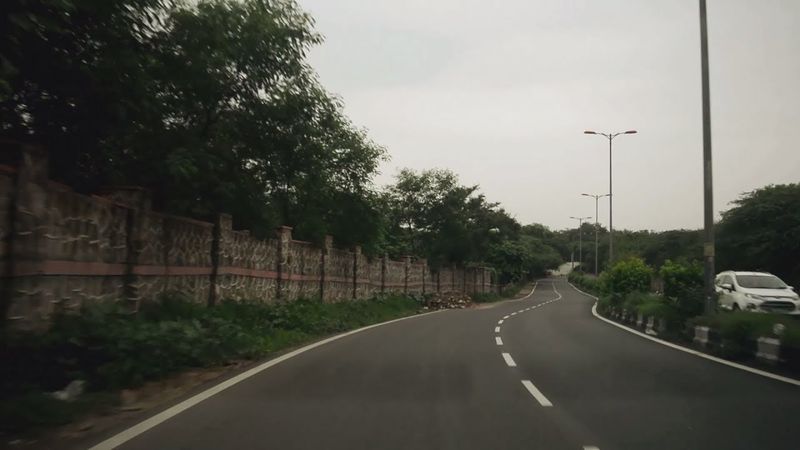 Also known as Ridge Road, this road stretches between Dhaula Kuan and Shankar Road intersection. It is a perfect stretch to feel as if you are on your way to a hill station. With rocks and trees surrounding you on both sides, you can cruise your way to your destination. Though it has lost some of its charm in recent times with the construction of metro, it still comes as a respite in the concrete jungle as this road passes through the lungs of Delhi – the Ridge forest. A good time for this drive is after 9 pm, when there's barely any traffic on the way.
Noida-Greater Noida and Yamuna Expressway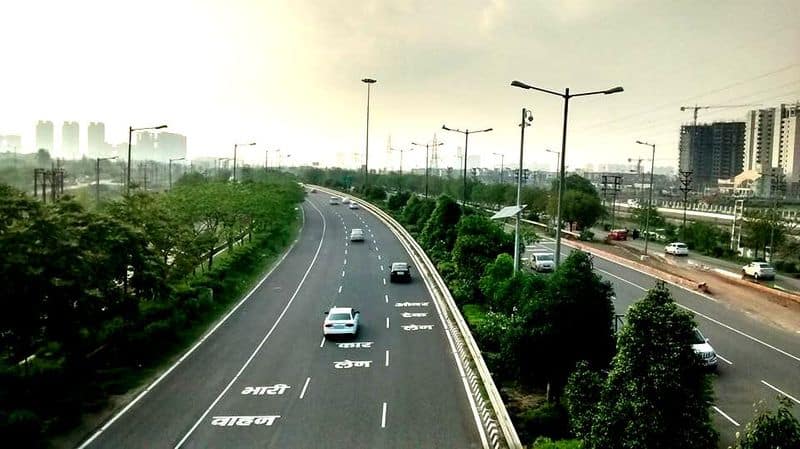 Delhi's neighbour, Noida, has some of the best roads of the country. The expressway that connects Noida to Greater Noida and further to Agra is the best place to test your mean machine. This road is super wide, made out of concrete and is frequented by Superbikers and Supercars. This one is for all those who love speed and want to experience the thrill. It is not necessary to go full throttle but you can have a relaxed ride without getting bothered by traffic.
Barahpullah Flyover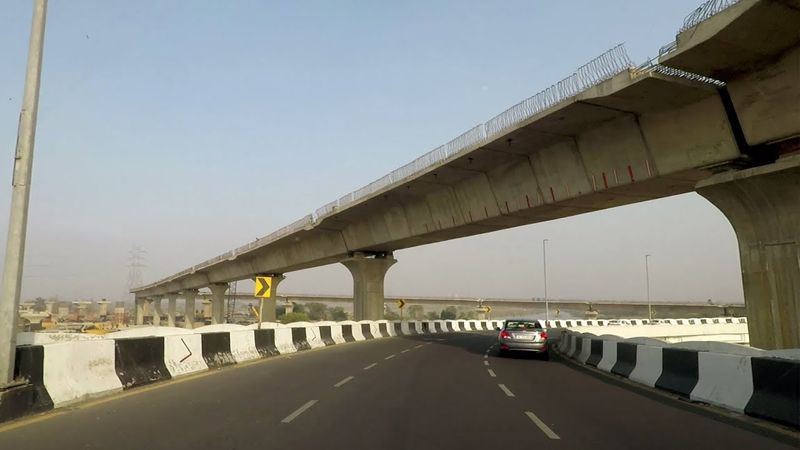 Constructed during the CWG 2010, this elevated stretch of road is the lifeline of Delhi as it has eased the movement from Sarai Kale Khan ISBT area to South Delhi. But, this stretch is among the top choice for motorists who love uninterrupted rides with a view of the Delhi skyline. Night drives on this road give you a beautifully illuminated stretch and barely any traffic.
DND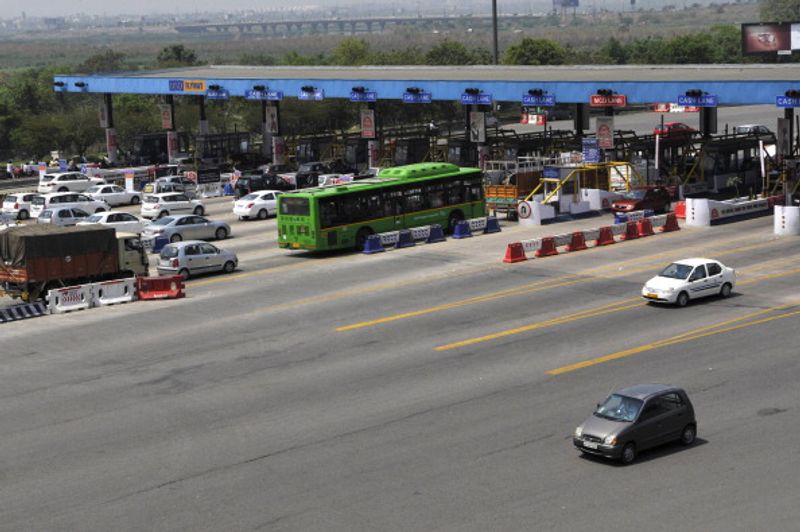 The board lanes connecting South Delhi with Noida are known as DND- Delhi-Noida Direct. The road looks beautiful at night. Like a necklace around the Yamuna river. The best time to cruise on this 9 kilometre stretch is during late nights or early mornings.  
Gurgaon-Faridabad Road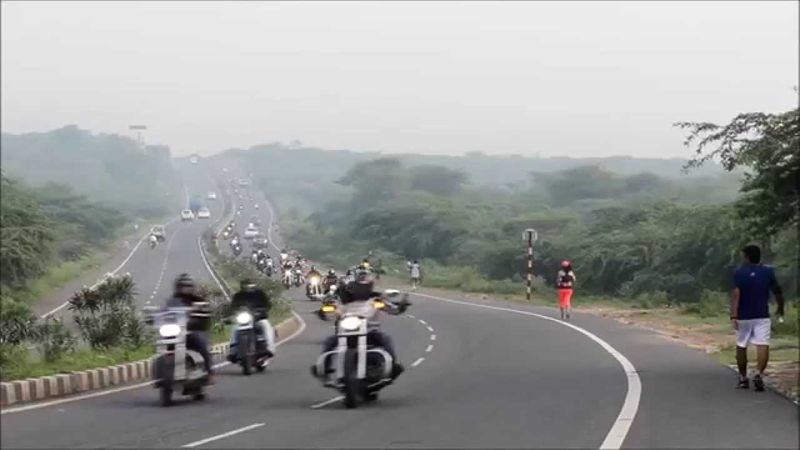 If you live closer to Gurgaon, this route is the best alternative to the Southern Ridge route. The longest on the list, this road starts around Suncity in Gurgaon and ends at Surajkund in Faridabad. The 30 km route also known as the 'Pahadi waala raasta' or 'Hill road' offers great views of the surrounding forest area, crosses the Asola Wild Life Sanctuary and is great for birdwatching too. While the route takes about 45 minutes to cover, one can stop at various spots for a good view of the small lakes and streams nearby. It is the only road which has several turns and one could have some good cornering fun in this section. There are a couple of street side food shops catering to the palettes. 
NH1
How can this not be on the list? These wide roads are mostly busy as they connect Delhi with Haryana and then to the hills and later on to the mighty Himalayas. If you have gone to Chandigarh or Shimla from Delhi, then you must have taken this road. This stretch is not only the first choice for adventure junkies but also for foodies as just about 50 km from Delhi is Murthal- home of piping hot parathas and safed makkhan (white butter). Nothing can beat a bike ride to Murthal during monsoon with friends or your significant other. Be it the paranthas of Murthal or the famous chicken at Pooran Singh, this highway will make sure you gain some pounds on your road trip.
Read Exclusive COVID-19 Coronavirus News updates, at MyNation.
Last Updated Apr 17, 2019, 9:11 AM IST