These are the six recent additions for India in the tentative list of UNESCO's world heritage sites
Bengaluru: Recently, the Archaeological Survey of India made submissions, based on which six Indian places have found the spot on the tentative list of UNESCO's world heritage sites. The Archaeological Survey of India is responsible for the conservation and preservation of our various historical sites and monuments. So, what is the tentative list?
According to the 2019 Operational Guidelines of UNESCO, it is compulsory for any monument or site to be on the tentative list for a year before it can be considered for the final nomination. 
After the nomination, it is then referred to the World Heritage Centre. India has 48 such sites on the tentative list as of now. 
What are World Heritage Sites?
Sites, which are designated as having "outstanding universal value" as per the Convention Concerning Protection of World Cultural and Natural Heritage, 1972, are considered as World Heritage Sites. The World Heritage Centre provides a framework for international cooperation to preserve and protect all-natural reserves and cultural treasures around the globe.
All world heritage sites are divided into three categories:
Natural Heritage Sites: These are considered sites for the excellent ecological and evolutionary process. These have unique phenomena and are homes to many rare and endangered species. 
Cultural Heritage Sites: These are sites that must have strong historical significance, including many monuments, sculptures, important archaeological sites, etc.
Mixed heritage sites: These contain a mixture of both natural and cultural significance.
At present, India has 38 world heritage sites: 30 cultural sites, seven natural sites and one mixed site. The last to be added to the list is Jaipur.
The six new places on the tentative list:
Satpura Tiger Reserve in Madhya Pradesh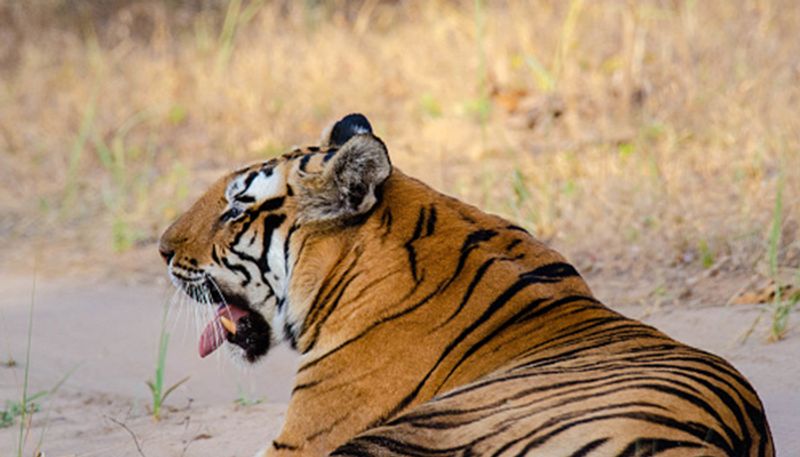 This tiger reserve is home to 26 Himalayan species, including reptiles and also have 42 species from the Nilgiri areas. This tiger reserves hosts the largest tiger population and is also the largest tiger-occupied forest.
Ghats of Varanasi in Uttar Pradesh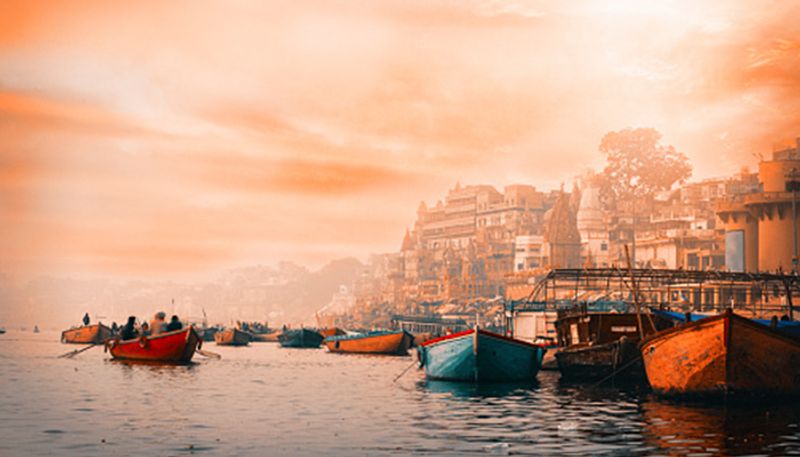 The origin of these ghats dates back to the 14th century, but they were rebuilt again in the 18th century by the Marathas. These Ghats hold a special significance in Hindu mythology and have been a part of many Hindu rituals and beliefs.
The megalithic site of Hire Benkal in Karnataka
This megalithic site dates back to 2,800 years ago and is considered as one of the largest pre-historic megalithic settlements where certain monuments are still intact. The granite structures are burial grounds may have been a part of many rituals. Owing to its unprecedented collection of Neolithic monuments, this site was nominated for the tentative list.
Maratha Military Architecture in Maharashtra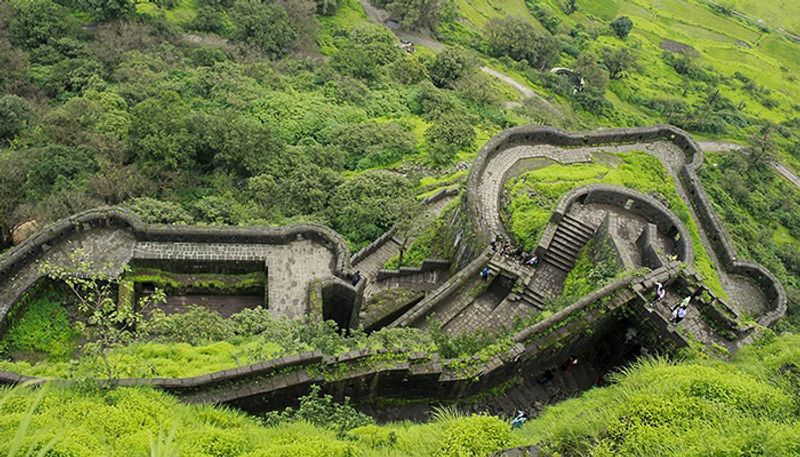 Dating back to the 17th century, during the rule of Maratha king Chatrapati Shivaji, these are 12 splendid forts that have found a place in the tentative list. They are Shivneri, Raigad, Torna, Rajgad, Salher-Mulher, Panhala, Pratapgad, Lohagad, Sindhudurg, Padmadurga, Vijaydurg and Kolaba. 
These forts have all forms of medieval architecture ranging from rock-cut features, temples, palaces, markets, etc. 
Bhedaghat-Lametaghat in Narmada Valley, Madhya Pradesh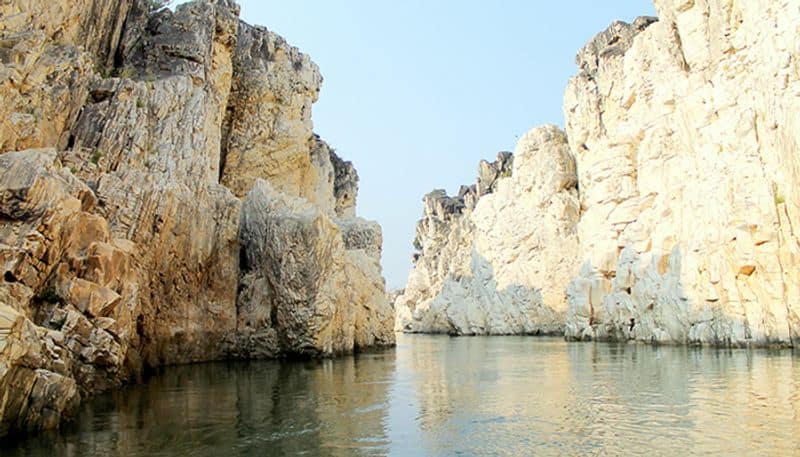 Located in a small town in the Jabalpur district, Bhedaghat is often referred to as the Grand Canyon of India. Known for its marble rocks and various morphological forms, these form a gorge through which river Narmada flows in all its might and beauty. 
In the Bhedaghat-Lameta Ghat area of Jabalpur, several dinosaur fossils have also been found. The river narrows down while passing through these marble rocks and forms a magnificent waterfall that appears to be like a smoking cascade.
Temples of Kanchipuram in Tamil Nadu
We all know Kanchipuram for its serene locales, silk sarees and spiritual ringing of temple belles. Kanchipuram is situated on the banks of the Vegavathi river and once had a thousand temples. Now only 126 of them remain. Out of them, 108 are Shaivite, and 18 are Vaishnanvite. 
These temples are a part of the Pallava Dynasty which made this region its capital in the 6th and 7th century. This region has many beauties which reflect the finest of Dravidian architecture.
 
Read Exclusive COVID-19 Coronavirus News updates, at MyNation.
Last Updated May 29, 2021, 10:26 AM IST