Parents of a two-and-a-half year old boy decided to donate his organs as he was declared brain dead. There are as many as seven recipients of his organs
Bengaluru: A two-and-a-half year old boy continues to live even after his death as he became the youngest cadaver donor. 
Times of India reports that Jash Oza fell from the second floor of his neighbour's balcony in Surat. Immediately, he was rushed to the hospital. After the doctors examined him, he was declared to be brain dead. 
That is when the doctors put forth the proposal of organ donation. After counselling, his parents were more than willing to donate the organs, so that Oza would continue to live through others. 
His heart, liver, lungs, kidneys and eyes were donated. There were as many as seven recipients.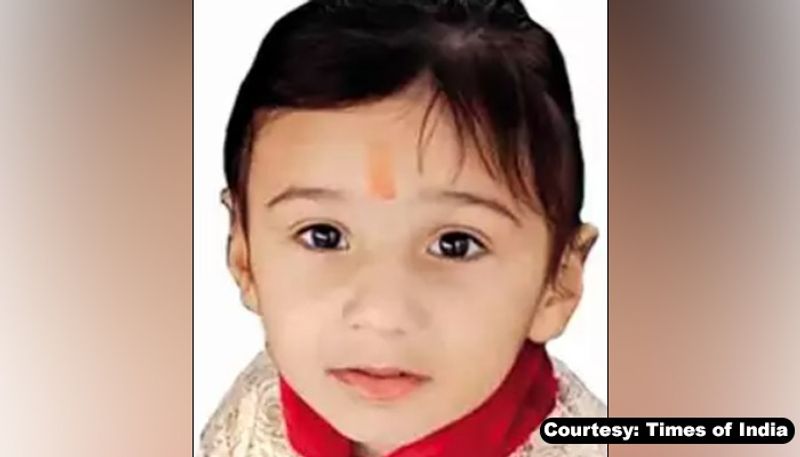 His heart and lungs were transported to Chennai via air within 160 minutes. The heart was transplanted into a four-year-old child from Russia while the lungs were transplanted into a four-year-old child from Ukraine in MGM Hospital in Chennai, the website adds.
"The family was shattered after doctors told them that their little one was brain dead. Sanjeev has also been creating awareness about cadaver donations and in such a difficult situation, he took a decision of organ donation. Jash was fondly called as 'Babu' in his family,'' Times of India quoted Nilesh Mandlewala, founder, Donate Life, a voluntary organization working to encourage organ donation, as saying. 
India gets first organ donor memorial in Rajasthan
The memorial is an effort to recognise the donors, by whose donations, the lives of many have been saved.
The names of donors, whose organs saved the lives of 120 people not only in Rajasthan but also in Delhi and Mumbai, will be etched on the memorial, reports Times of India.
The structure, which celebrates the precious souls from the state who donated their organs, is in the form of a sculpture inspired by Jaipur's iconic Jantar Mantar. It portrays life looking at cosmic heavens in gratitude, compassion and love.
Read Exclusive COVID-19 Coronavirus News updates, at MyNation.
Last Updated Dec 17, 2020, 3:34 PM IST