Has the Congress understood that it can't allow youngsters to leave the party? Reports add that rebel Congress leader Sachin Pilot, who is disgruntled with the party, met Rahul Gandhi and Priyanka Gandhi in order to reach a truce
Jaipur: In what could signal a thaw in the strained ties between the Congress high command and now-sacked Rajasthan deputy chief minister Sachin Pilot, the rebel leader reportedly met ex-party chief Rahul Gandhi and Priyanka Gandhi Vadra on Monday, ahead of the assembly session on August 14.
Sources privy to the developments said Sachin Pilot held a "positive" meeting with Rahul and Priyanka Gandhi and the deadlock may be broken soon.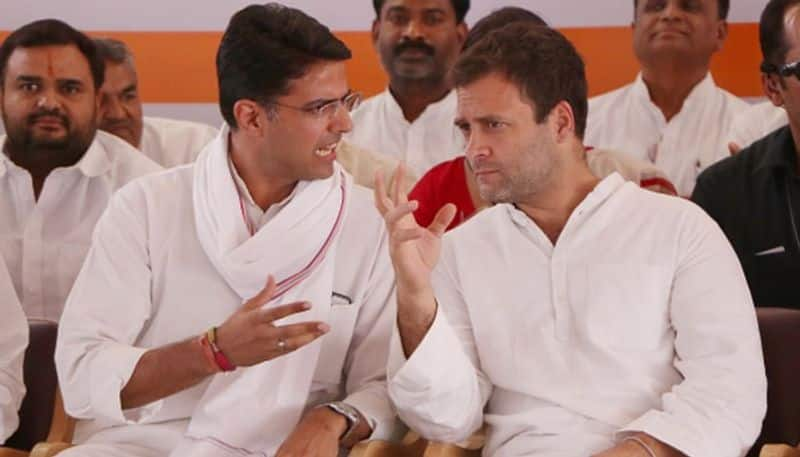 It is not known yet if Sonia Gandhi was also in the meeting. Rahul Gandhi and Priyanka Gandhi Vadra had been seen leaving together for the meeting.
Sources say Priyanka Gandhi Vadra and Sachin Pilot met two weeks back "at a common place in NCR (National Capital Region)", after which talks were reportedly held at various levels.

Team Pilot, however, has denied reports of a "breakthrough" and insisted that their core issue remained - Ashok Gehlot, they say, must be removed as chief minister.
The Pilot camp's rebellion seems to have divided the Congress after party MLAs in Rajasthan demanded action against the rebels led by him, even though the Grand Old Party is making last-ditch efforts to placate Pilot and bring him back into the fold.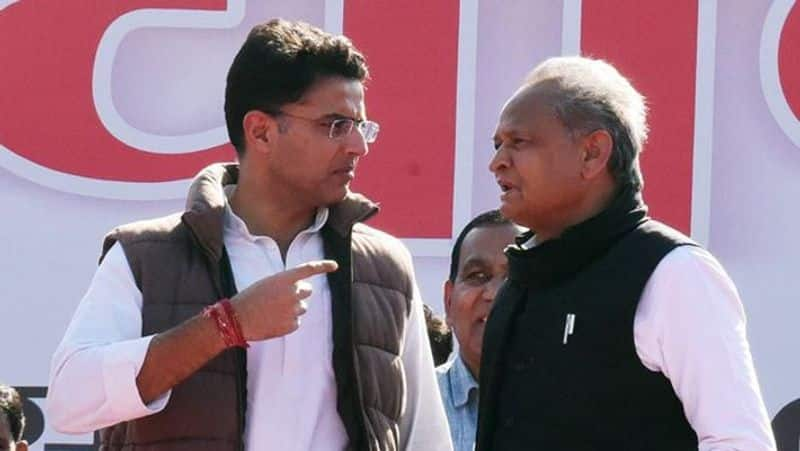 Nineteen Congress rebels, including Pilot, revolted against Gehlot, posing a threat to the Congress government in Rajasthan. Congress removed Pilot as the Deputy Chief Minister and as the state chief of the party on July 14 but also sent many feelers to Pilot, though the rebel leader has not opened his cards yet even though he has said he would not join the BJP.
Gehlot has convened a session of the state assembly on August 14 where he will prove his majority.
Last Updated Aug 10, 2020, 4:45 PM IST