Former Prime Minister Jawaharlal Nehru did not like the idea of renovation of the Somnath temple
Bengaluru: It is a great day in Indian history as the hallowed hands of Prime Minister Narendra Modi performed the sacred ground-breaking ceremony in Ayodhya.
Every Hindu, whether in India or abroad, is celebrating the spectacle as it also signals the end of a 500-year-old litigation.
In fact, members of the grand old party Congress too have expressed their support and are happy that the temple will be built.
Senior leader Priyanka Gandhi hailed the temple as a symbol of national unity, former Madhya Pradesh CM Kamal Nath was chanting Hanuman Chalisa and spokesperson Manish Tewari even sung the famous song close to the heart of Mahatma Gandhi!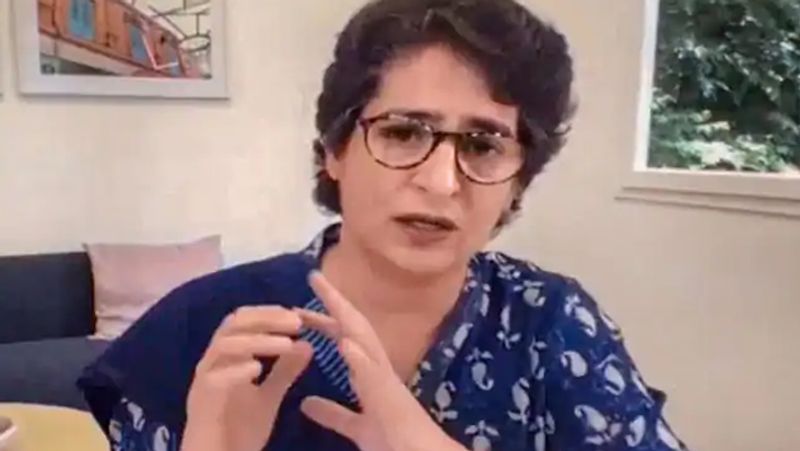 For a party that has left no stone unturned to hurt and humiliate Hindus in relation to the temple, this change is stance, which is diametrically opposite, certainly comes as strange.
However, let's not get trapped in its subterfuge. Let's go back to the days of former Prime Minister Jawarharlal Nehru.
After the accession of Junagadh state, Sardar Vallabhbhai Patel pledged to renovate the historic Somnath temple. But Jawaharlal Nehru did not want it to happen.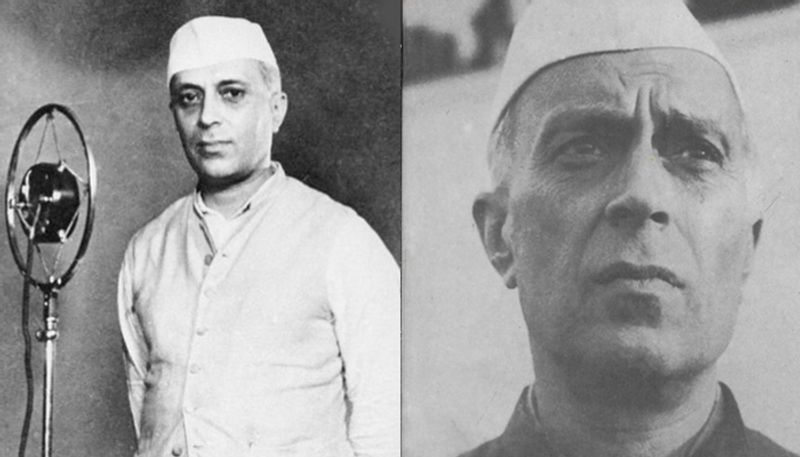 After the demise of Patel, the mantle of renovating it fell on the shoulders of cabinet minister KV Munshi. Well, as Nehru did not like the renovation of the temple and reports add that he criticised Munshi more than once for the event.
Nehru reportedly said, "I don't like your trying to restore Somnath. It is Hindu revivalism."
Vexed at his statement, Munshi even wrote him a long letter, shaming him.
But the story just doesn't end here. He even tried prevailing upon the then President Rajendra Prasad, trying to persuade him not to attend the inauguration of the Somnath temple.
He reportedly said, "I confess that I do not like the idea of your associating yourself with a spectacular opening of the Somnath Temple. This is not merely visiting a temple, which can certainly be done by you or anyone else but rather participating in a significant function which unfortunately has a number of implications".
But a man like Rajendra Prasad, who was rooted in secular principles, did not pay heed to the words of the former Prime Minister and proudly attended the event.
This is how Congress has played politics!