Congress party has split into two factions. One that wants Sonia Gandhi to continue while the other wants Rahul Gandhi to helm the affairs
Bengaluru: While 23 Congress dissenters wrote a letter to Sonia Gandhi, seeking a change in the leadership, the narrative has changed in the Congress party.
 
The issue has now gained a significant turn as the grand old party has split into 2 camps. One camp is desperate that Rahul Gandhi take over the reins, while the other, wants Sonia Gandhi to continue.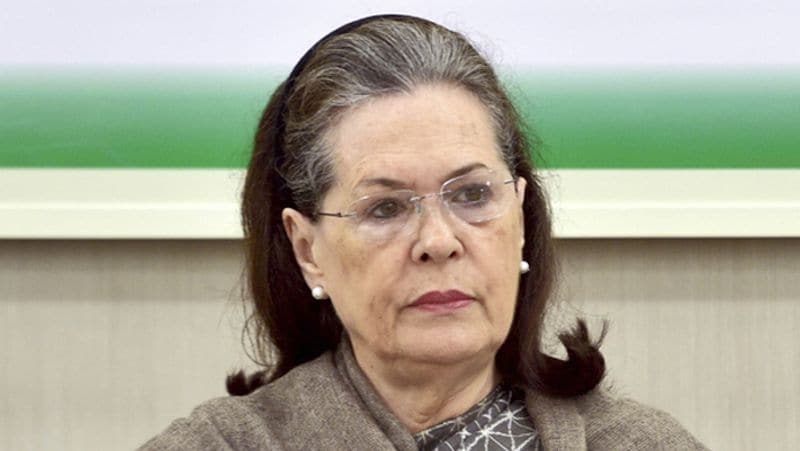 Among those who support Sonia Gandhi are senior leaders like Manmohan Singh and Kamal Nath while in the team that wants Rahul Gandhi back are Karnataka Congress leaders DK Shivakumar and Siddaramaiah.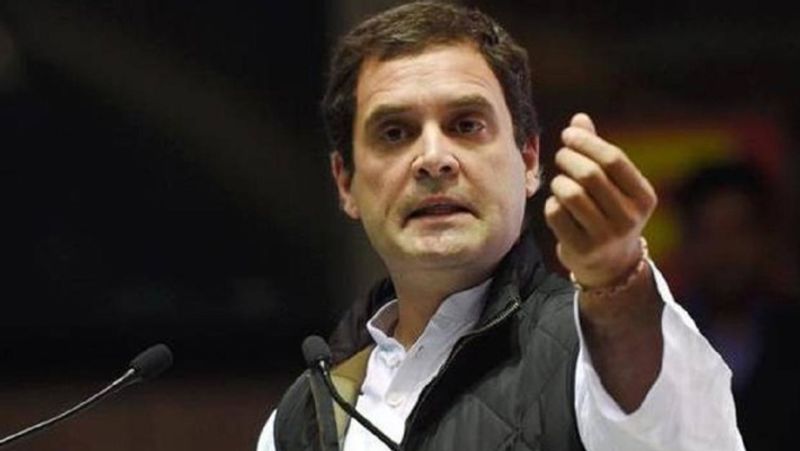 Sources say that neither Sonia Gandhi nor her son wants to be the head, with the media is going on hammer and tongs about the dynasty angle in the entire issue. 
However, senior party leaders like Mani Shankar Aiyar, among others, want the baton to remain with the Gandhi family, for they feel the family is like an adhesive to hold different factions together. They openly confess that the party will splinter if a non-Gandhi helms at the top. 
But Rahul Gandhi and his sister Priyanka Gandhi had reiterated that they want a non-Gandhi to lead and are willing to work under him. 
Speculations are rife that one among Karnataka leader Mallikarjuna Kharge, Kerala leader AK Antony, Manmohan Singh might be elevated if there is a consensus on a non-Gandhi to lead the party. 
The rebellion in the party hit epic proportions when 23 dissenters openly wrote a letter to Sonia Gandhi, asking for a change in the leadership. 
Even leaders like Shashi Tharoor, ousted party spokesperson Sanjay Jha have batted for elections and want the reins to be handed over to someone who is young, talented and has the charisma to take the party forward. 
That also includes Sachin Pilot, the deputy CM of Rajasthan. 
Last Updated Aug 24, 2020, 6:52 PM IST