Not for nothing is it said Health is Wealth! But when it comes to healthcare, how much are we, as a nation, spending to improve our living conditions?
Bengaluru: On Monday, June 24, the Supreme Court issued a notice to the Centre and the state of Bihar, seeking their response on the medical care facilities present.
MyNation has gleaned details about past deadly outbreaks, number of government doctors available in several states inter alia.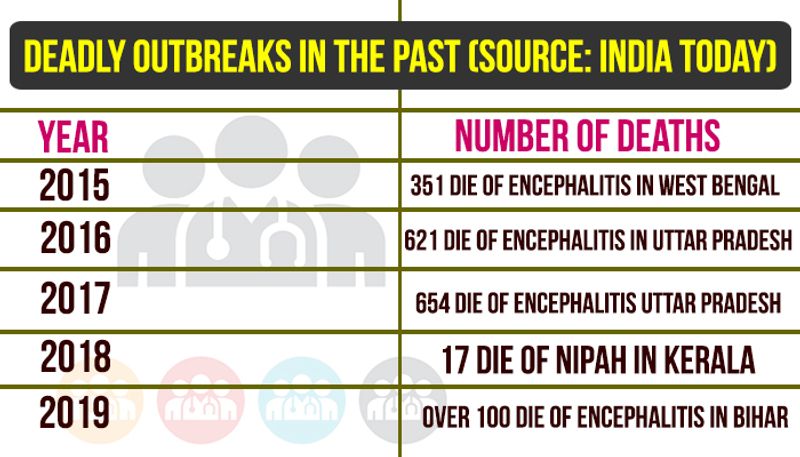 As regards the number of government doctors per a few thousand people, these are the numbers.
If those numbers startle you, wait, here are more: