Supreme Court refuses permission for Muharram processions, setting aside comparisons with Jagannath Puri Rath Yatra

Bengaluru: Putting aside whataboutery and comparisons between Jagannath Puri Rath Yatra and Muharram processions, the top court refused to grant permission for the latter. 
The bench comprised Chief Justice SA Bobde, Justices AS Bopanna and V Ramasubramanian and it observed that in the backdrop of the Covid-19 pandemic, if the procession is allowed, it will lead to chaos.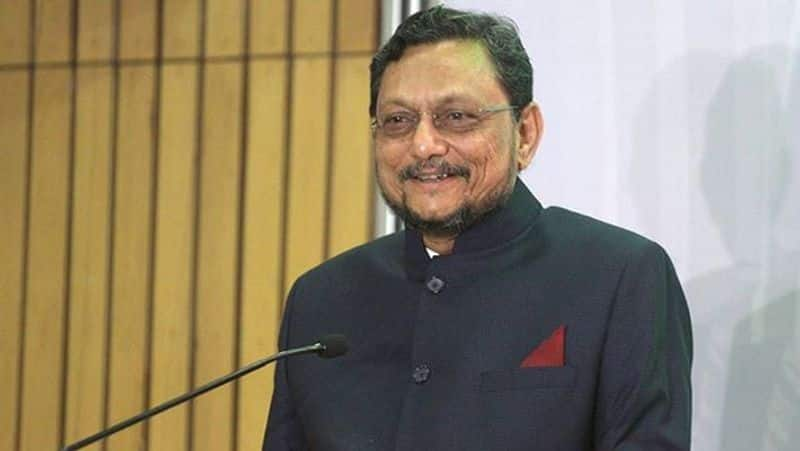 But when questions were raised about the Rath Yatra, the top court observed: "Granting general permissions for the whole country to take out Muharram procession will lead to chaos. A whole community may be targeted for spreading the virus. We, as a court, cannot expose you to that risk. We cannot give general directions." 
Bode also delineated why the Rath Yatra was permitted. He said there was limited access point in this case and it was only from one point to another. But he added general permission can't be given to an entire country. 
But the petitioner was unrelenting as he prevailed upon the court to grant permission to hold the permission only in Lucknow as a large percentage of Shias reside there. To it, Bobde asked him to approach the Allahabad high court. 
Muharram is to be observed on August 29.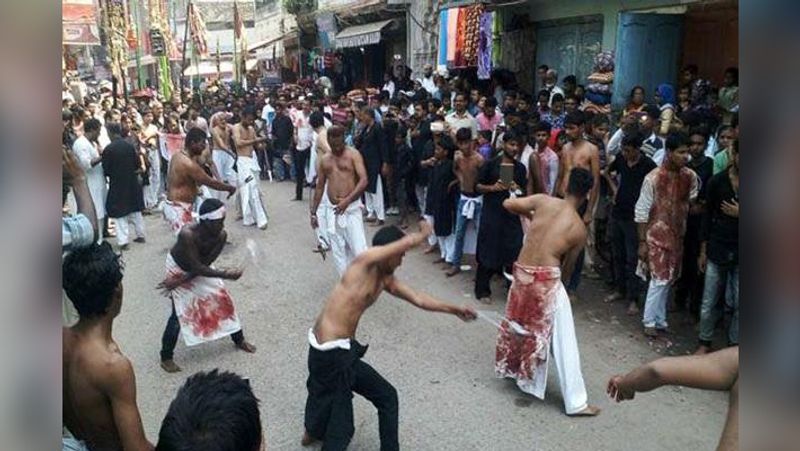 It is to be noted that Uttar Pradesh Shia cleric Maulana Kalbe Jawad Naqvi has given a call to defy the Lucknow Police Commissionerate's order on blanket ban on all Muharram rituals.
He has taken strong exception to the ban on Muharram rituals and termed the guidelines as 'unconstitutional and illegal'.
Jawad Naqvi is the 'mutawalli' (caretaker) of Imambara Ghufranmaab.
The maulana is reported to have said that he will be holding majlis (sermons) at the Imambara following Covid-19 protocols and if the authorities want they can arrest him.
A letter submitted to the police commissioner, in this regard, reads: "It is against the guidelines issued by the WHO, Central and state governments on Covid-19. This new guideline should be repealed immediately since Covid-19 protocols are already in place. At the 'majlis' from Friday, the number of people will be limited to 50 along with thermal scanning, sanitisations, social distancing and masks."
 
Last Updated Aug 27, 2020, 4:28 PM IST