Lieutenant Governor of Delhi, Anil Baijal has overruled Kejriwal's rule of reserving hospitals for Delhi residents.
Bengaluru: Delhi chief minister Arvind Kejriwal had said that private hospitals and government-affiliated hospitals would treat Delhi residents while Central government-affiliated hospitals would treat patients from other states. 
Also Read: Arvind Kerjriwal receives flak for his hospital rule
But a day after his statement, Lieutenant Governor of Delhi, Anil Baijal overruled it in the capacity of chairman of Delhi disaster management authority. 
In this regard, he said, "Treatment should not be denied to any patient on grounds of being a non-resident".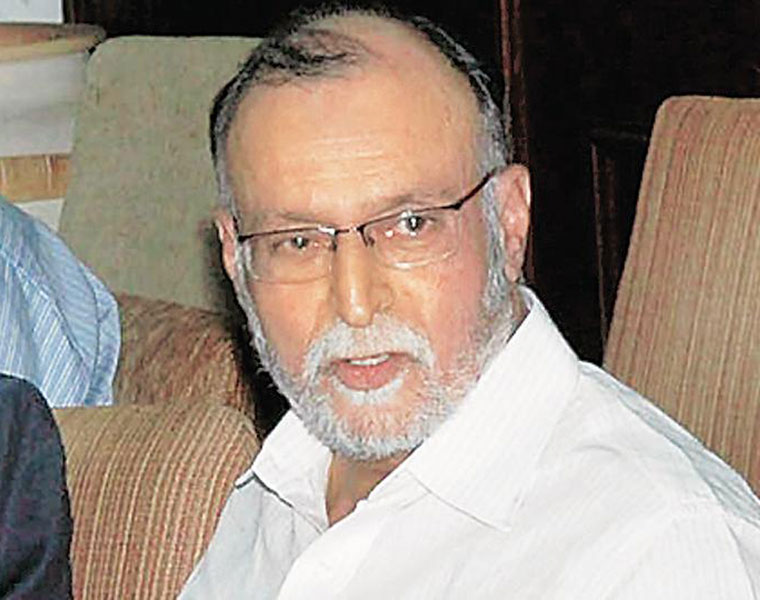 His statement had received a lot of flak from various quarters. 
Earlier in the day, Punjab health minister Balbir Singh Sidhu hit out at Arvind Kejriwal for this decision.
As reported by Republic TV, he said, "Very wrong decision, India is a whole country. If a citizen belongs to a certain state, he is also a citizen of India. Punjab government will not practise this."
He also added, "We will write to the Delhi govt and ask them to review the decision. The government should welcome at the patients, regardless of the state. Delhi is the capital of the country."
It was not just him, even senior Congress leader P Chidambaram sought to know if Arvind Kejriwal had sought legal opinion before making such statements. 
Also Read: Kejriwal slammed by Delhi Medical Association
He wondered what would happen to him as he stays and works in Delhi while seeking to know what qualifies a citizen as a Delhi resident. 
The national capital continues to witness an alarming rise in the number of COVID-19 cases with over a thousand fresh infections being reported daily. 1,320 fresh coronavirus cases were reported on Saturday while on Sunday 1,282 fresh infections were reported, taking the COVID-19 tally in the city to 28,936 while the death toll climbed to 812.
Interestingly, Kejriwal today developed mild fever and sore throat. So as per sources, he has cancelled all official meetings. He has preferred to isolate himself and will undergo Covid test tomorrow (June 9).