Uttar Pradesh has become the first state in the country to inoculate more than 5.5 lakh people
Bengaluru: To its credit, Uttar Pradesh has become the first state in the country to inoculate more than 5.5 lakh people. 
Reports add that 5.89 lakh health workers have received the vaccine. The cumulative target stood at 8.44 lakh till February 4. 
Additional Chief Secretary, health and family welfare, Amit Mohan Prasad was quoted as saying, "UP is the first state to have vaccinated over five lakh persons against the pandemic infection," by Swarajya.
A spokesperson added, "Of the total 5.89 lakh persons vaccinated so far, 1,25,308 health workers were immunised on Thursday. Keeping the day's target of 1,72,396 in mind, the turnout was 72.69 per cent which is exemplary for a state like UP."
India started its inoculation drive on January 16. It became the first country to vaccinate 4 million people. 
While the inoculation drive continues, Adar Poonawala of Serum Institute based in Pune has stated they are ready to come out with a third vaccine by June.
Most heart-warmingly, even as India continues to vaccinate its people, it also continues to export vaccines to other countries. 
Till now, India has exported these vaccines to countries like:  
1. Sri Lanka
2. Nepal
3. Bangladesh
4. Maldives
5. Bhutan
6. Myanmar
7. Seychelles
8. Brazil
9. Morocco
10. Mauritius
11. Bahrain
Atmanirbhar Bharat: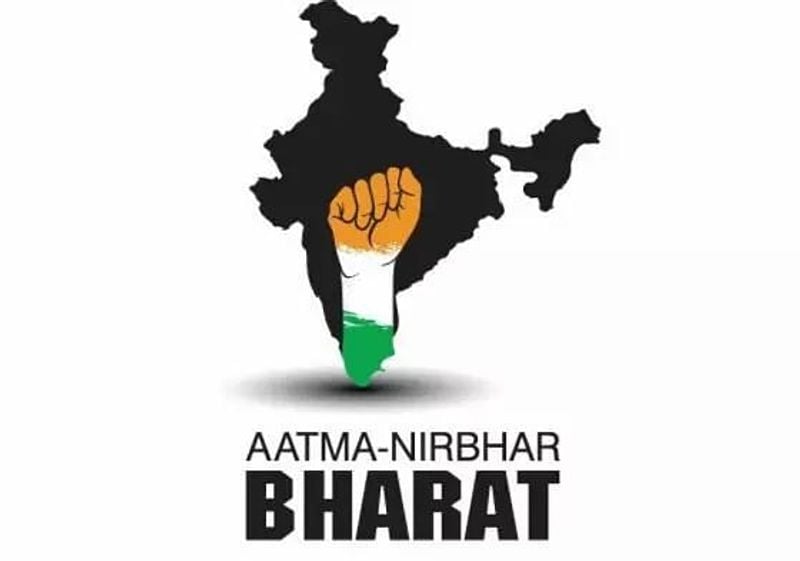 Indian Prime Minister Narendra Modi gave a clarion call for a country that would be self-reliant. 
Titled Atmanirbhar Bharat, the project envisions a country that gives more fillip to local talent, recognises their potential and gives them a platform to improve their overall prospects. 
At the same time, the Prime Minister also put to rest all sorts of speculations that India would become an inward-looking country, insulating itself from the outside world. 
He added that India should become a manufacturing behemoth and accommodate the entire world as part of Vasudaiva Kutumbakam. 
  
Read Exclusive COVID-19 Coronavirus News updates, at MyNation.
Last Updated Feb 5, 2021, 12:57 PM IST