Prashant Bhushan, the convicted lawyer by the Supreme Court, will be filing a review petition
Bengaluru: Lawyer Prashant Bhushan, who has been held culpable for contempt of court for this tweets on Chief Justice of India and his predecessors, and is all set to face punishment for his crime, will file a review petition before the top court.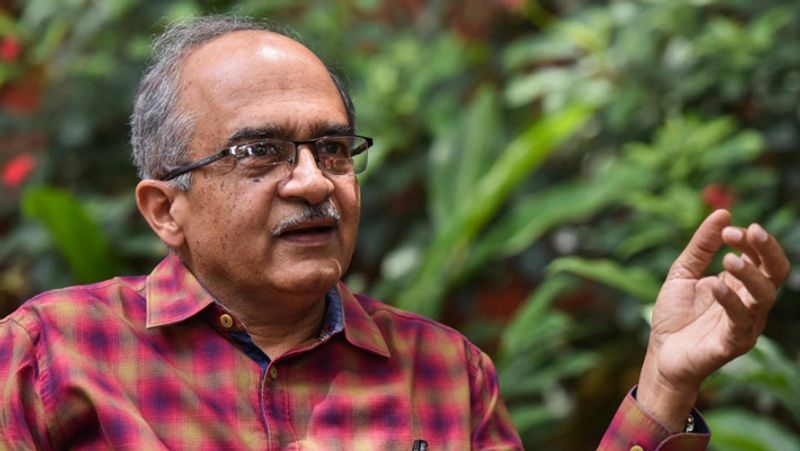 The top court took umbrage to his tweets, which have demeaned the judiciary in the eyes of the common man. 
Rajeev Dhavan, senior lawyer, appearing for Prashant Bhushan said a review petition will be filed because there are many imbalances in the judgement. 
He said some parts of the judgement say that allegations against Judges per se do not constitute contempt of court. Therefore, they would seek a review into it. 
Incidentally, the top court, took up hearing of another contempt of court case against him. 
The top court had observed: "A possibility of the other judges getting an impression that they may not stand protected from malicious attacks, when the Supreme Court has failed to protect itself from malicious insinuations, cannot be ruled out."
The tweet pertains to how Prashant Bhushan had expressed his criticism over CJI Arvind Bobde sitting on a bike.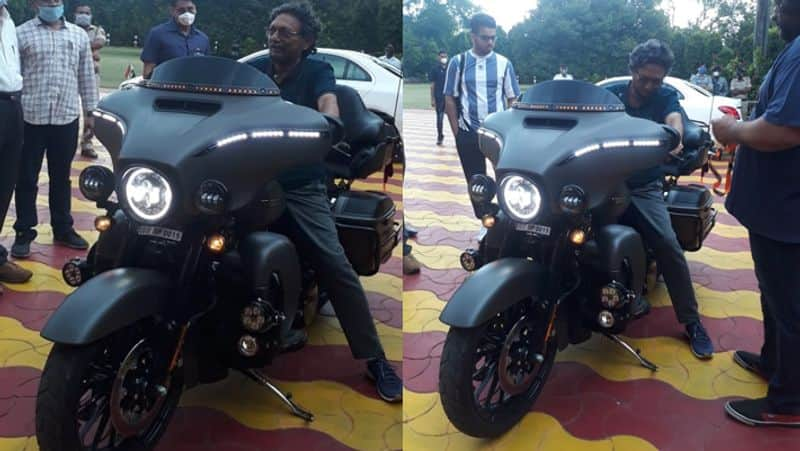 The court observed thus: "The said tweet is capable of giving an impression to a layman, that the CJI is enjoying his ride on a motorbike worth Rs.50 lakh belonging to a BJP leader, at a time when he has kept the Supreme Court in lockdown mode denying citizens their fundamental right to access justice." 
The court further noted: "In this premise, making such wild allegation thereby giving an impression, that the CJI is enjoying riding an expensive bike, while he keeps the SC in lockdown mode and thereby denying citizens their fundamental right to access justice, is undoubtedly false, malicious and scandalous. It has the tendency to shake the confidence of the public at large in the institution of judiciary and the institution of the CJI and undermining the dignity and authority of the administration of justice." 
 
Read Exclusive COVID-19 Coronavirus News updates, at MyNation.
Last Updated Aug 17, 2020, 5:51 PM IST