The Chief Justice of India Arvind S Bobde appeared perplexed over the agreement that Congress had entered with the Communist Part of China in 2008

Bengaluru: None other than the Chief Justice of India Arvind S Bobde appeared perplexed over the agreement that Congress had entered with the Communist Part of China in 2008.
 
During a hearing related to the case, he said, "There is something like unheard of legally in this plea. How can a political party enter into an agreement with China? We have not heard a political party of one country entering into an agreement with political party of another country."
As reports add, the bench allowed the petitioners to withdraw the case and approach a lower court.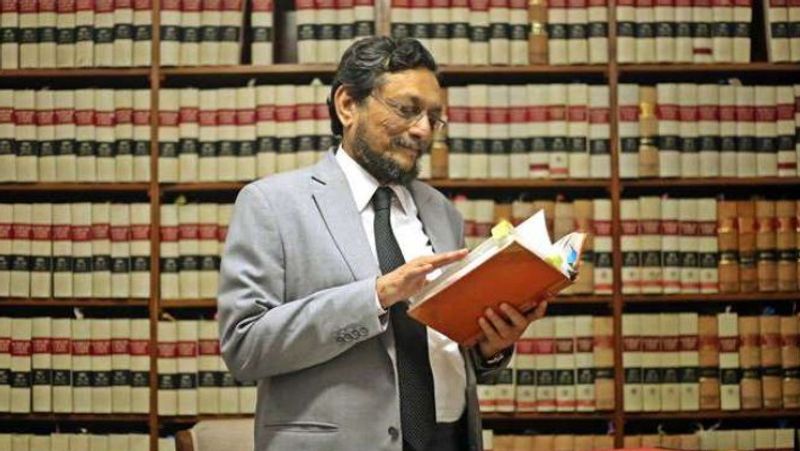 The CJI also said, "We will allow you to withdraw and file a fresh one. Make correct averments otherwise we will prosecute you. We have not heard a political party of one country entering into an agreement with political party of another country."
The plea, filed on behalf of advocate Shankar Shekhar Jha and Editor-in-Chief of GoaChronicles Savio Rodrigues, said, "Petitioners firmly believe that the Nation's security cannot and shouldn't be compromised by anyone. Therefore, this Writ Petition has been moved under Article 32 of the Constitution of Bharat, which seeks to bring transparency and clarity regarding the agreement signed between the Respondent No. 1 and the Communist Party of China (herein CPC) which is also the de-facto government of People's Republic of China (Herein China)."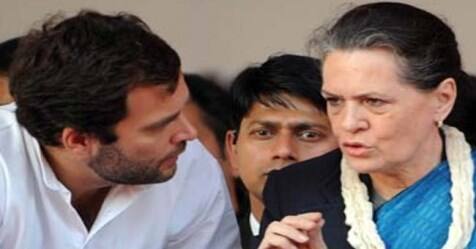 It was in the year 2008 that the Congress and Communist Party of China entered into an agreement. The MoU was signed by Rahul Gandhi and Xi Jinping. While Rahul Gandhi was the general secretary, Jinping was the Chinese vice-president and standing committee member of the CPC's politburo. 
It must then be noted that the CPC donated a sum of Rs 1 crore to the controversial Rahul Gandhi Foundation which was headed by Sonia Gandhi and had top Congress leaders as its trustees. 
 
Last Updated Aug 7, 2020, 3:53 PM IST