The Congress has dismissed and downplayed the statements of Priyanka Gandhi supporting her brother for a non-Gandhi president
Bengaluru: Just a day after there were news reports that Congress general secretary Priyanka Gandhi seconded her brother Rahul Gandhi's call for a non-Gandhi to lead the Congress party, the Congress has rushed to dismiss and downplay the statements. 
Sources add that the statements were made in a different context.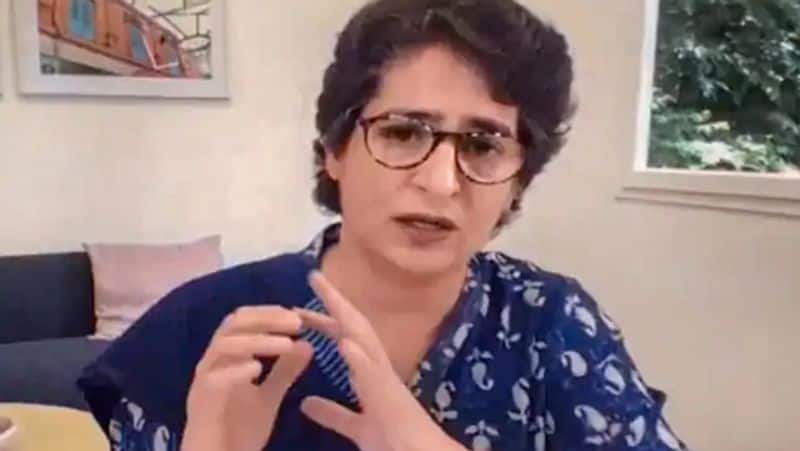 It is interesting to note that there are talks that Rahul Gandhi might return as the Congress president in the near future.
This comes even as senior party leaders have urged the party high command to introspect and allow consistency to prevail. 
Manish Tewari had hoped that the party would introspect as regards party leadership and also revisit secularism in the aftermath of the bhumi pujan by the Prime Minister in Ayodhya on August 5.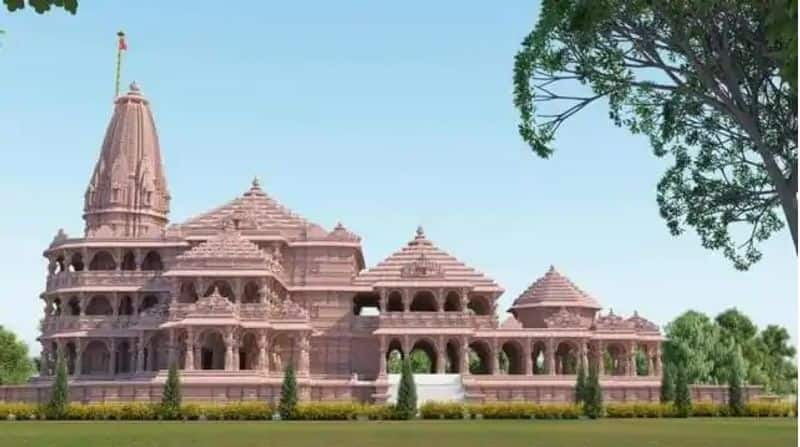 It is interesting to note that he had even urged the Congress Working Committee to hold elections to elect the Congress president. 
In another development, ousted party spokesperson Sanjay Jha had put out a tweet saying as many as 100 Congress leaders (including MPs) had written a letter to the Congress president over the leadership issue. 
It is pertinent to recall that Rahul Gandhi had resigned last year owing to the humiliating defeat in the Lok Sabha polls 2019. 
He had held himself responsible for the ignominy and thought it fit to sacrifice. 
Sonia Gandhi was made the interim chief, but still continues to be the chief, in spite of being more than a year. 
Though the chorus for a non-Gandhi chief is growing, there is also an equal call for Rahul Gandhi to return. 
Party leader Mani Shankar Aiyar is of the view that a Gandhi must continue leading the party as he feels that the grand old party might splinter into ruins if Gandhis don't hold the reins. 
Probably, Rahul Gandhi, in good interests of the party, should stay away from the leading it and allow other talents to prosper.  
Last Updated Aug 20, 2020, 3:39 PM IST