Rajasthan CM Ashok Gehlot's confession that he and Sachin Pilot had not spoken for one-and-half years has exposed how bad the situation is
Bengaluru: The Rajasthan political impasse and imbroglio has exposed the Congress party and its infights. More than that, it has also shown effectively how there has been an absence of governance and also an absence of effective communication between chief minister Ashok Gehlot and his former deputy Sachin Pilot. 
In a stunning disclosure, Gehlot said, "A minister does not talk to his CM, nor seeks his advice and there is no dialogue. In a democracy, even arch-rivals talk. The beauty of democracy is dialogue. The news generated over the last one-and-a-half years is sufficient for a book." 
The obvious gap between the two tall leaders speaks volumes about how a clash of egos has scapegoated Rajasthan.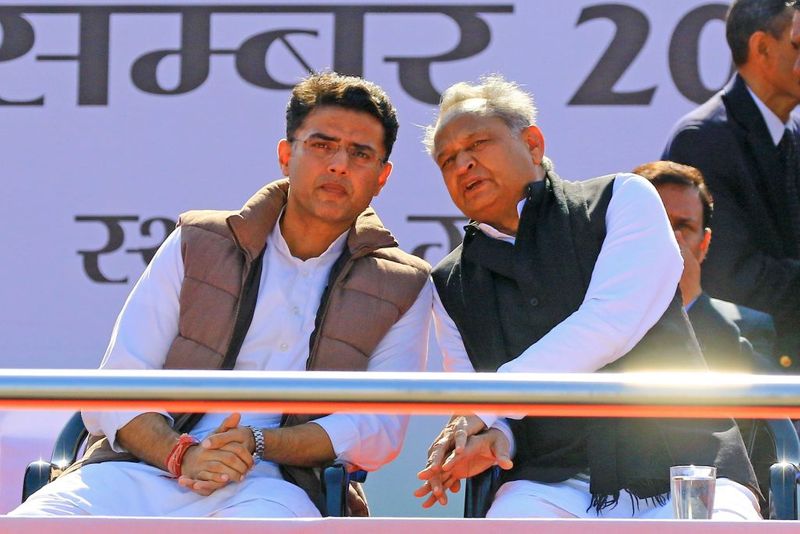 The issue of becoming the CM of Rajasthan has always driven a wedge between Gehlot and Pilot. 
But on this issue, Gehlot said, "Most MLAs were in my favour and the situation in Rajasthan was different in comparison to other states. In Rajasthan, the people wanted me as CM." 
The Congress party has thrown its weight behind Gehlot as it punished Pilot by sacking him as the deputy CM and the PCC president. A disqualification notice too has been sent to him and 18 of his aides. 
Interestingly, as the notice has been sent to him and Pilot has approached the Rajasthan high court over the issue, sources in the Congress say that senior members want Pilot to stay back in the party. They just want him to wait for his turn before he becomes the CM.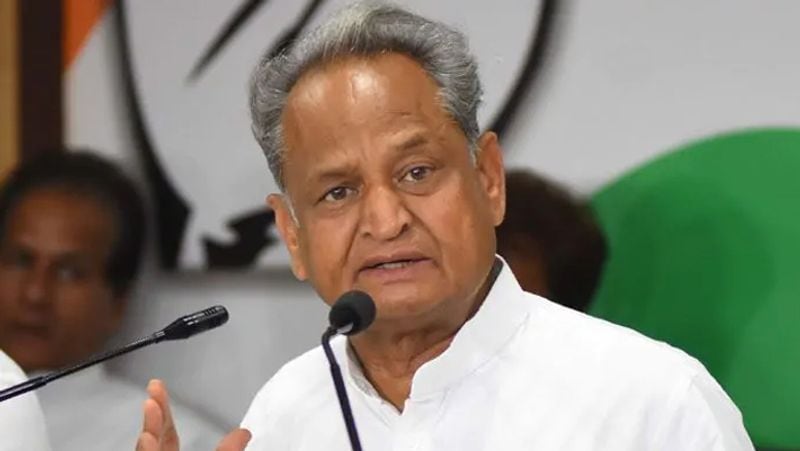 But the bigger question that haunts anyone is: How could a CM and his deputy not be on talking terms for that long a period? 
In their rivalry, it is the people of Rajasthan who have been put to untellable pressure. 
In simple words, the split is wide open as the Congress has taken Congress to the court to ensure that Congress is in power! 
 
Last Updated Jul 19, 2020, 12:32 PM IST