India is witnessing a landmark move on the issue of Jammu and Kashmir in 2019, but the issue was first brought up in the Parliament in 1984 by former chief minister of Tamil Nadu J Jayalalithaa
New Delhi: Former chief minister of Tamil Nadu, J Jayalalithaa had endorsed the revoking of Article 370 as many as 35 years ago in the 1984 Parliamentary session. 
During the 1984 Rajya Sabha session, Jayalalithaa had spoken about the ouster of the Farooq Abdullah-led government in the valley, much like the ouster of her own party in Tamil Nadu then. On the same lines, she questioned why there was a delay in the integration of Jammu and Kashmir into the Indian Union.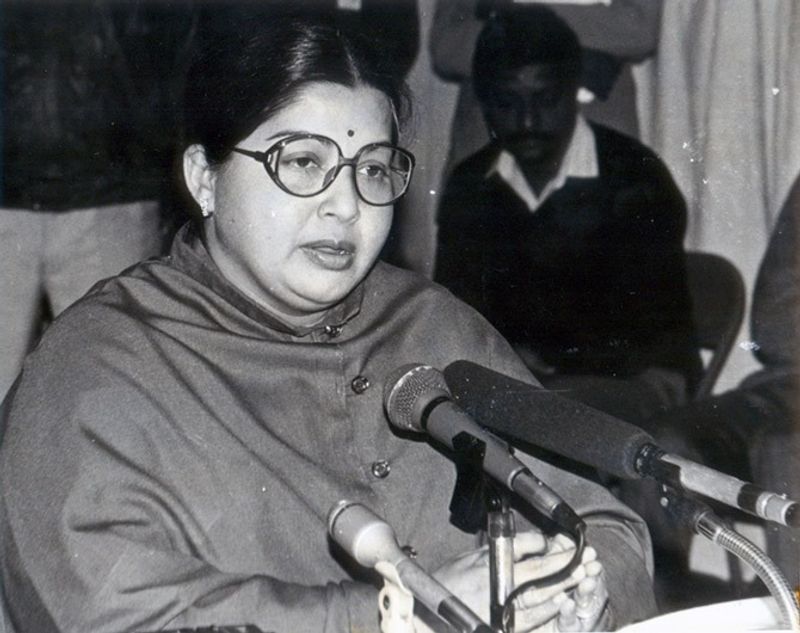 Jayalalithaa asked, "Why hasn't it been brought under the purview of the Constitution of India in conformity with all other states of Indian Union?" She further questioned if there will ever be a Presidential rule on the valley.
Also read: Article 370 scrapped: Lok Sabha passes Jammu and Kashmir Reorganisation Bill
Amidst uproar in the Rajya Sabha on Monday (August 5), the upper House cleared the resolution to scrap Article 370 with two-thirds majority, along with another resolution to bifurcate the state of Jammu and Kashmir to two Union territories – Jammu and Kashmir and Ladakh.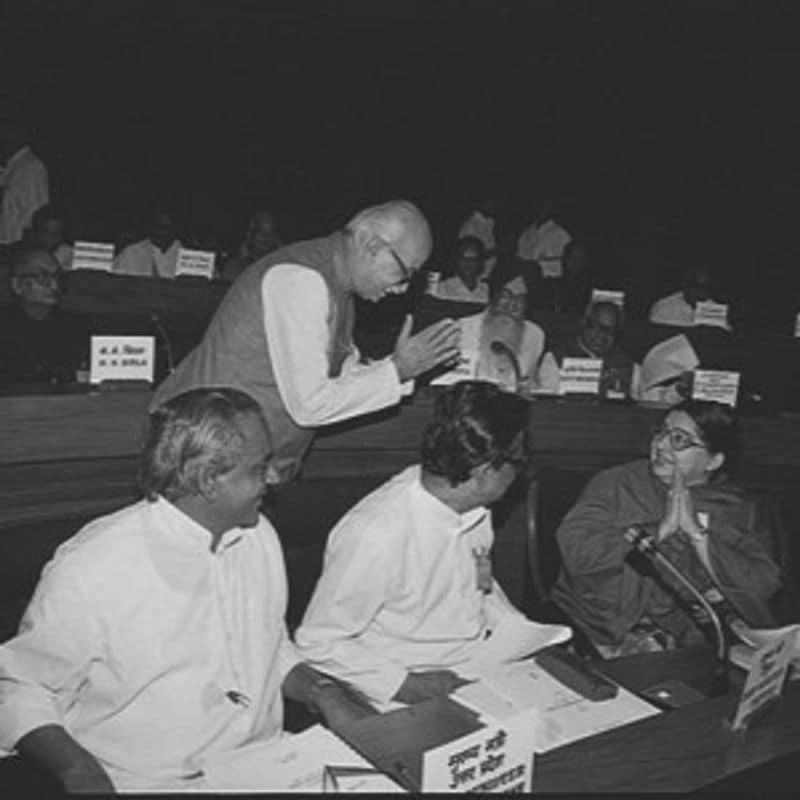 Now both the resolutions have been moved in the Lok Sabha, where the bill has been passed with Ayes at 367 and Noes at 67 out of the 424 votes. The Lok Sabha voted twice after a snag the first time the House voted.
Also watch: Mamata Banerjee opposes procedural aspect of Article 370 abolition, calls it 'undemocratic'
The Bill was passed amidst chaos from the Congress while BJP's home minister Amit Shah had said that the Bill had done nothing much for the state of Jammu and Kashmir. 
What have the people of Jammu and Kashmir got from Article 370 -- nothing," said Amit Shah adding, "It has only encouraged terrorism."