There are few legends associated with the spring festival Akshaya Tritiya. While some believe that the festival has to do something with Ved Vyasa, others are of the opinion that river Ganges has a role to play in it.
New Delhi: As the nation celebrates Akshaya Tritiya on May 7, here are 10 things everyone should know before taking part in the spring festival. 
1. Akshaya Tritiya is also known as Akti or Akha Teej and signifies the "third day of unending prosperity".
2. Akshaya Tritiya is a springtime festival of the Jains and Hindus. It falls on the Vaisakha month, on the third Tithi (lunar day) of Bright Half (Shukla Paksha).
Also read: How and why Maha Shivratri is celebrated across India, overseas 
3. In Jainism, the festival commemorates the first Tirthankara's (Rishabhdev) ending his one-year asceticism. According to belief, he consuming sugarcane juice. This is why some Jains refer to the festival as Varshi Tapa.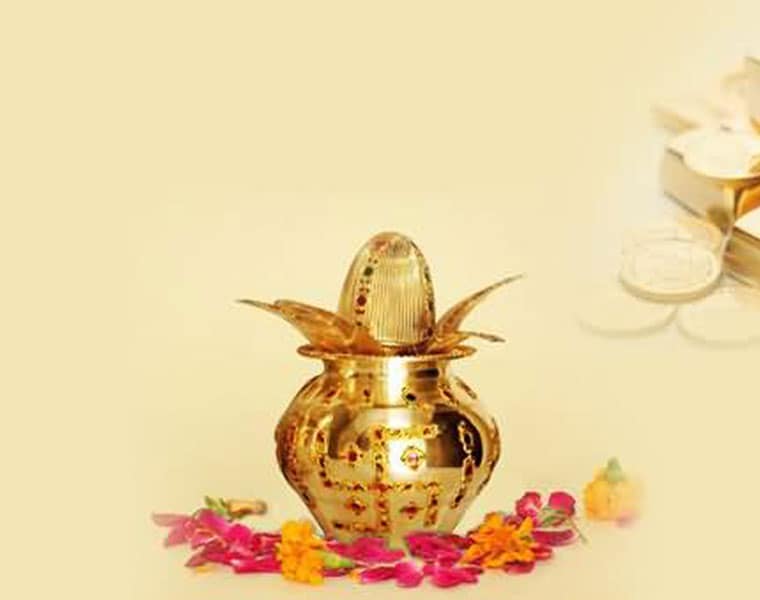 4. In Hinduism, Akshaya Tritiya is believed to be the birthday of Parasurama who is the sixth incarnation of Vishnu. Some even refer to the festival as Parasurama Jayanti.
5. There are some other significances of the festival. While some believe that Ved Vyasa began reciting the Hindu epic Mahabharata to Ganesha on Akshaya Tritiya, others are of the opinion that river Ganges descended to earth on this day.
Also read: Happy Ugadi: Do you know what these six ingredients in Bevu-Bella signify?
6. It is also believed that on this day Goddess Annapurna (Goddess of prosperity) was born. This is why people often invest in valuable items on this day.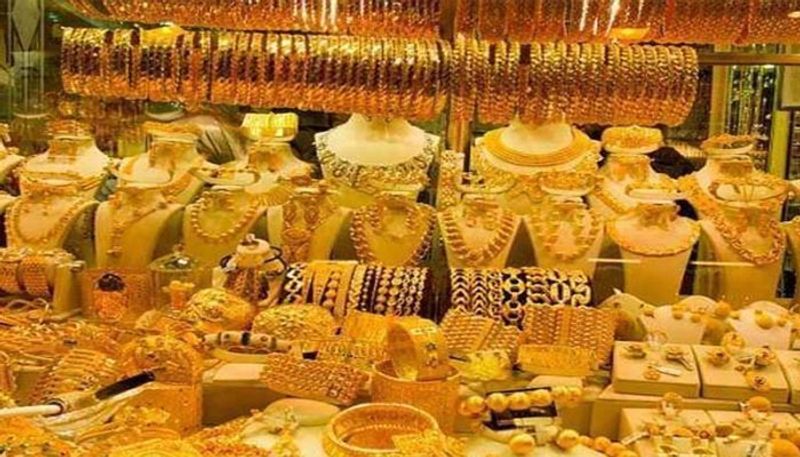 7. Devotees of Vishnu keep a fast throughout the day to appease the God. Later they distribute rice, salt, ghee, vegetables, fruits and clothes to the poor. 
8. Businessmen start a new audit book for the next financial year on this day after worshipping Lord Ganesha and Goddess Lakshmi.
9. On this day, many people buy gold and gold jewellery.
10. Akshaya Tritiya, other than India, is celebrated in Nepal also. 
Read Exclusive COVID-19 Coronavirus News updates, at MyNation.
Last Updated May 7, 2019, 10:47 AM IST