The bad blood in Congress over the party leadership has provided ammunition to the Shiva Sena to ask the grand old party to set its house in order
Bengaluru: After the Congress Working Committee's decision to ask Sonia Gandhi to continue as the party chief for the next six months, the Shiva Sena has asked its ally Congress not to revolt in Maharashtra. 
It is reported that as many as 11 Congress leaders have pointed out drawbacks of the Uddhav Thackeray in the state. It is even added they have sat on a strike. 
In its mouthpiece Saamna, the Shiva Sena has lamented the move of the Congress. Additionally, it has asked the party to concentrate on the turmoil it is facing so that it extricates itself out of the mess and works harder to become a credible opposition.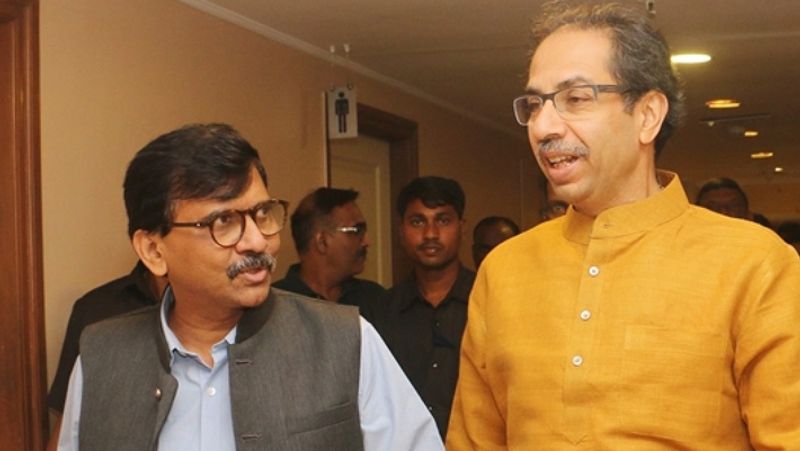 Furthermore, it adds that the Maharashtra CM is more than capable of handling the crisis and noted that the responsibility of pacifying the Congressmen lies with Sonia Gandhi and Rahul Gandhi. 
Rebellion in Congress: 
As many as 23 Congressmen wrote a letter to Sonia Gandhi, urging her for a change in the way party functions, including demanding an internal election to the CWC even at state levels, the formation of an Independent Election Authority, and institutional leadership mechanism, full-time leadership at the helm.
It is also interesting to note the letter reveals the intention of these Congressmen to have a non-Gandhi at the helm of affairs. 
Rahul's alleged reaction: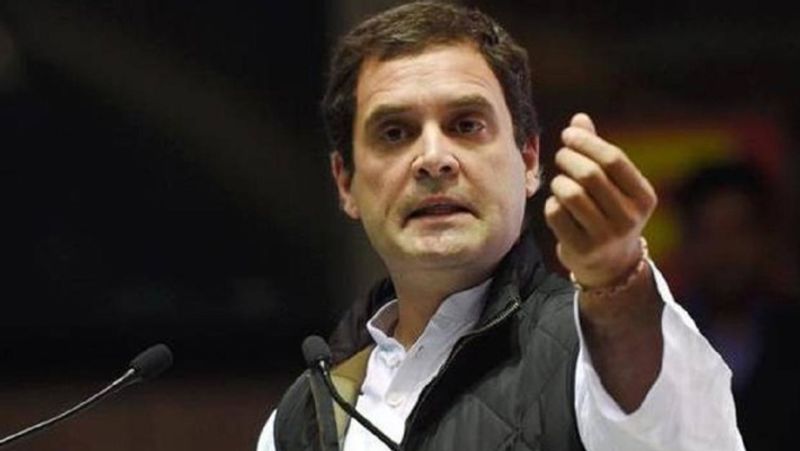 At the meeting, it was reported that Rahul Gandhi was upset at the rebellion and even cast aspersions on the loyalty of senior Congress leaders. Irked at this, Kapil Sibal even put out a tweet, displaying his indignation, but later retracted saying that Rahul Gandhi cleared the air on the issue. 
Even Ghulam Nabi Azad, who was allegedly targeted by Rahul Gandhi, offered to resign, but later in the day, after a seven-hour delineation, the Congress decided to stick with Sonia Gandhi for at least the next six months. 
 
Last Updated Aug 25, 2020, 2:51 PM IST