Artificial Intelligence algorithm by Technical University of Munich tells you who's next in the death list on Game of Thrones.
New Delhi: Two episodes down and many more to go, till you can find out who finally ascends the Iron Throne. The finale season 8 of Game of Thrones has begun airing in India from April 15 exclusively on online streaming service Hotstar. 
So, if you are a die-hard fan, proceed no further as we may have a clue about who kicks the bucket in the coming episodes. 
Earlier, we had told you about an application developed by the students at the Technical University of Munich that predicted the last man or woman standing in the show. The app scours the web for details about each character on HBO's fantasy show, which are then taken up by Artificial Intelligence (AI) algorithms to judge their chance of survival. And now, they have the answer to the question - who dies next?
Also read: GOT Spoiler Alert: Artificial Intelligence predicts who will claim the Iron Throne
According to the algorithm, women characters are likelier to die with a 21% death rate as compared to the men. However, this fact opposes their final prediction about the successor of the throne - Daenerys Targaryen even though Tyrion Lannister also scores pretty high in the list.
The app also shows that the House of Lannister is by far the one with the strongest chance of survival. The future looks rather bleak for the Starks as the algorithm rated their chances of dying as more than 50%. 
Also read: Avengers: Endgame plot leaks on Reddit, read on for major spoilers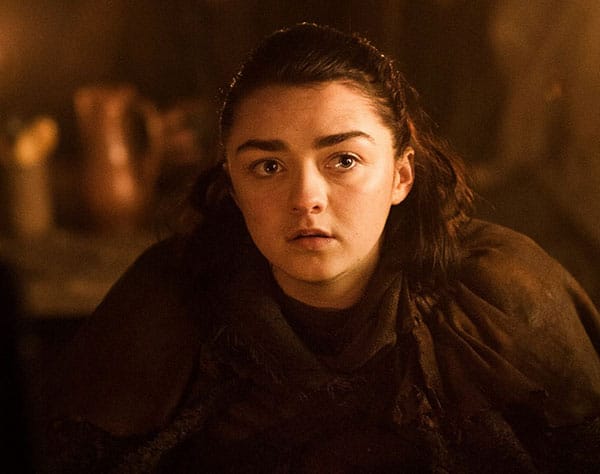 Well, it's clearly not Arya since the actor who plays the character, Maisie Williams, had told The Guardian, "I ended on the perfect scene. I was alone—shocker! Arya's always bloody alone. But I was alone and I had watched a lot of other people wrap. I knew the drill, I had seen the tears and heard the speeches. I got to the end and I didn't want more. I had exhausted every possible piece of Arya. And this season was quite big for me. I had a lot more to do."
Also read: Game of Thrones finale will be a 'Stark' surprise, cast members drop clues
Despite low survival ratings, the next to go is not the Starks but Bronn who scored 93.5% in the most likely to die next list followed by The Mountain aka Gregor Clegane.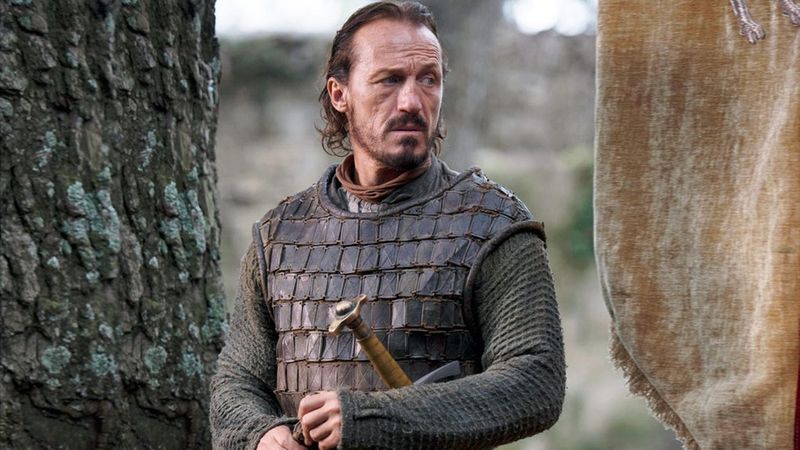 Read Exclusive COVID-19 Coronavirus News updates, at MyNation.
Last Updated Apr 22, 2019, 6:20 PM IST