Bollywood actors in torn jeans: Fashion statement or social cause?
First Published Feb 5, 2020, 5:54 PM IST
If there has been a trend that has made a great return and has been on the rise, it has been the torn jeans or ripped jeans. The fashion statement has been debated many times, but we think, it does send out a clear social message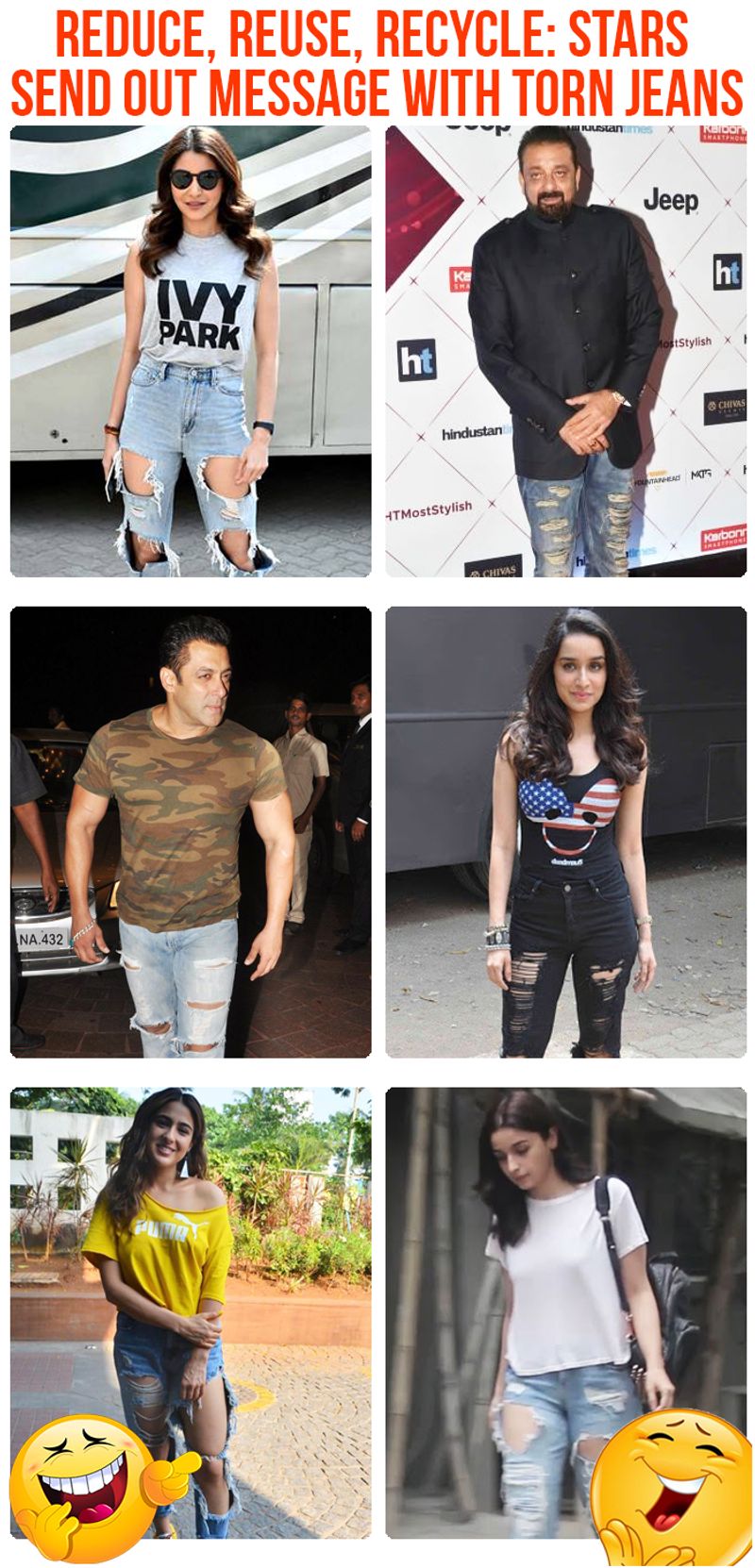 Jeans are probably the most popular choice of anyone when it comes to opting for clothes. Many cuts and shapes have made this type of clothing acceptable to wear on different types of occasions.   While a certain section of society might not concur, the majority of people have sort of agreed to just keep it casual.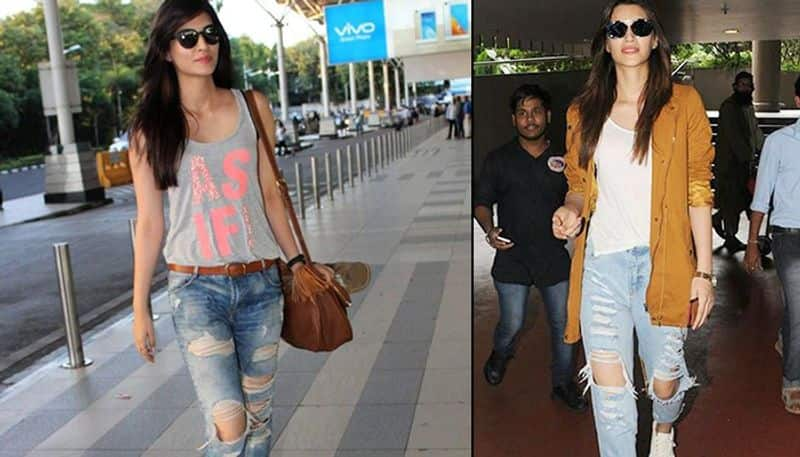 But there is a line to being casual. Some draw it at the narrow fit, at the straight cut, while some fashion friendly people cut right through their jeans.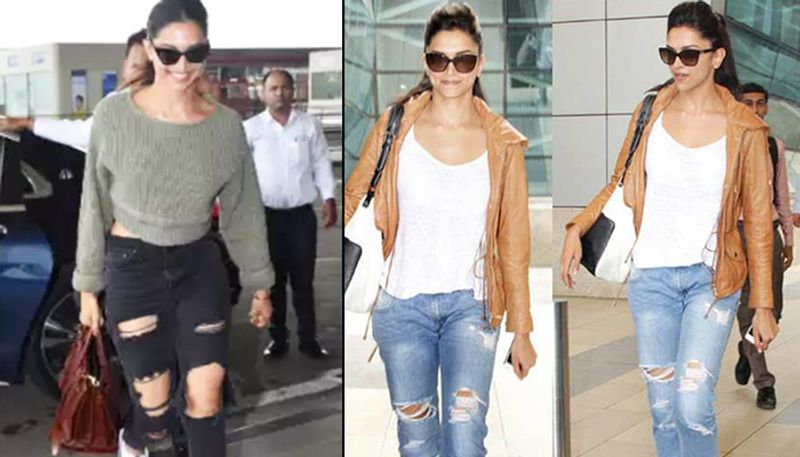 Understandably many people have objected to people showing parts of their skin. Many joke about how it is a poor man's clothes. But some consider ripping jeans an art. It sure is. It's highly dangerous when it is ripped wrongly, right? It's no wonder people spend a lot of money to buy torn jeans.
However, there could be more to it. This could be turned into fashion for a cause. If used (worn out) jeans can be turned around with art to make ripped jeans, then it could have multiple effects. Expenditure on new jeans would be cut down – Reduce. The same old jeans could be Reused (it's not like it could look a lot worse).  Once you get tired of it (after a decade) It can be handed down to someone cause it's still a fashion statement – Recycle.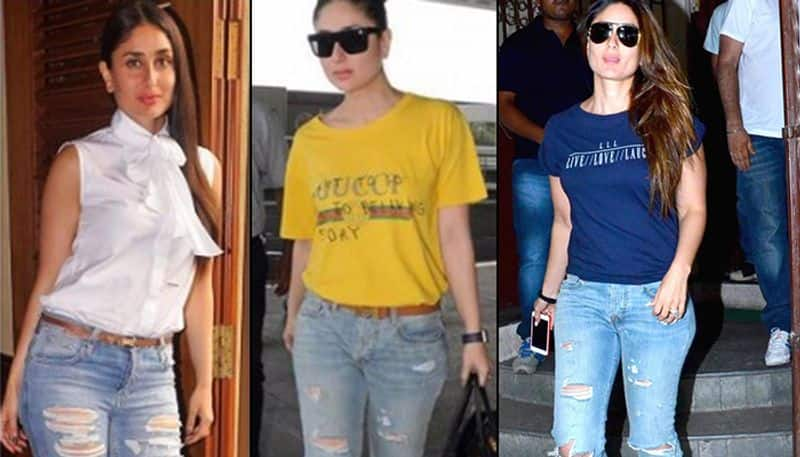 So, don't throw your jeans, if faded or ripped jeans are not in trend, just wait a few years before it's back in style.