World Tourism Day 2019: List of UNESCO world heritage sites in India
First Published Sep 27, 2019, 1:43 PM IST

UNESCO recognised World Heritage Sites as places that are considered to be of immense cultural and natural importance in the world. Let us have a look and find out what the world appreciates the most about India.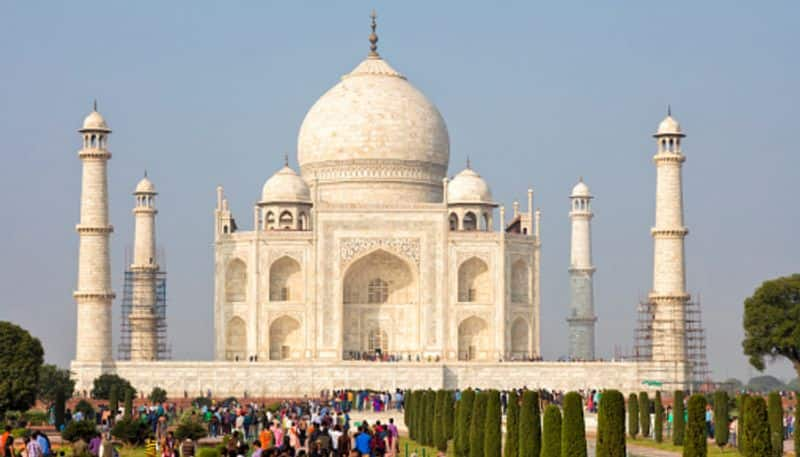 White Marble Mughal Architecture, the Taj Mahal is one of seven wonders of the world. It was built by emperor Shah Jahan in memory of his wife, Mumtaj Mahal. It is located on the bank of river Yamuna in Agra. It was completed in 1653 with the estimated cost of 32 million Indian rupees which would today stand up to 58 billion Indian rupees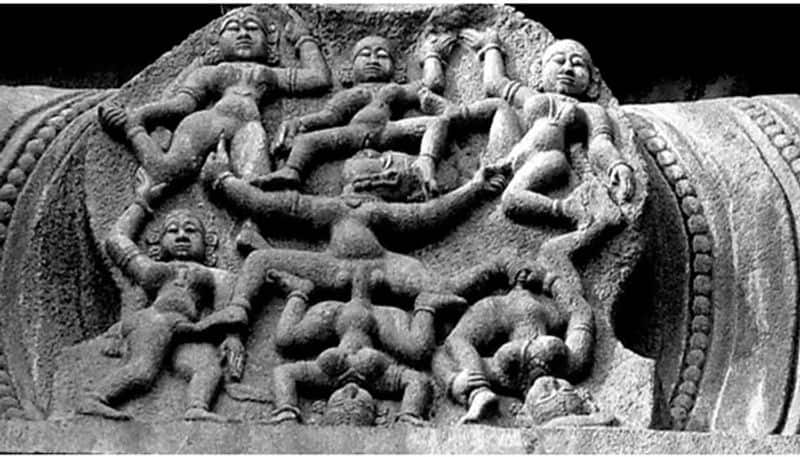 Khajuraho is one of the famous UNESCO World Heritage sites in India. It is a unique heritage site which is renowned to be home to a group of Hindu and Jain Temples situated 175 km south-east of Jhansi in Madhya Pradesh.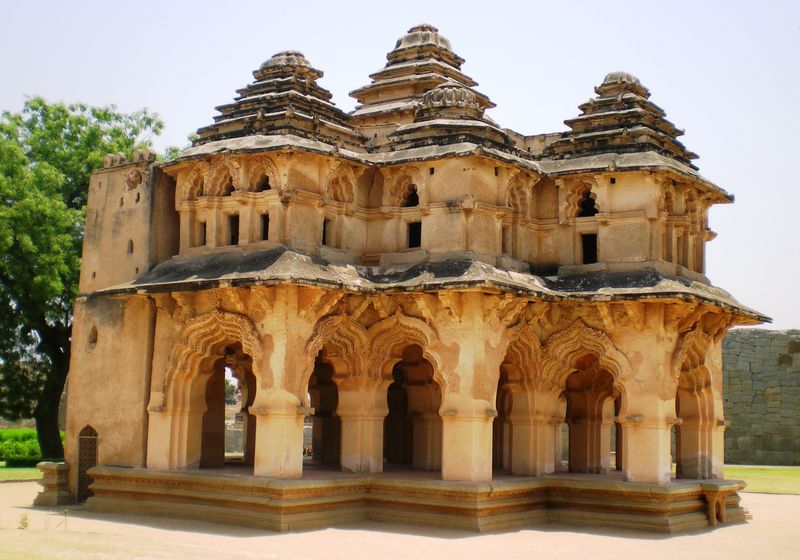 Hampi is another UNESCO World Heritage site located in Karnataka. It lies within the prosperous kingdom of Vijayanagar. Hampi has a collection of heritage sites depicting the excellent Dravidian style of art and architecture.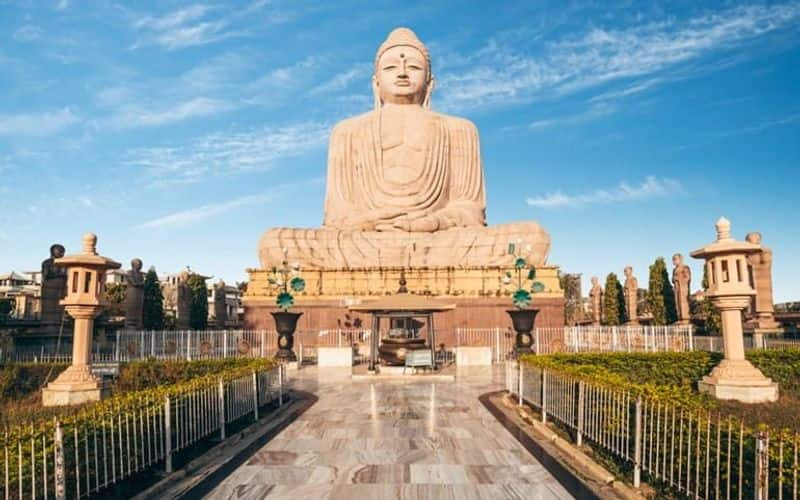 Bodh Gaya which is located almost 96 kilometrese away from Patna, Bihar, is one of the UNESCO World Heritage sites in India. It is considered as an important religious centre for the Buddhists as this was the place where Mahatma Buddha attained enlightenment.
Emperor Shah Jahan built the Red Fort when he shifted his capital from Agra to Delhi. The fort became the political hub of the Mughals.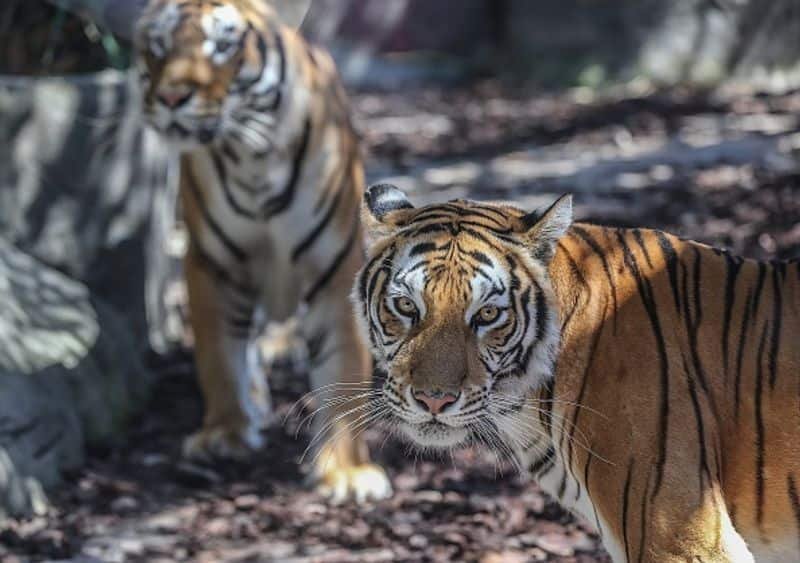 Royal Bengal Tigers in the Sunderban National Park is a popular tiger reserve and a biosphere reserve. It is located in West Bengal. It is situated on the Sunderban Deltas formed by the river Ganges in the Bay of Bengal.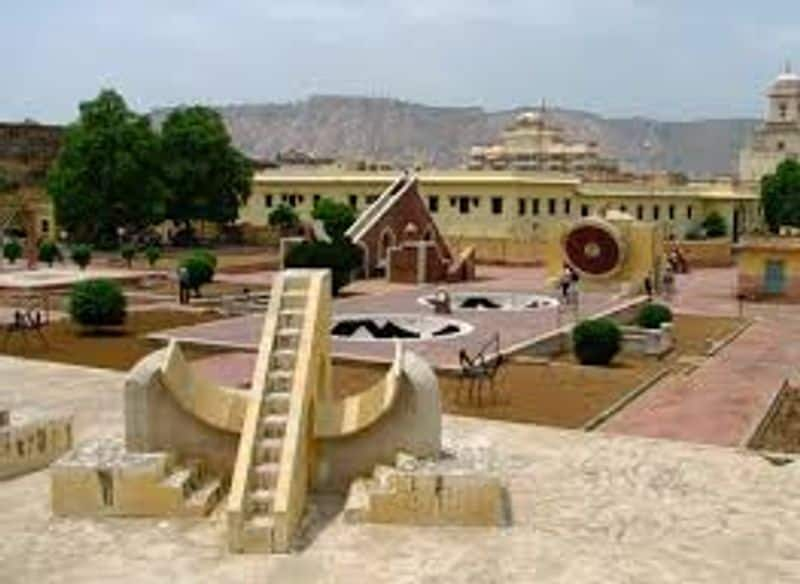 The Jantar Mantar is another astronomical observatory built in the 18th century. It is an astronomical observatory, which was created by the Rajput King Sawai Jai Singh of Rajasthan in 1738 CE. It includes 19 astronomical instruments including the world's largest stone Sundial.
The mountain railways of India consist of the Darjeeling Himalayan Railway, the Nilgiri Mountain Railway and the Kalka-Shimla Railway. They are part of the World Heritage Sites in India. North Bengal is one of the most beautiful scenic temptations on earth.