6 iconic tourist sites most visited in India
First Published Sep 18, 2019, 4:42 PM IST

India is home to iconic tourist sites. Here are the best six landmark sites in India. From Tamil Nadu to Taj Mahal, we give you a list of the most-visited tourist places in India.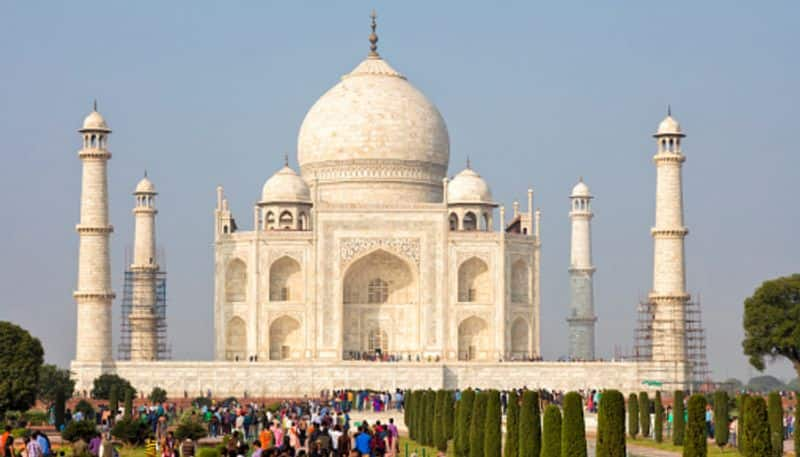 Taj Mahal is an ivory-white marble mausoleum on the south bank of the Yamuna river in the Indian city of Agra. This is India's most visited tourist attractions, also a winner of the New7Wonders of the World.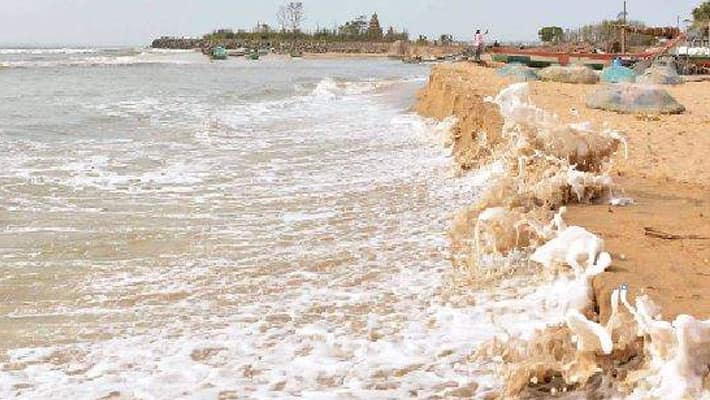 Mahabalipuram or Mamallapuram on the Coromandel Coast of the Bay of Bengal in Tamil Nadu is a tourism centre. The ancient historical town of Mahabalipuram is famous for giant open-air rock reliefs, Shore Temple of Lord Shiva and famous Descent of the Ganges.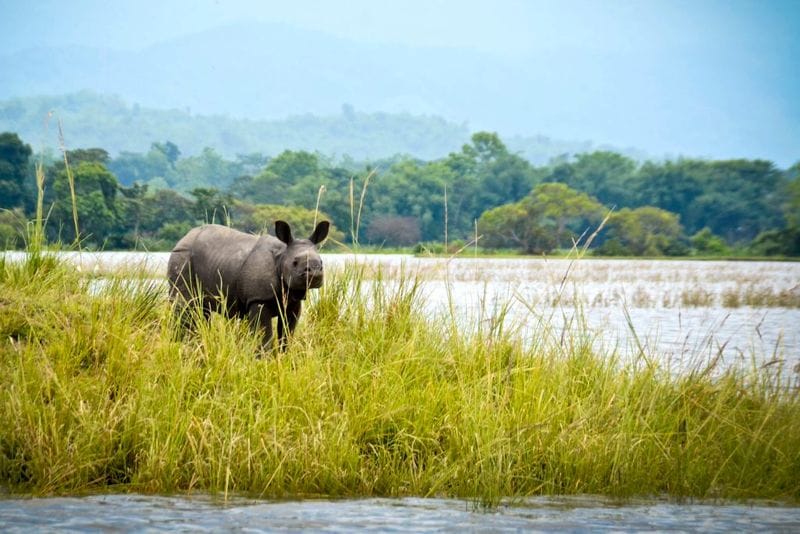 Kaziranga National Park of Assam is listed as one of the top five most visited national parks in India. It is home to the highest density of Bengal tigers, breeding population of Indian rhinoceros and wild water buffalo.
Gujarat's Dholavira village containing the ruins of Indus Valley Civilisation is one of the five largest Harappan sites. The site along with Lothal was discovered by Archaeological Survey of India and is a popular tourist attraction in Kutch district.
Mysore Palace is the second most famous tourist attractions in India. The three storeyed stone palace is one of the seven historical palaces of Mysore, with very attractive deep pink marble domes.
The first garden tomb on the Indian subcontinent was Humayun's Tomb. It is also the second most visited monument in Delhi and the complex also houses several monuments, tombs and gardens.