5 best wildlife safari destinations in South India that you must check out
First Published 13, Apr 2019, 1:52 PM IST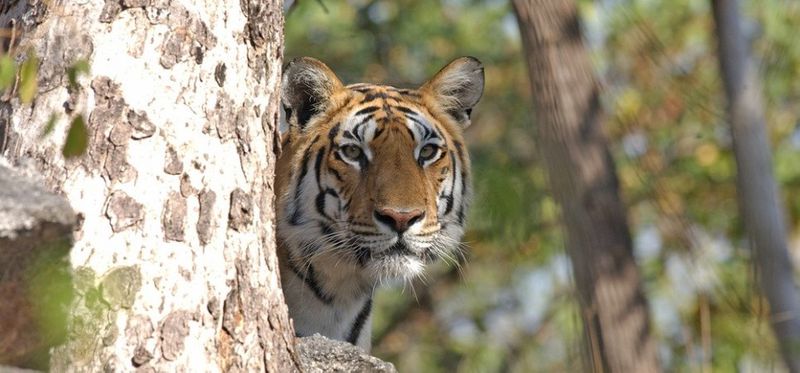 From tigers in their natural habitat to rare sandalwood trees and more, southern India has a lot to satiate your wanderlust. So, here are a few of the best destinations suggested by WildTrails app, that helps you to plan your wildlife travel right from hotel booking to your wildlife safari.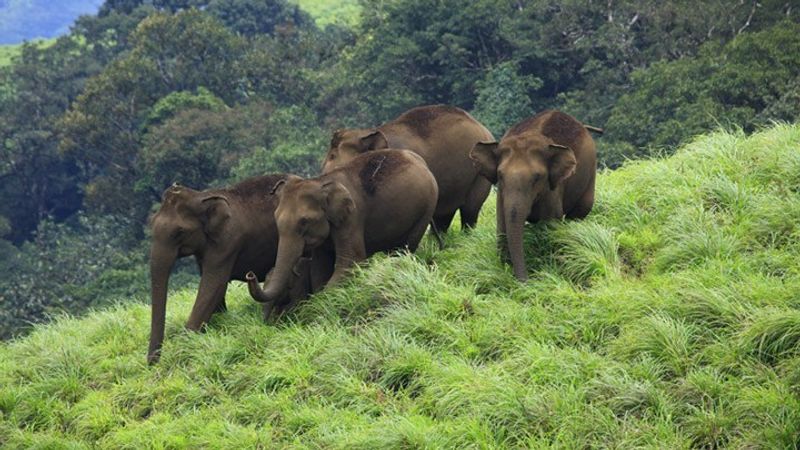 BR HILLS - The Biligirirangana Hills, commonly called BR Hills, is a hill range situated in south-eastern Karnataka, at its border with Tamil Nadu in South India. The area is called Biligiriranganatha Swamy Temple Wildlife Sanctuary or simply BRT Wildlife Sanctuary.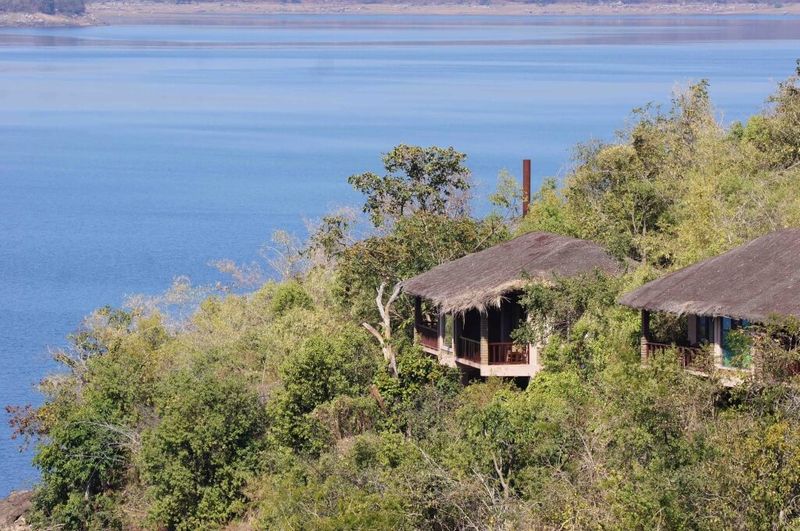 Bhadra Wildlife Sanctuary is a protected area and a tiger reserve as part of Project Tiger, located 23 km south of Bhadravathi town and 38 km northwest of Chikkamagaluru town in Karnataka state, India Bhadra sanctuary has a wide range of flora and fauna and is a popular place for day outings.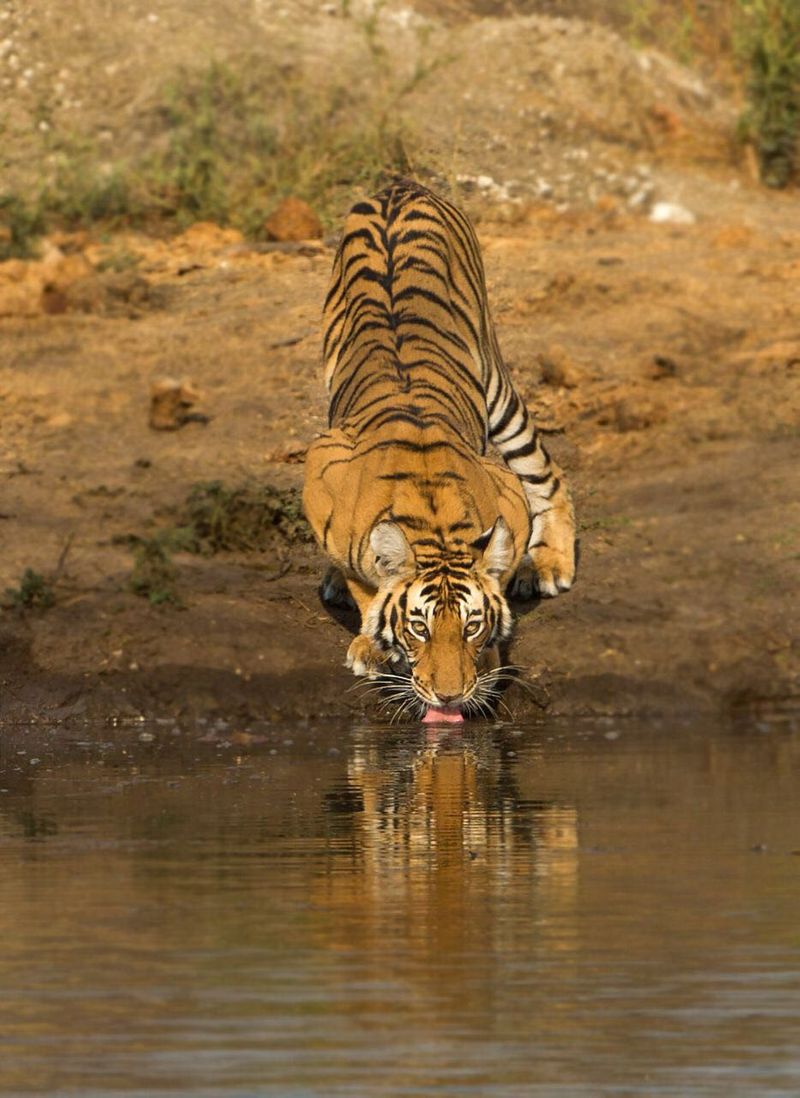 Bandipur National Park established in 1974 as a tiger reserve under Project Tiger, is a national park located in the south Indian state of Karnataka, which is the state with the highest tiger population in India.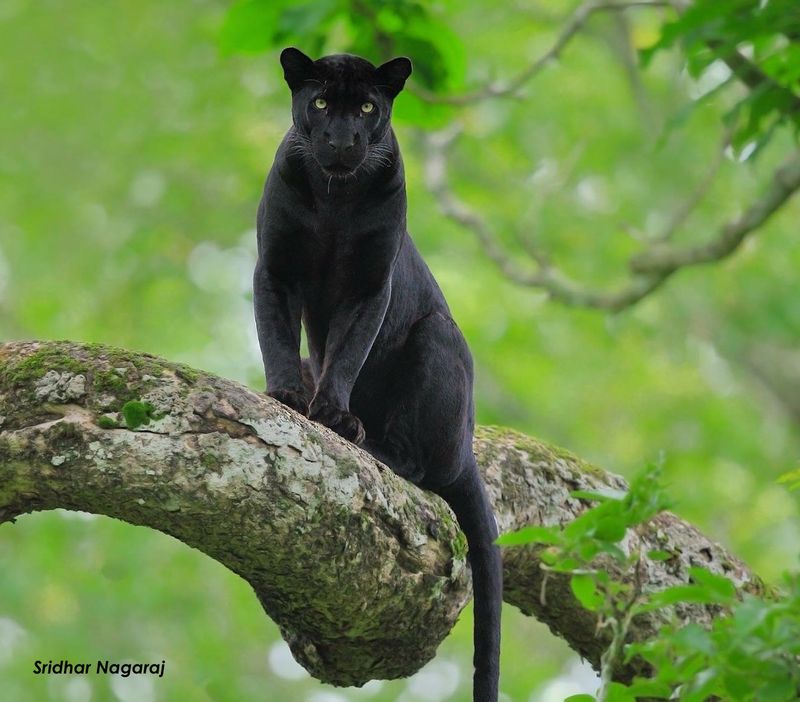 A place that never disappoints is "Pench National Park - jungle that became a book". The Kabini, also called Kapila, is one of the major tributaries of the river Cauvery in southern India.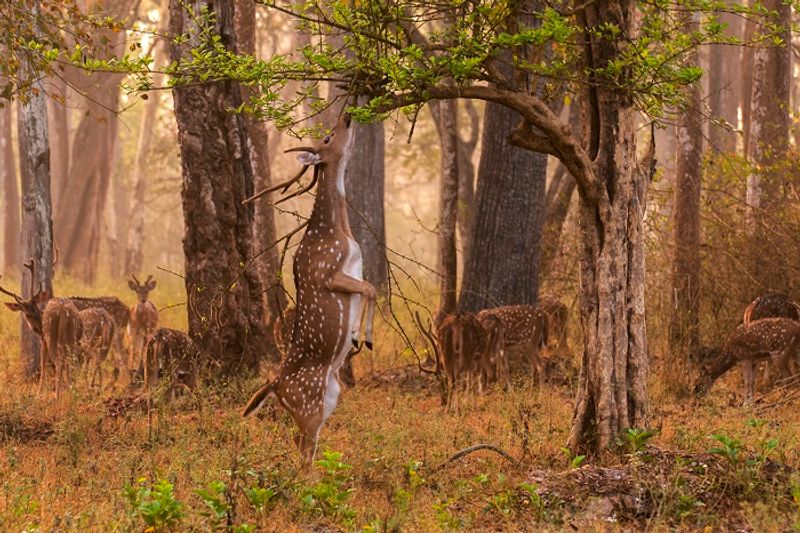 Nagarhole National Park, also known as Rajiv Gandhi National Park, is a wildlife reserve in the South Indian state of Karnataka. Part of the Nilgiri Biosphere Reserve, the park is backed by the Brahamagiri Mountains and filled with sandalwood and teak trees.