Seven ways tech will make World Cup 2019 even more rousing
First Published May 30, 2019, 2:10 PM IST
World Cup 2019 fever has gripped the fans already. The ICC organisers want a fair game and have toiled to ensure that the charm of the sport remains intact and alive. For this they have leveraged technology. Technology now has come to play a significant role on the pitch and on the outfield. It has boosted transparency in the game and in the process added that adrenaline rush of an unheard nick or a dropped catch that evades the umpire. This time around too, several cutting-edge techniques will be employed cricket World Cup 2019 hosted by England.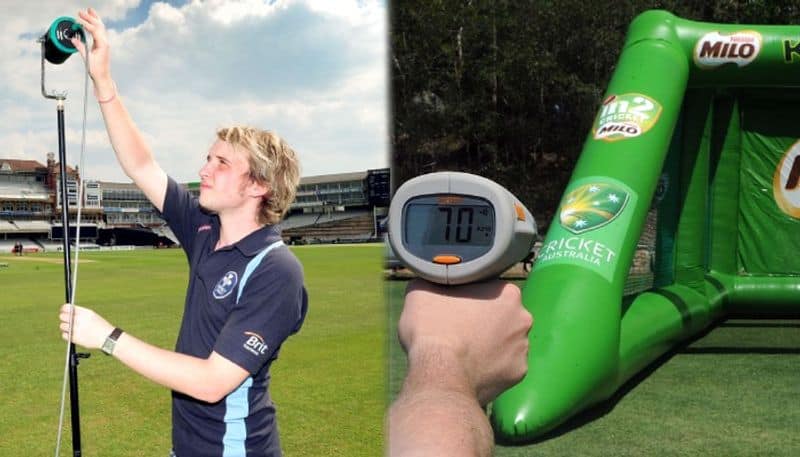 Speed gun: is being used to find out what speed the bowler is throwing the ball at. It runs on microwave technology but some speed guns also operate on the Doppler effect.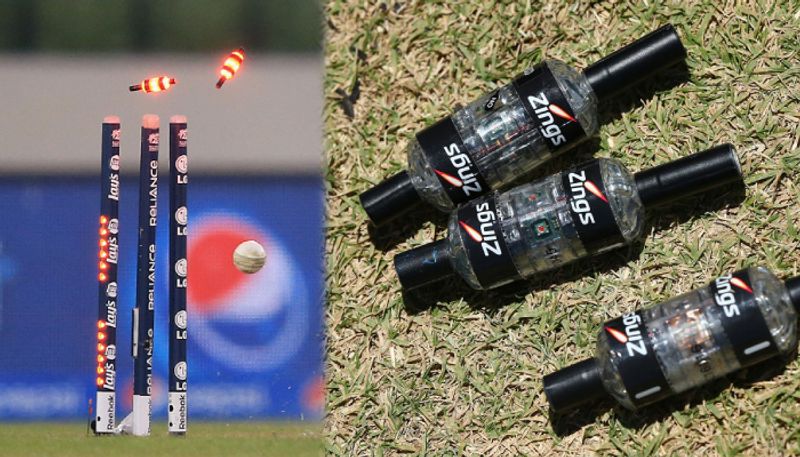 Zing Wicket: It is what you watch when bales go off and the wickets tingle into a sharp red light. It is already being used in all formats of the game, but for test matches. It is also used in the IPL. The LED system inside the three and the bales is made by Canadian designer Bronte Eckermann. The stumps are attached to a microprocessor and low-voltage battery. With the help of these in-built sensors, it can record a thousandth of a second.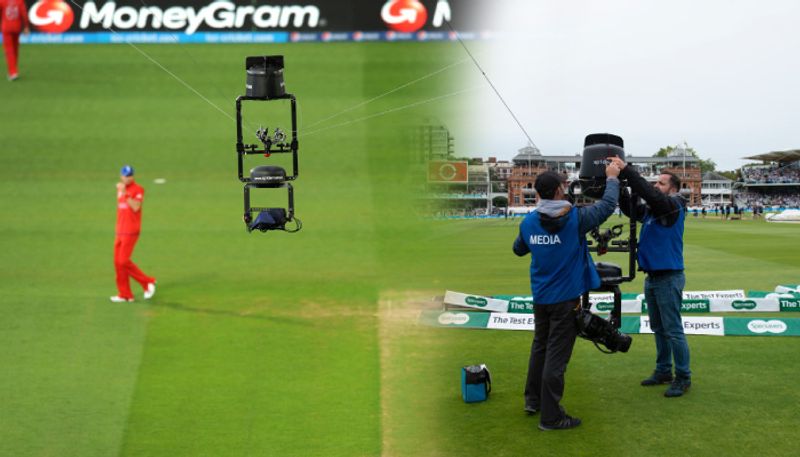 Spider Cams: No cricket aficionado could ever miss the criss-cross moving cameras overhead in a stadium, getting to the viewers an Eagle-eye view of the match and the spectators. It runs of strong steel wires bound from one end to the other end of the stadium. This camera, controlled by a remote, shows the activities in the stadium. This camera is used to help umpires or the broadcast.
Super slow-motion cameras: are used to expand time and slice and dice extremely close calls in run-outs, catches, stumpings etc. These cameras record about five pictures in one second.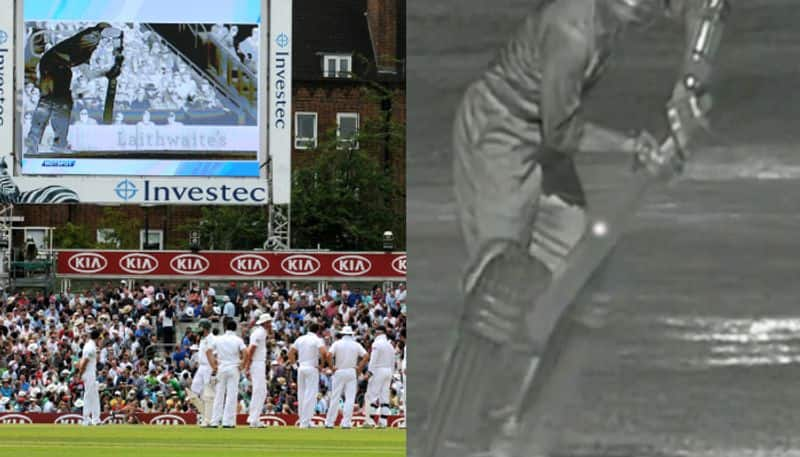 Hot spots: show whether at all the ball and the bat ever came into contact, slightest though. It works on heat signature of the ball. The umpires take the help of both hot spots and Snickometers before arriving on a dicey decision.
DRS: This technique is used to adjudicate on close calls for leg before wicket (LBW). It uses six cameras tracking the entire trajectory of the ball after it is released by the bowler. Before any match, a map is prepared through computers using separate cameras at different distances and heights.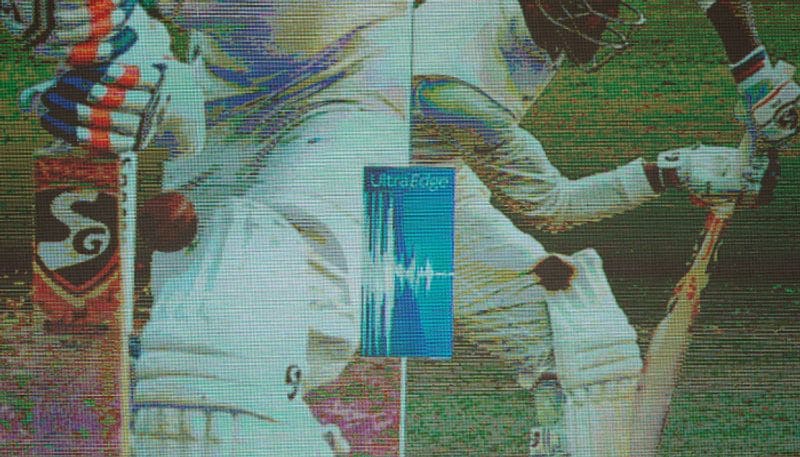 Snickometers: This technique is employed to detect if the ball ever kissed the edges of the bat before flying past the batsmen. A microphone is placed on either side of the pitch and connected to the oscilloscope, which measures the sound waves.