Ram Charan birthday special: 7 unknown facts, unseen pictures of the RRR star
First Published Mar 27, 2019, 9:44 AM IST
On Ram Charan's 34th birthday let us take a look at seven interesting facts and unseen pictures of Tollywood's 'Mega Power Star'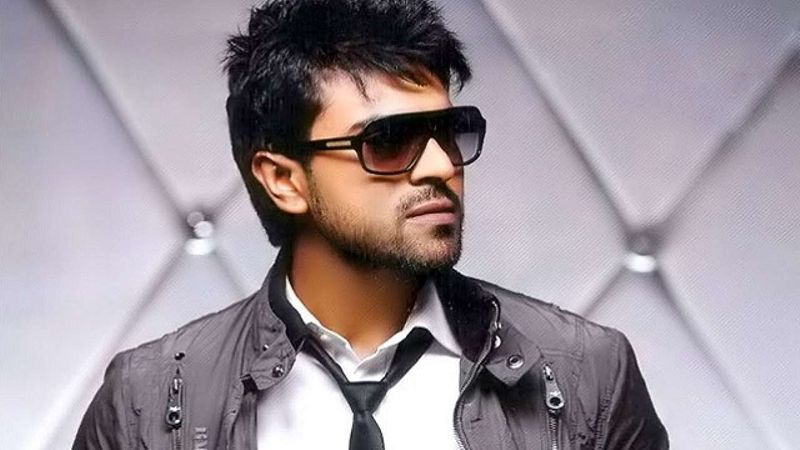 On Ram Charan's 34th birthday let us take a look at seven  interesting facts and unseen pictures of Tollywood's 'Mega Power Star'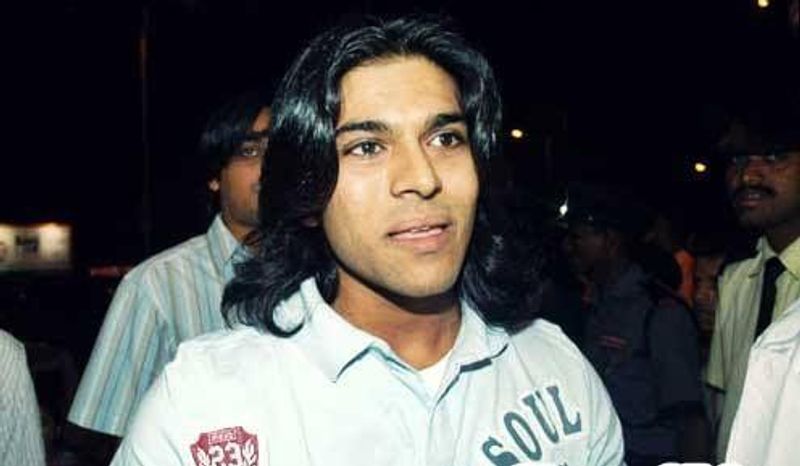 Did you know, Ram Charan is one of the most bankable actor in Telugu film industry. He also tried his luck in Bollywood in Zanjeer along with Priyanka Chopra in 2013 but could not make a mark. After giving a number of hit movies in Tollywood his fans started to call him 'Mega Power Star'. It is a combination of Megastar, which is Ram Charan's father Chiranjeevi's title and Powerstar, a title given to his actor-uncle Pawan Kalyan, who is now the chief of Jena Sena Party in Andra Pradesh.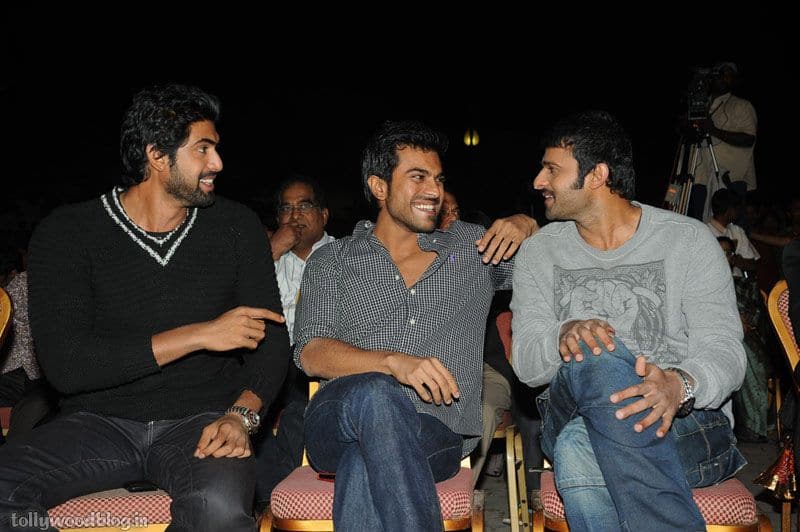 Ram Charan and Baahubali star Rana Daggubati studied together in Chennai till 9th std in the same school. It is said they are best friends from their childhood days. According to reports, Ram's wife Upasana was a junior in the same school and Allu Arjun's wife Sneha Reddy was also their classmate.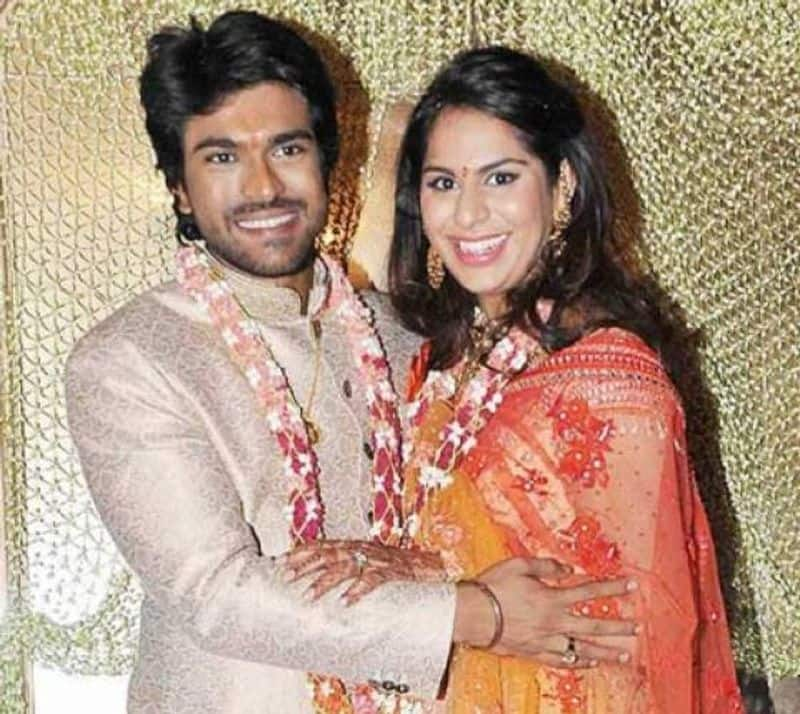 Ram married to his childhood friend Upasana Kamineni, the vice-chairman of Apollo Charity and chief editor of B Positive magazine.
Ram Charan took basic acting classes from Kishore Namit Kapoor's famous acting school in Mumbai. Interestingly, Bollywood actors Hrithik Roshan, Kareena Kapoor Khan and Priyanka Chopra were the product of the same school.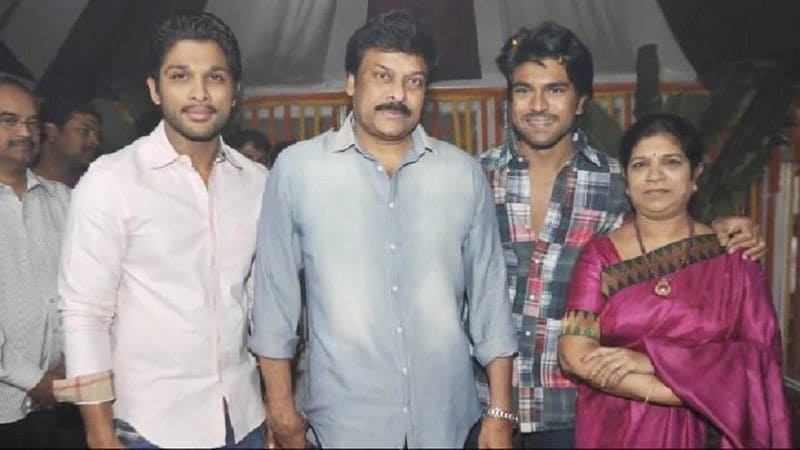 Ram Charan had a big hit in 2017 with Khaidi No. 150, which was Chiranjeevi's big comeback movie. The father-son duo also worked together on Magadheera.
Interestingly, Ram was the brand ambassador for Pepsi in Andhra Pradesh, while his father Chiranjeevi was the brand ambassador for Thums Up.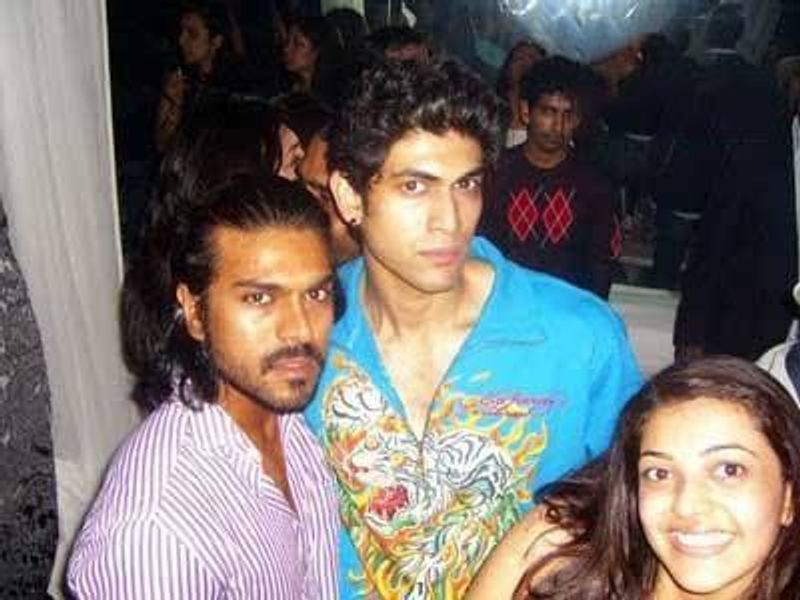 Besides acting he is also an entrepreneur and philanthropist. Ram currently owns a polo team in Hyderabad, Ram Charan Hyderabad Polo Riding Club and even started his airline called TruJet. He is a keen philanthropist and even organised a blood donation camp.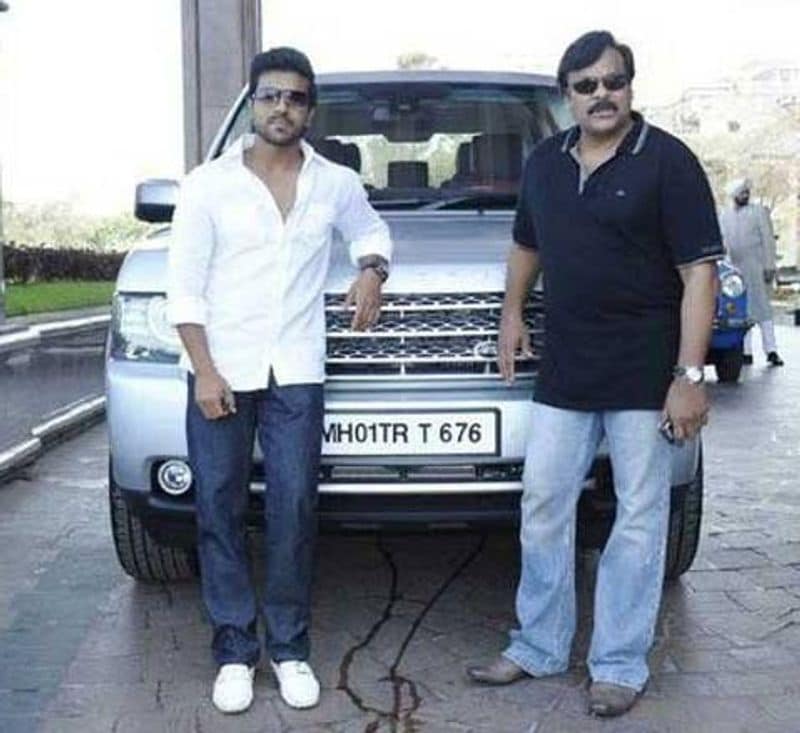 We all know Ram Charan is the son of Megastar Chiranjeevi, but we all are unaware that he is also a grandson of freedom fighter. Yes, Allu Rama Lingaiah was a doctor who was actively involved in India's freedom struggle. Did you know, Ram's grandfather was even arrested by the British during the Quit India Moment.