This woman has captured people's hearts; touted to be the most beautiful MP
First Published May 28, 2019, 12:51 PM IST
This year, many celebrities tried their luck during the Lok Sabha elections, while few tasted victory, some lost. From among these, a South actress, not only won but also earned the title of The Most Beautiful MP.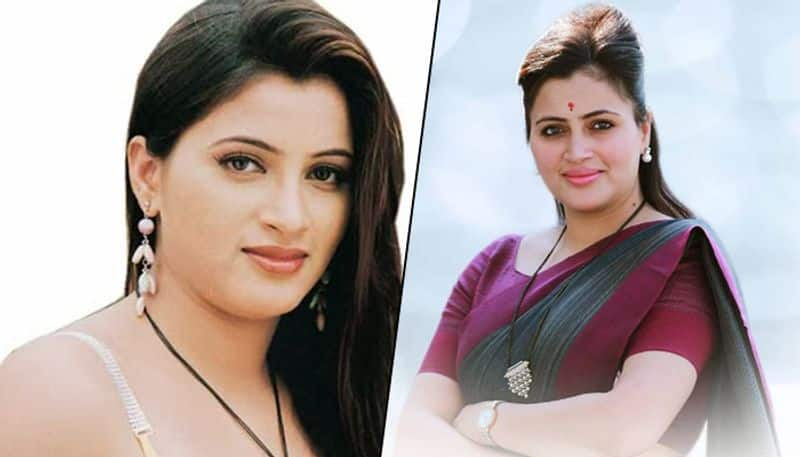 Navneet Ravi Rana, a popular South Indian actress, contested the Lok Sabha elections 2019 from Amaravati in Maharashtra. She won the elections.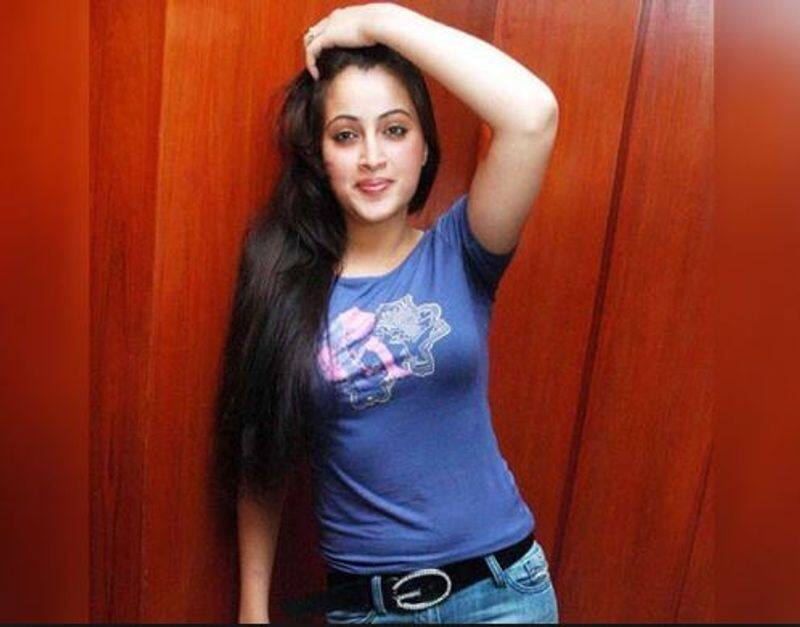 Navneet defeated Anandrao Adsul who contested from the Shiv Sena, with a margin of 37,000 votes.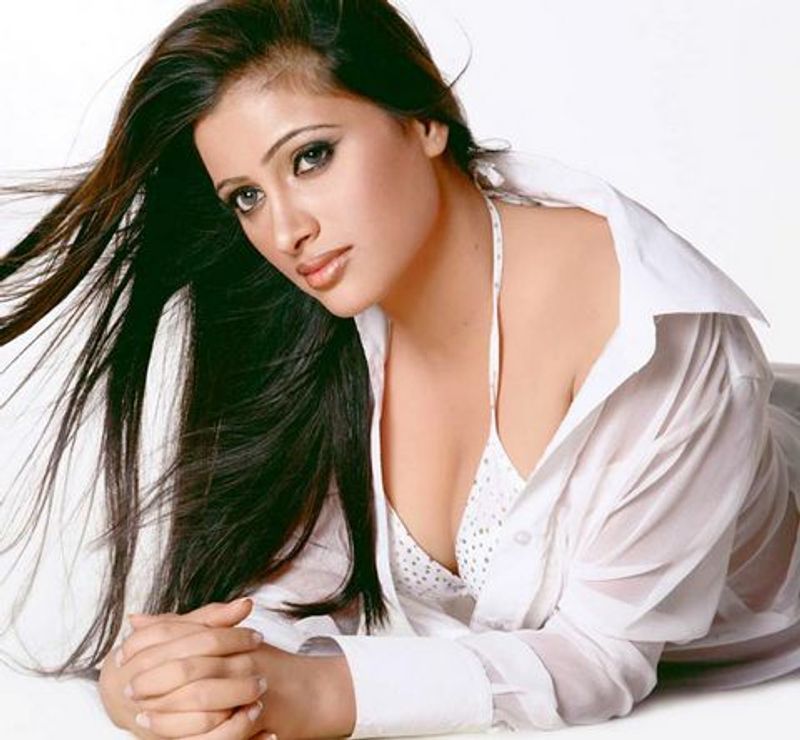 Navneet gained 510947 votes during these Lok Sabha elections.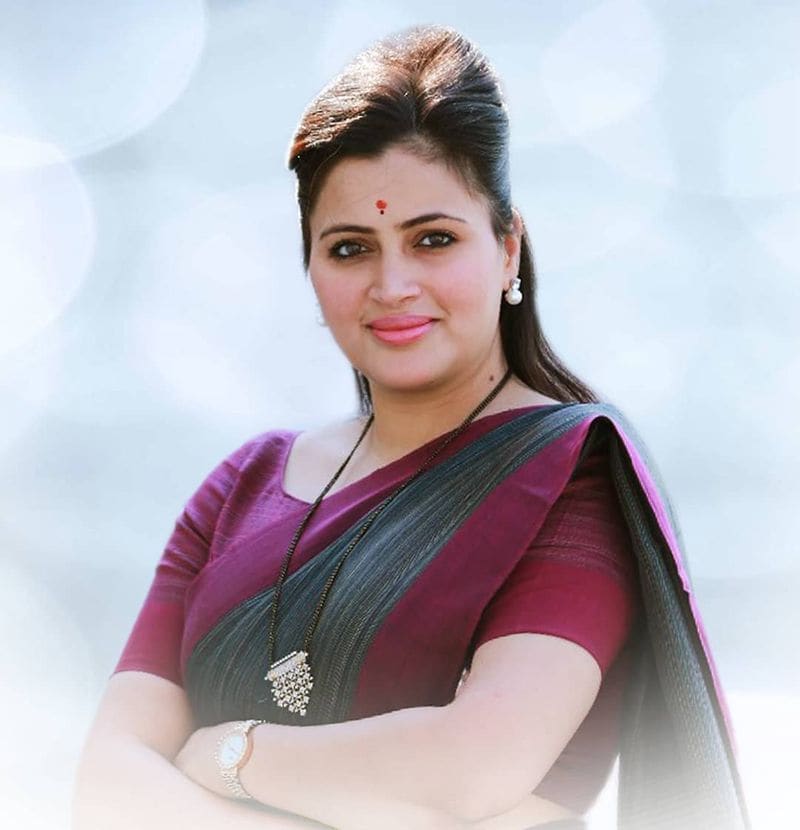 Navneet not only won the elections but also managed to win over people's hearts.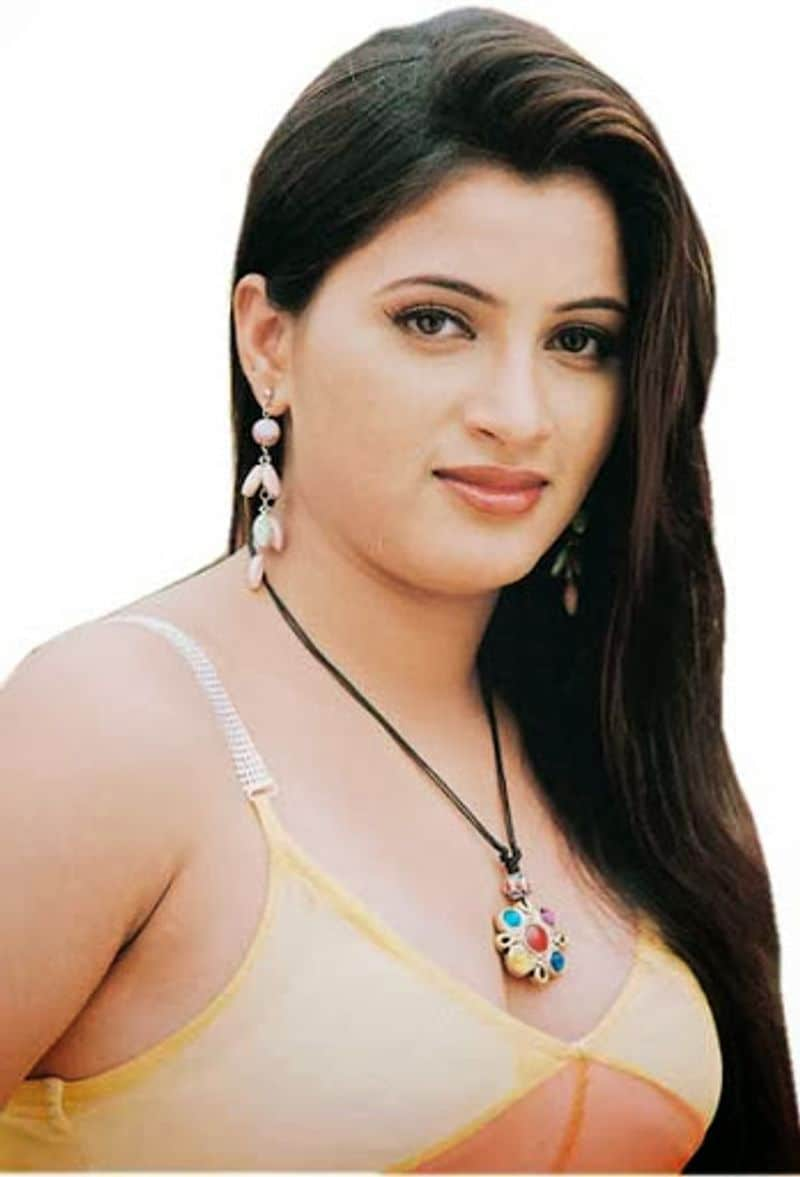 According to the public, Navneet is the most beautiful member of parliament.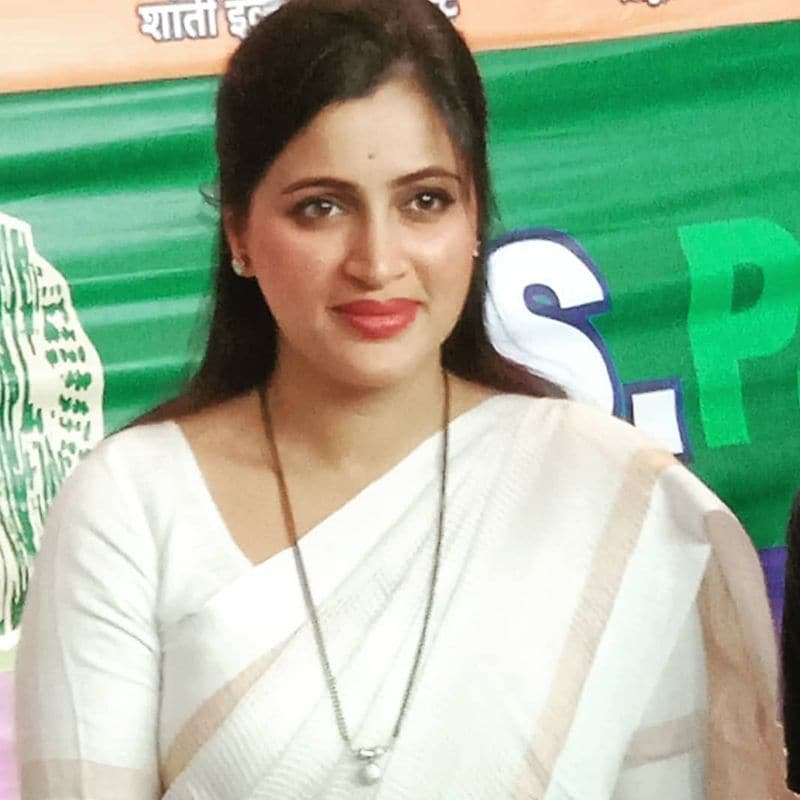 Navneet's pictures have been going viral all over social media.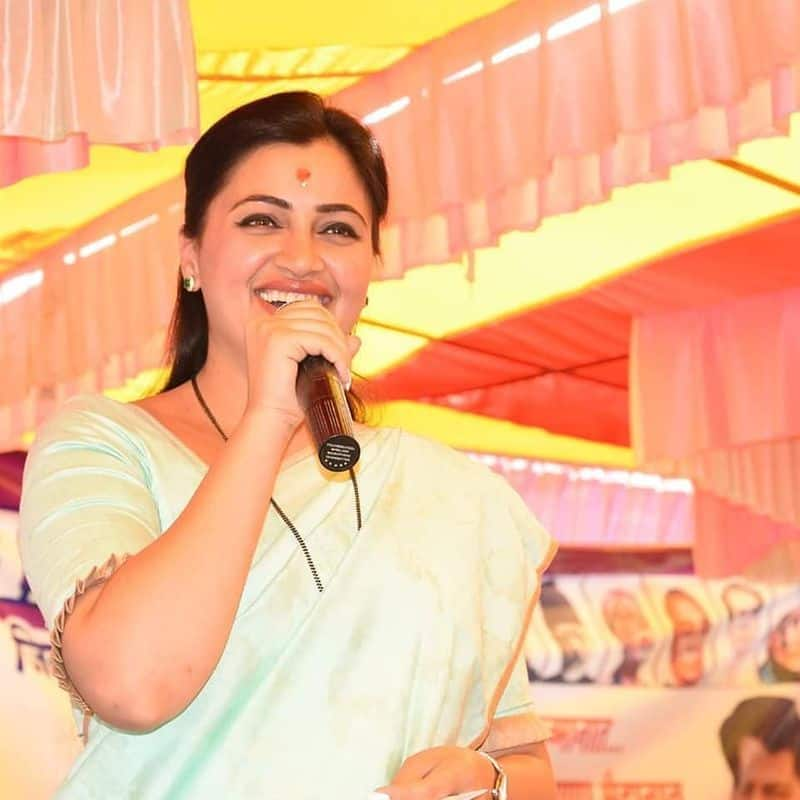 In 2014, Navneet contested from the NCP and had bagged the second position.