In pics: Introducing India's killer Chinook choppers that can chop Pakistan to size
First Published Mar 25, 2019, 11:31 AM IST
The Chinook helicopters, which were manufactured by Boeing, have arrived at the Air Force Station 12 Wing, in Chandigarh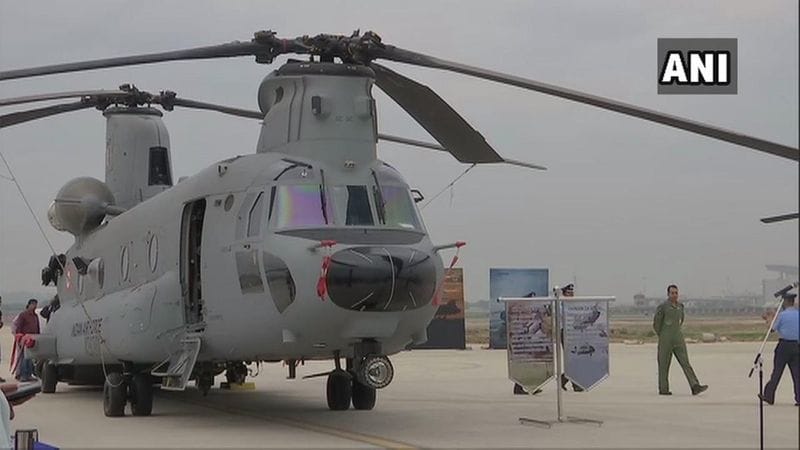 Four Chinook heavy-lift helicopters were inducted to Indian Air Force's fleet in Chandigarh on March 25.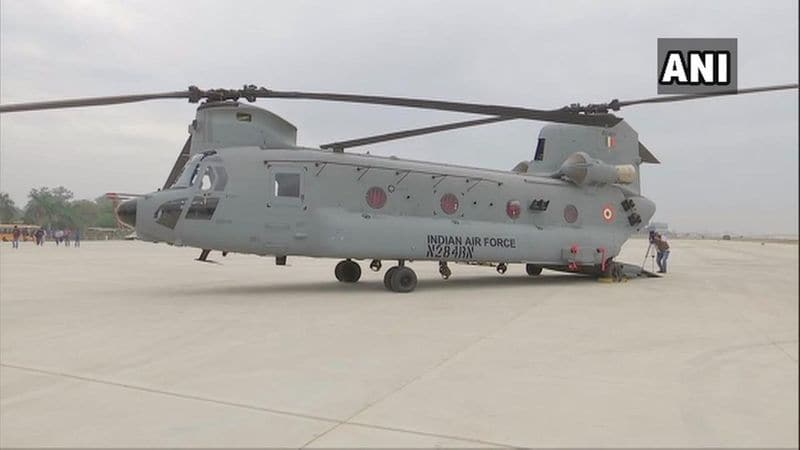 The helicopters, which were manufactured by Boeing, have arrived at the Air Force Station 12 Wing, in Chandigarh.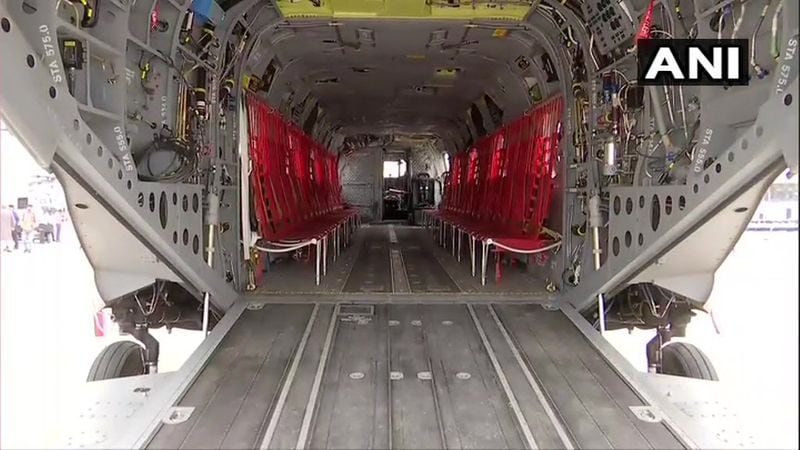 The Chinook is a multi-role, vertical-lift platform, which is used for transporting troops, artillery, equipment and fuel.
These twin-engine American helicopters are also capable of carrying artillery and other heavy equipment to far-flung areas along the borders.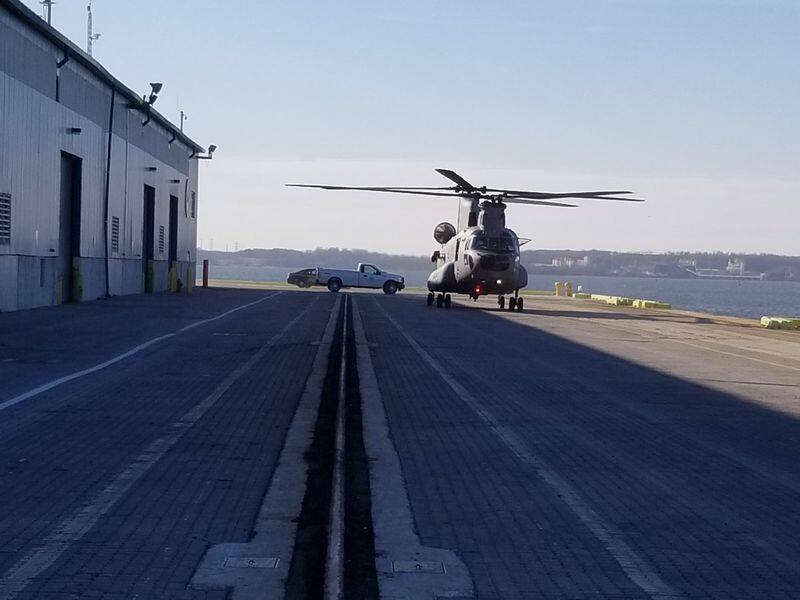 Air Chief Marshal BS Dhanoa at induction ceremony of Chinook helicopters in said that the country faces a multiple security challenges. We require vertical lift capability across a diversified terrain.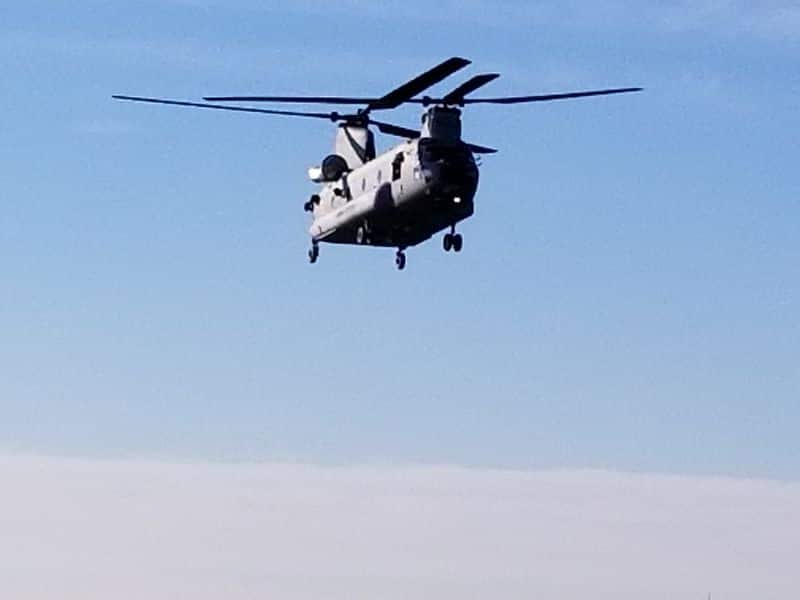 Dhanoa also said that the Chinook helicopters have been procured with India specific enhancements and they are a national asset.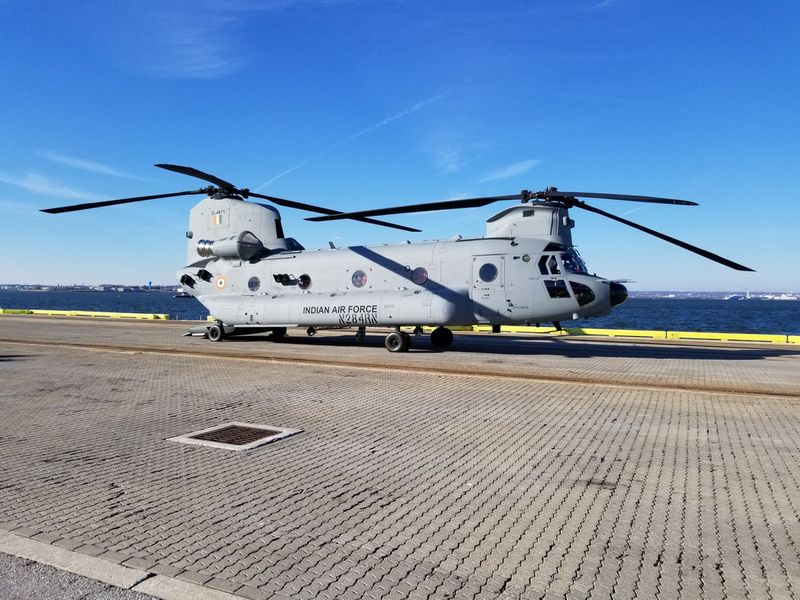 "Chinook helicopter can carry out military operations, not only in day but during night too; another unit will be created for the East in Dinjan (Assam). Induction of Chinook will be a game changer the way Rafale is going to be in the fighter fleet," Dhanoa said.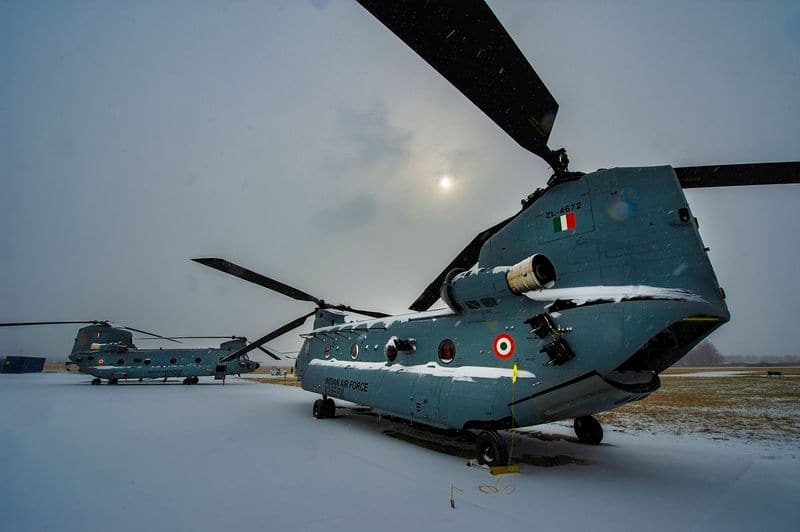 Chinooks, which have a payload capacity of 10 tonnes, can also offer support during disaster relief, medical evacuation, search and rescue missions, aircraft recovery and parachute drops.