Know more about Jyotiraditya Scindia, the newest BJP entrant
First Published Mar 11, 2020, 4:48 PM IST
Jyotiraditya Scindia is the newest member of the Bharatiya Janata Party.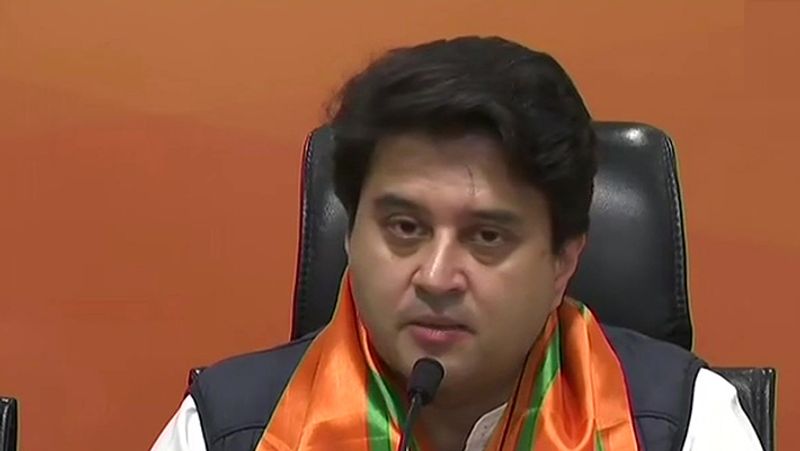 He was born in Bombay in the year 1971.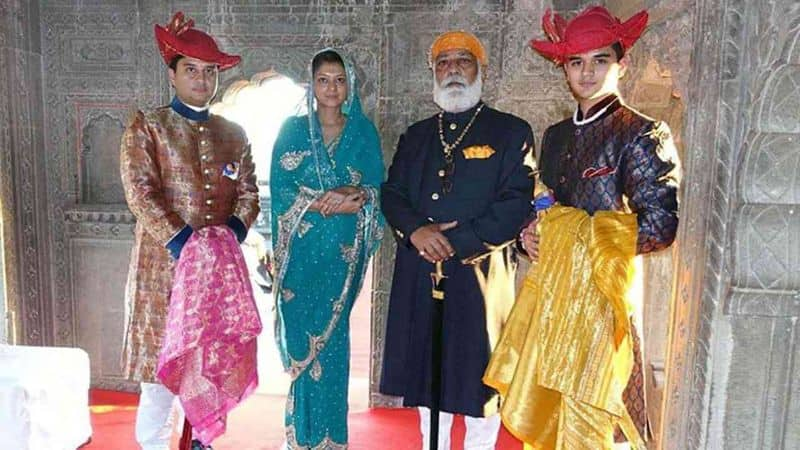 He hails from the royal Scindia family that once ruled Gwalior, Madhya Pradesh. His parents are Madhavrao Scindia and Madhavi Raje Scindia. His grandfather is Jivajirao Scindia, the last Maharaja of Gwalior.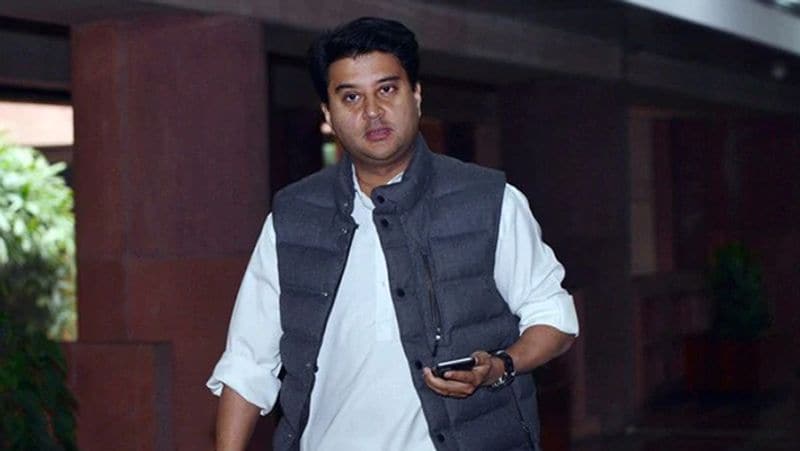 He is a BA in Economics from Harvard College. He is an MBA from the Graduate School of Business at Stanford University.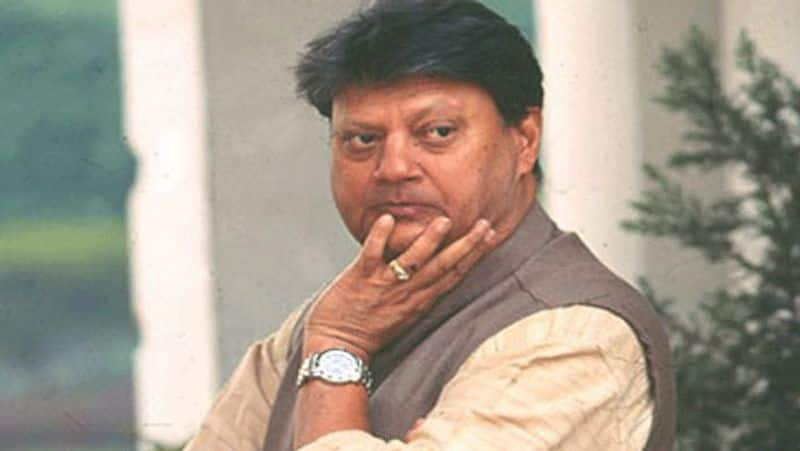 His father passed away in an air crash in Uttar Pradesh, 2001. In the same year, he contested from Guna constituency, which his father represented and won.
He was associated with the Congress for 18 long years but lost the Guna seat in the last year's general elections.