World Wildlife Day: Did you know the animal repping your state?
First Published Mar 3, 2019, 4:10 PM IST
While everyone knows about our endangered national animal, tiger, did you know each of the 29 Indian states has a majestic wild mascot of their own?
ANDHRA PRADESH, HARYANA, PUNJAB: Black buck's strange claim to fame courtesy a Bollywood superstar and popularity as state animal doesn't seem to have helped their 'Near Threatened' classification in IUCN.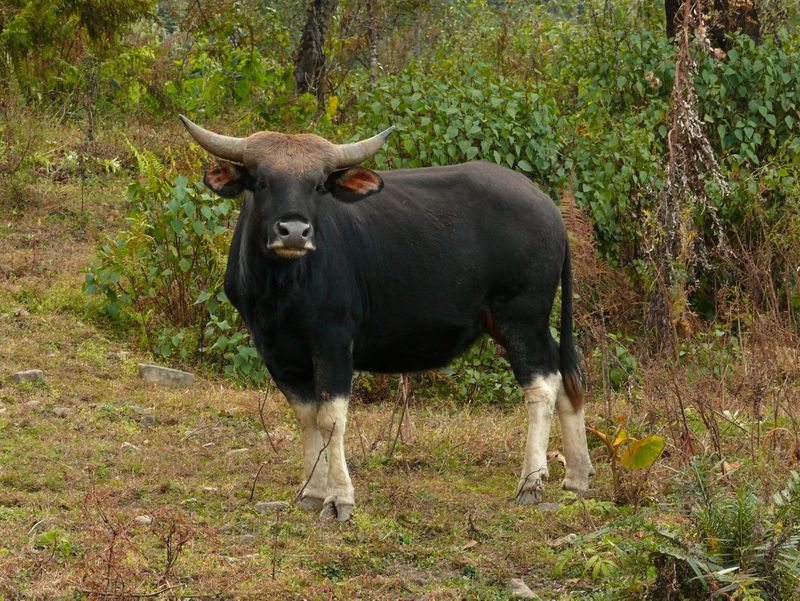 ARUNACHAL PRADESH: Helpful, sometimes domesticated Gayal or Mithun, play a huge role in the social customs in the state such as marriages.
ASSAM: Indian Rhinoceros represent Assam and have interesting features such as keratin horn and lack of hair. These make them susceptible to poachers and are listed as 'Vulnerable' in IUCN.
BIHAR, GOA, NAGALAND: Listed as 'Vulnerable' in IUCN, the sturdy Gaur or Indian Bison represents the strength of Goa. They have a quirky habit of licking the ground which has salts and other minerals.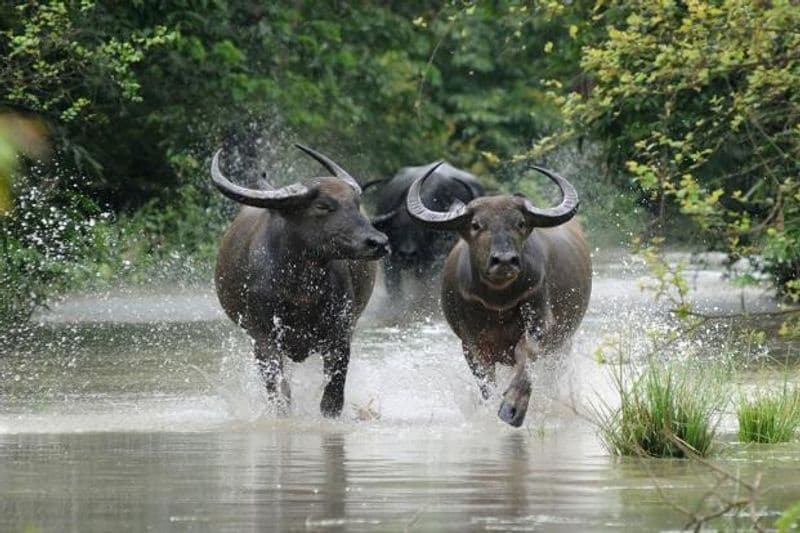 CHHATTISGARH: Wild Water Buffalo, are known for their gorgeous scimitar shaped horns and can be often seen wallowing in muddy waters.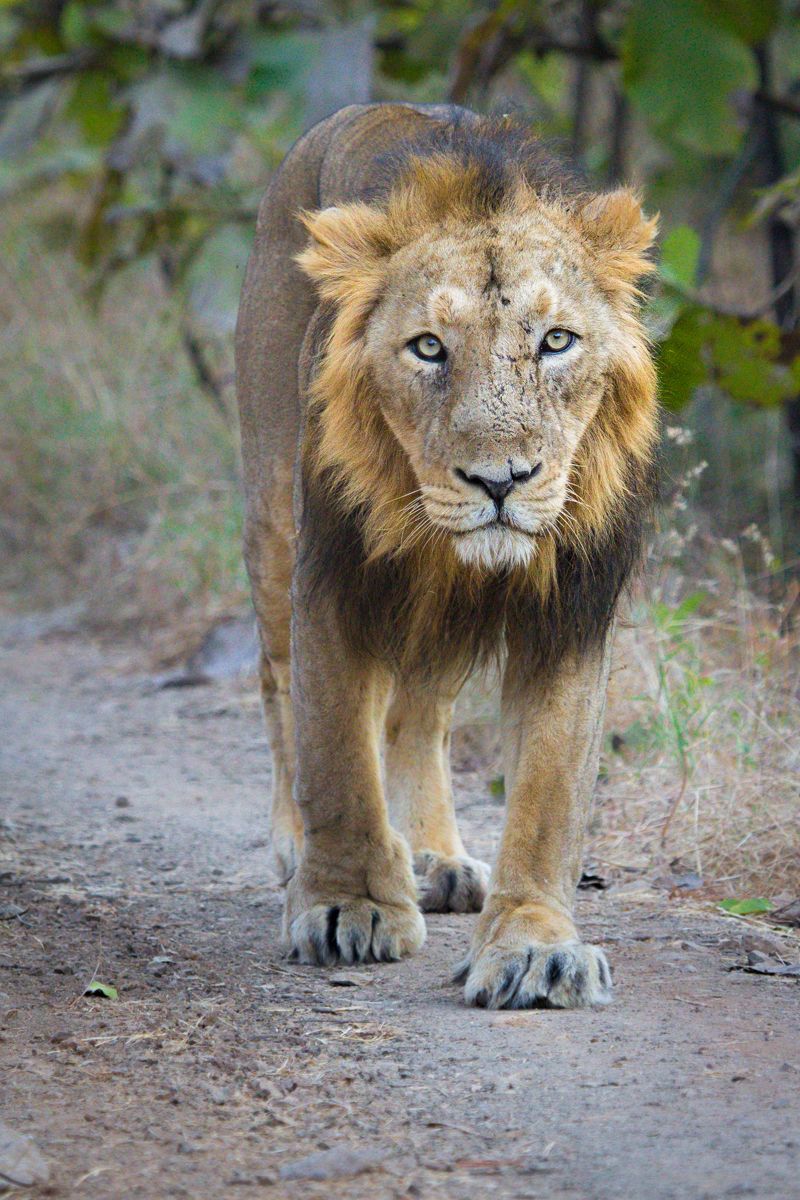 GUJRAT: The endangered largest cat in India, Asiatic Lior or Sher, are best known for hunting in groups called prides using precise strategies.
HIMACHAL PRADESH: Solitary and endangered, Snow Leopard, are known for using their distinctive furry tail that stores fat as a blanket to keep warm.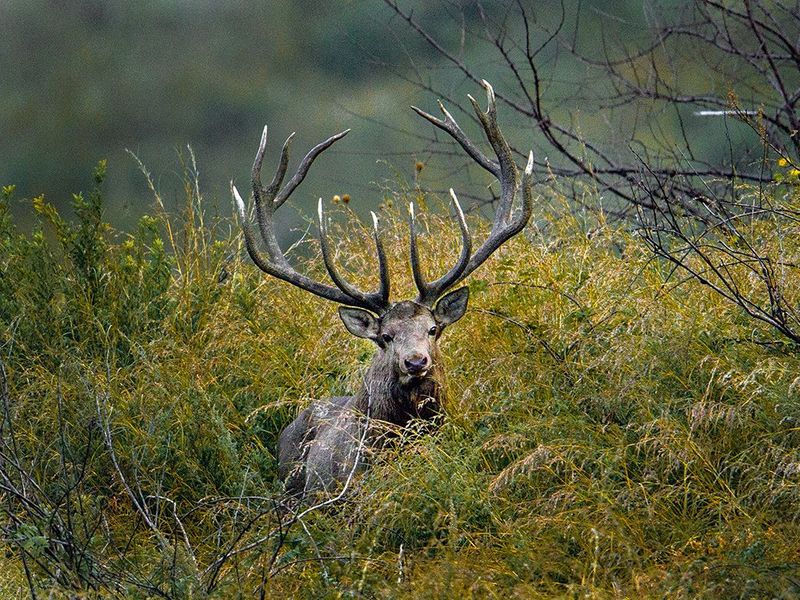 JAMMU & KASHMIR: The handsome Hangul or Kashmir Stag are battling for their existence. The only surviving species of red deers in India, they are best known for their gorgeous antlers with 11 to 16 points.
JHARKHAND, KARNATAKA, KERALA: A popular choice of state animal, Indian elephants are classified as endangered. They are best known for roaming in matriarchal groups while males may form small bachelor groups, or roam independently.
MADHYA PRADESH, UTTAR PRADESH: Swamp Deer aka Barasingha are well-known for their antlers that can grow up to 1 meter long. They are quite the 'foodies' as they eat throughout the day with peaks during the mornings and late afternoons to evenings.
MAHARASHTRA: Often called the 'most beautiful squirrel', they often have three tone colours- brown, red and black. They can jump up to 6 meters from tree to tree and are very fast.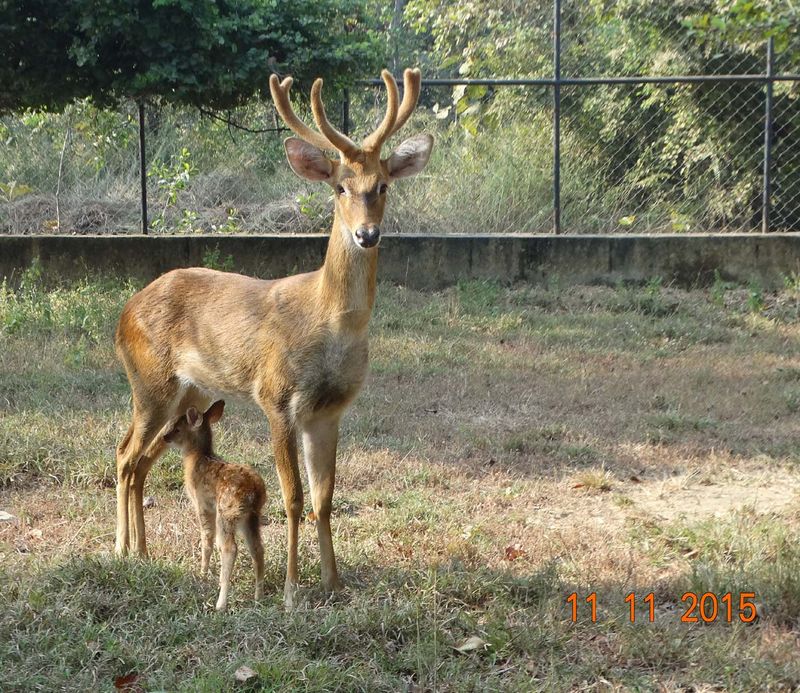 MANIPUR: The endangered Sangai are exclusively found only in Manipur, making them the state animal. They are known for their antlers that almost look as if feathered.
MEGHALAYA: These gorgeous cats get their name from the shape of the markings on their body and can emit a wide range of sounds- from hissing to growling and even mewing.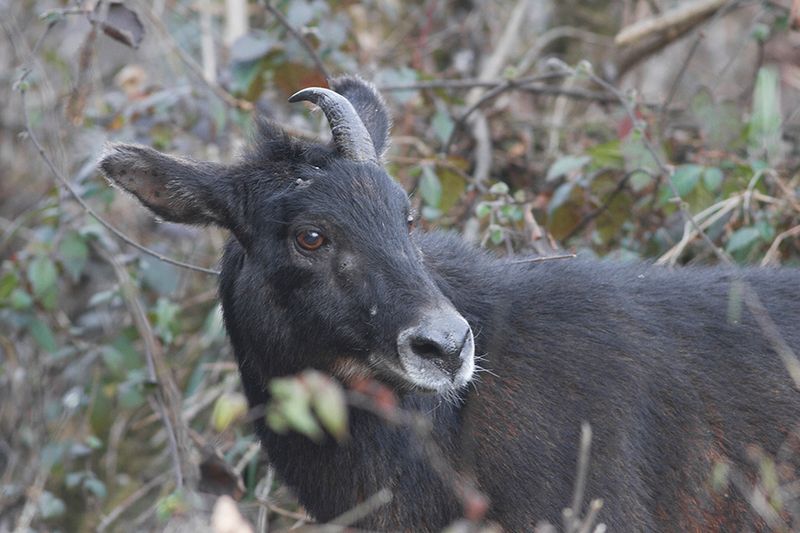 MIZORAM: The unusual looking Sumatran Serow may look like a mix between a tiny horse and a mountain goat. Their special feature is a whistling scream and great climbing talent.
ODISHA: The 'Vulnerable' Sambar deer reps Odisha and is well-known for their unique 43-inches long antlers.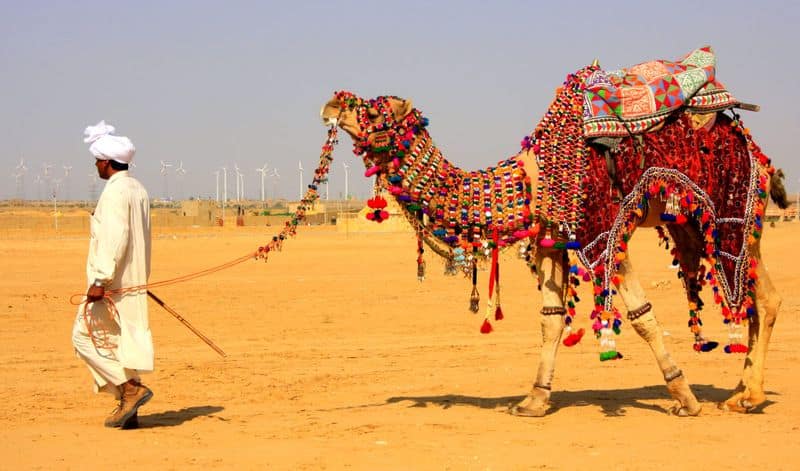 RAJASTHAN: The state animal of Rajasthan, camel, has more teeth than you (34, to be precise) and can go 5-7 days with little or no food and water. Though you may see them quite often camels have been declared as an endangered species by IUCN.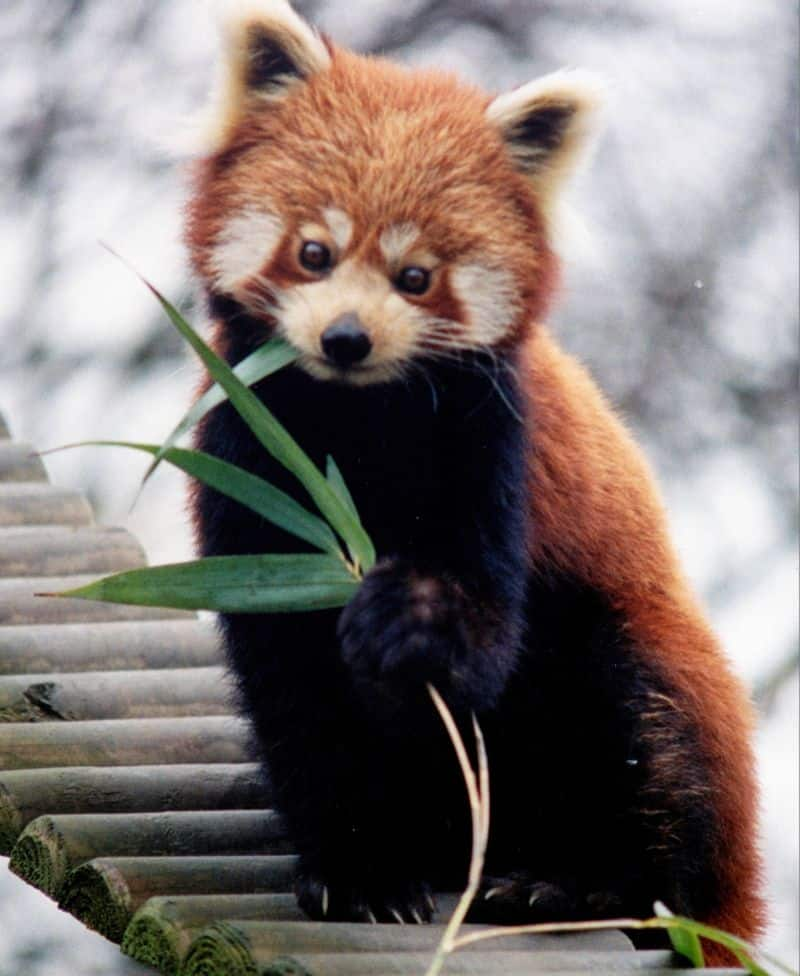 SIKKIM: The beautiful Red Panda, classified as 'Endangered' in IUCN list, are very similar to the Giant Panda and spend most of the day resting to conserve their energy since their bamboo diet has a low energy content.
TAMIL NADU: The stocky mountain goat, Nilgiri Tahr, of Tamil Nadu that is also facing endangerment. They are known for their beautiful brownish black eyes with a fawn-colored ring encircles them.
TELANGANA: Beautiful, extremely nervous and very popular, the spotted deer are known to be around langurs since they warn them about approaching danger.
TRIPURA: The endangered and adorable Phayres Langur are the state animal of Tripura. The female Phayres Langur give birth to only one offspring which they nurse for almost a year.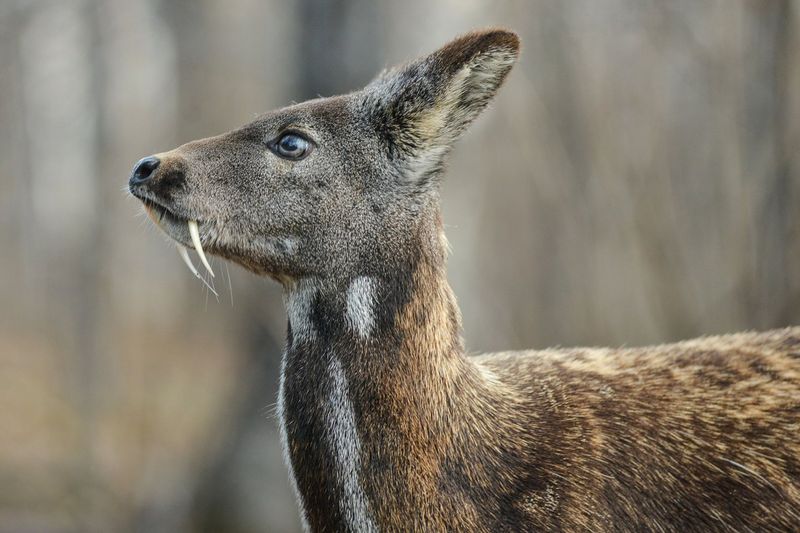 UTTARAKHAND: The fanged and 'fragrant' Musk Deer are endangered. Scent is a distinctive part of their behaviour, using it to mark territories and communicate. The male produces musk that is also used to manufacture perfumes and soaps.
WEST BENGAL: The state's mascot is a cat that can swim, catches fish and is twice the size of your house kitty. The Fishing Cat is listed as vulnerable due to threats to their habitation.