Women's Day: India to Russia, 5 countries with female soldiers in war zone
First Published Mar 8, 2019, 1:41 PM IST
These countries have allowed women to fight in combat zones and the world is proud of them on Women's Day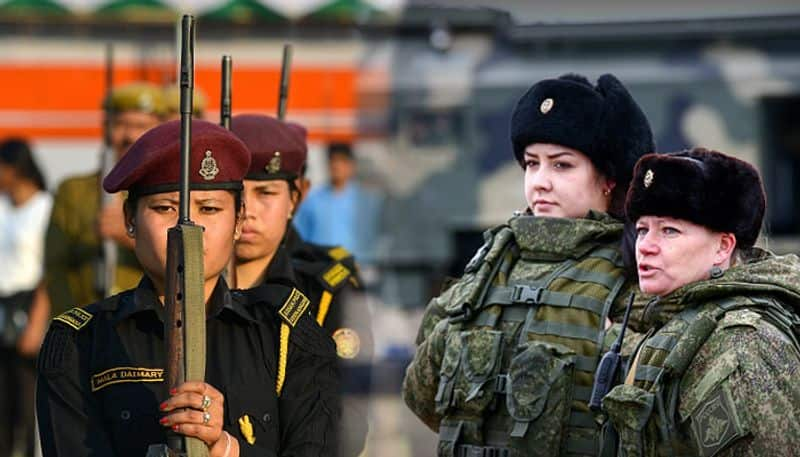 These countries have allowed women to fight in combat zones and the world is proud of them on Women's Day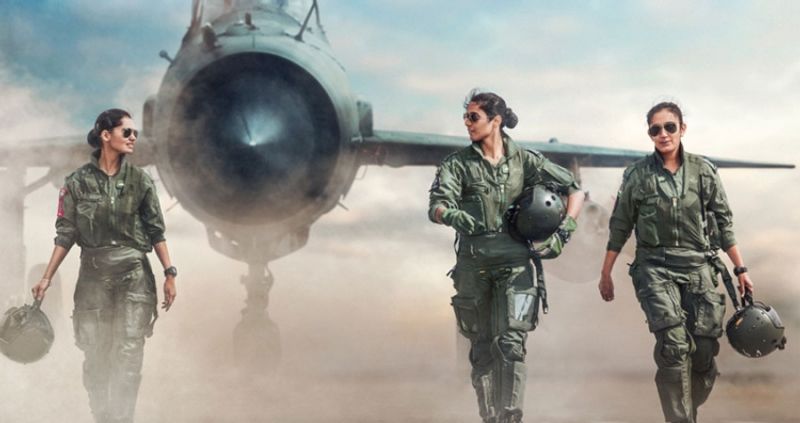 India: It was only in 1992 that the Indian Army started recruiting women. Women fighter pilots were allowed for combat in 2015.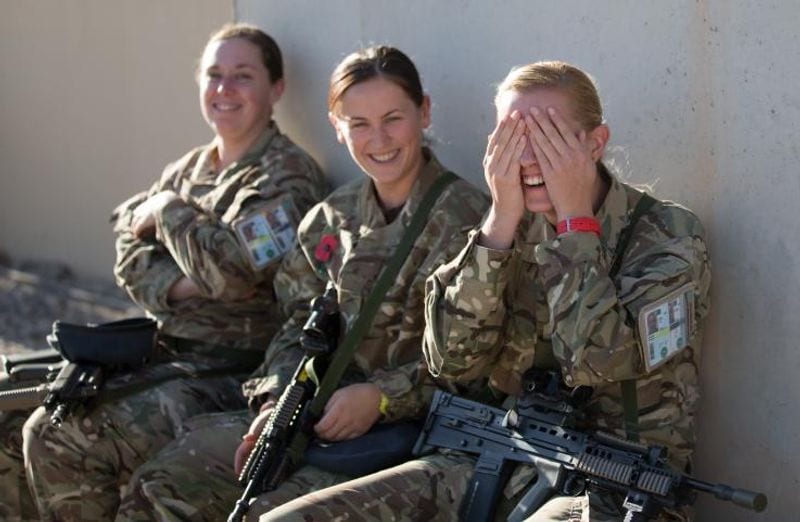 UK: Initially, combat positions were not open for women. However, these restrictions were lifted in 2016. During the Iraq and Afghanistan war, a total of six women lost their lives.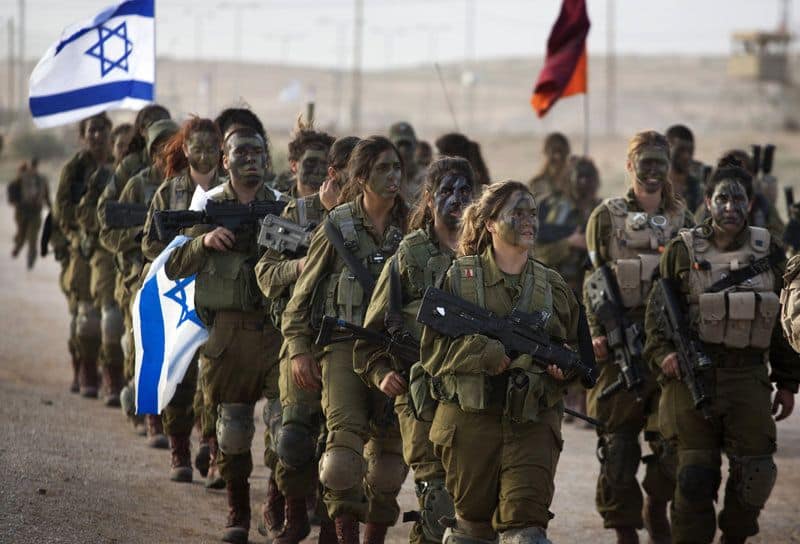 Israel: The Israel Defence Force has always had women in their fold. It is one of the few countries where it is mandatory for women to serve.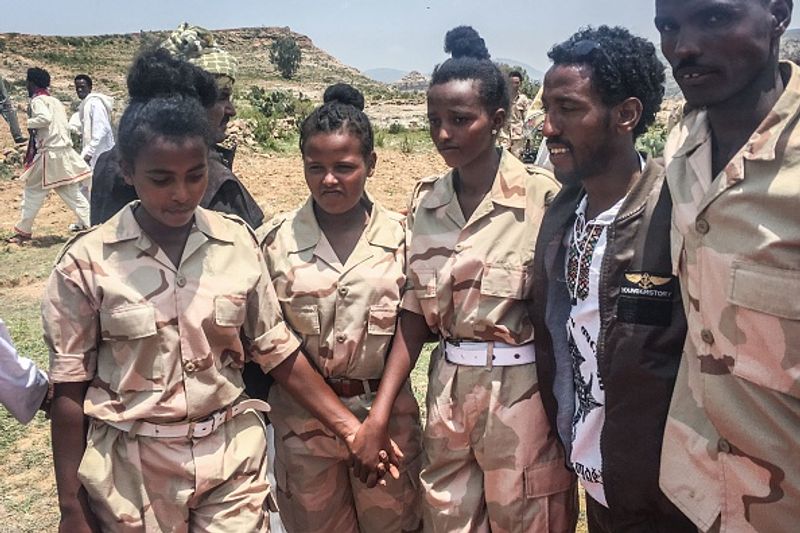 Eritrea: During the civil war in Eritrea, as well as the border conflict at Ethiopia, women were at the forefront during combat. They make up 30% of the Army.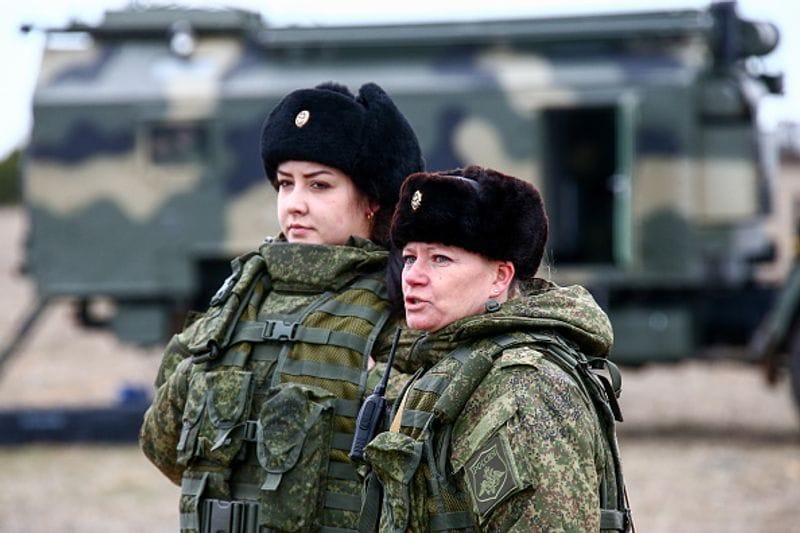 Russia: Women served during the World Wars. While they mostly held positions in the medical field, there were some Soviet women, who flew combat missions. There were women snipers as well. Post the war, only 10 % are now in the armed forces.