Want to win an argument with a co-worker? Check this out
First Published Sep 9, 2019, 4:39 PM IST

Arguments or conflicts with colleagues are unavoidable. Where there will be opinions, there will always be disagreements too. Thinking how to win an argument with a co-worker without making them hate you? Here are strategies on how to win an argument without antagonising them.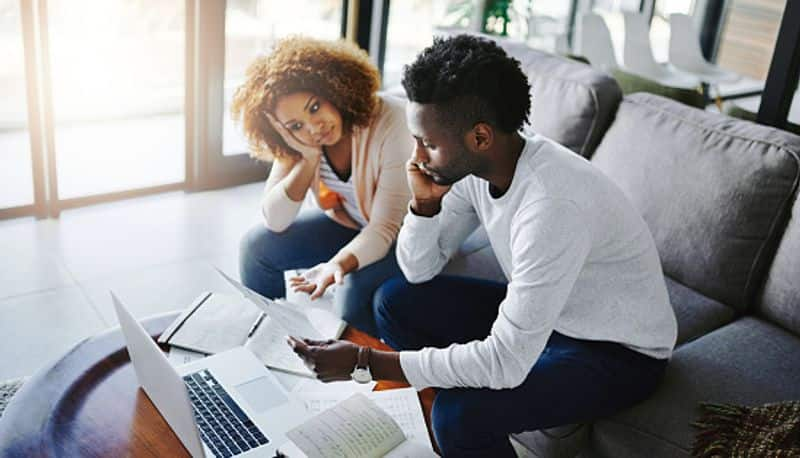 Shorter sentences are the best way to win an argument. The more we talk, the more we encourage the other person to engage.
Try not to lose your anger. The more you lose your temper, the matter will get worse. It's very important to remain calm and composed.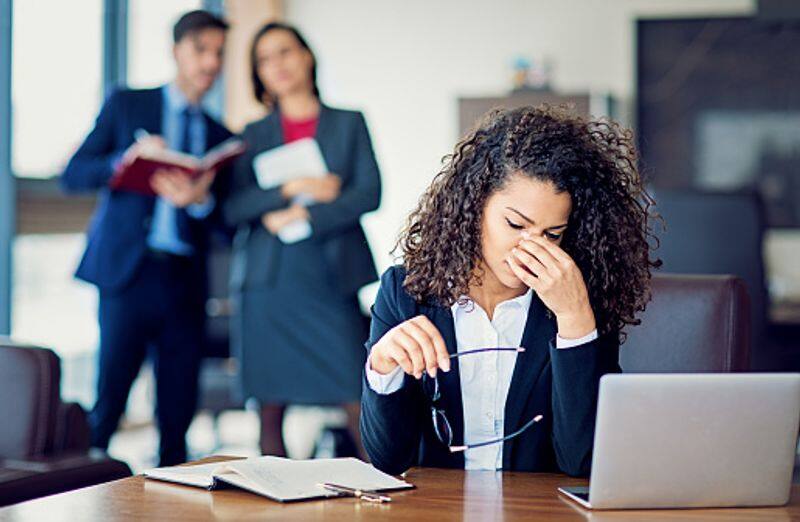 Arrogance adds fuel to any argument. 'I am always right' or 'I am better than you' attitude can quickly intensify the matter and turn the situation worse.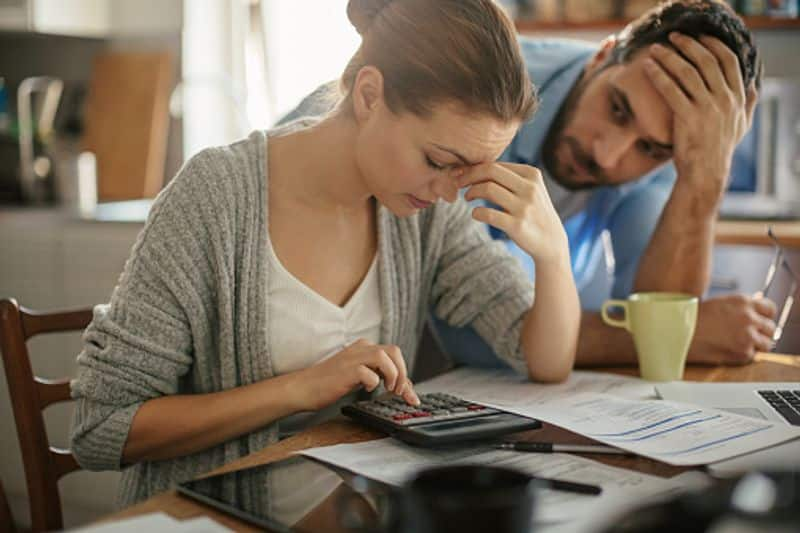 Honesty is important in an argument. However, if your honesty turns into meanness, your opponent may have trouble sympathising with your point of view, since you've most likely hurt her feelings.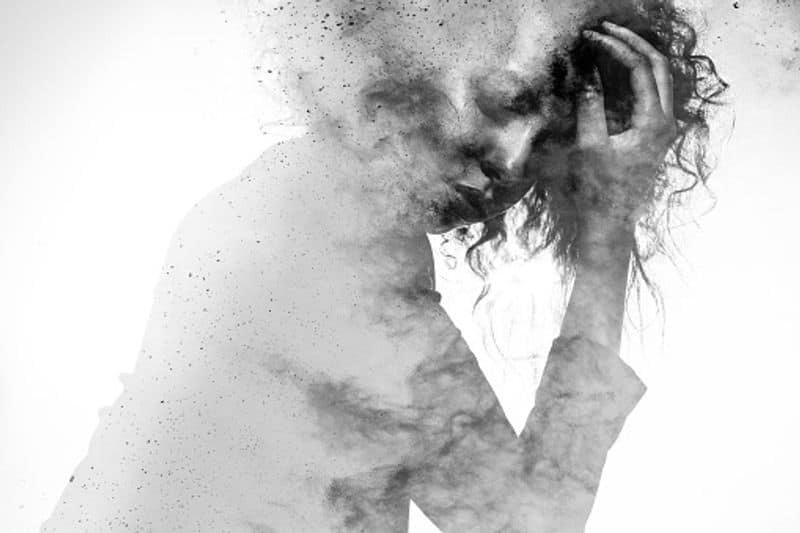 How do you calm an argument? Once you've reached an agreement, the argument has reached a conclusion. It's over. Don't gossip about it with other colleagues or friends.
Facts are more important than feelings when you argue with someone. If you're making a good argument, you will describe what's absolutely true. So the other person will have a difficult time arguing with you.