Teachers' Day 2019: Here are some great gifts to give your guide
First Published Sep 5, 2019, 8:19 AM IST
Teachers' Day is celebrated on September 5 in India. It marks the birth anniversary of India's second President, Dr Sarvepalli Radhakrishnan. Students organise special programmes on this day to honour their teachers.
Although, there are numerous things that you can gift you teacher, you are often left you confused with generic gift options. So here are some gift ideas to make your life easier: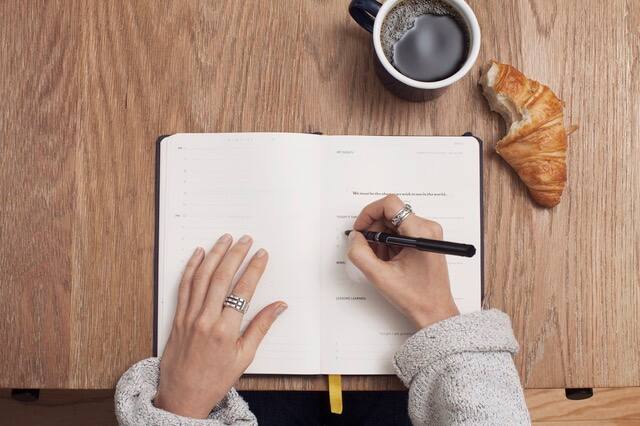 A diary is one of the most special gifts. It is a great gift idea for teachers. This signifies that you care about their thoughts. You can buy a diary and wrap it beautifully and gift it your teacher.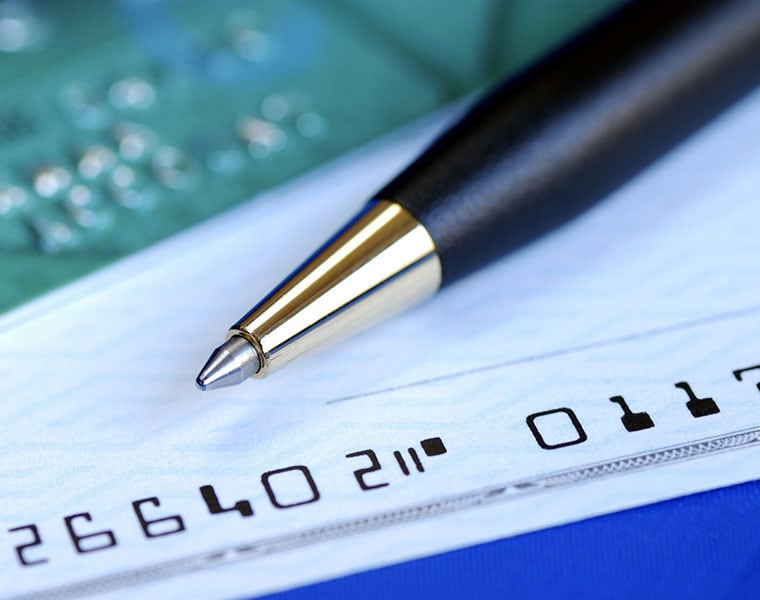 A red pen is always the best friend of every teacher. This is easily available too.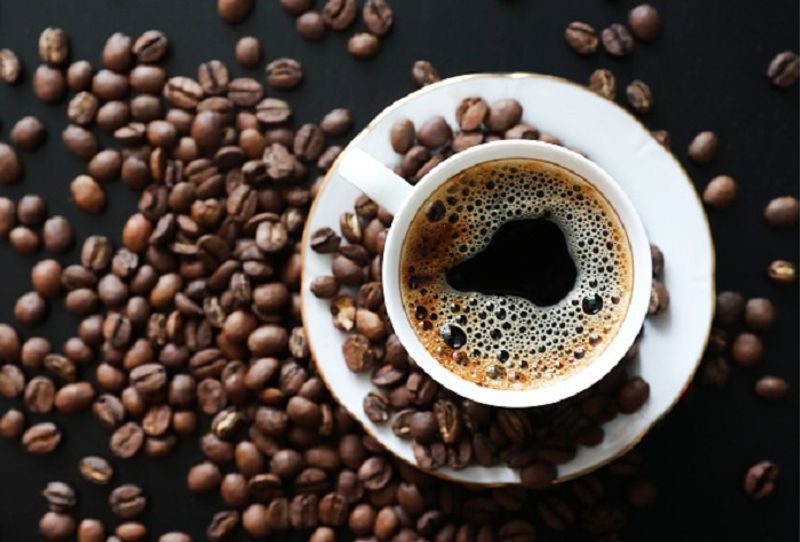 You can present a nice coffee mug this Teachers' Day. It will not be too expensive and will prove useful for your teacher.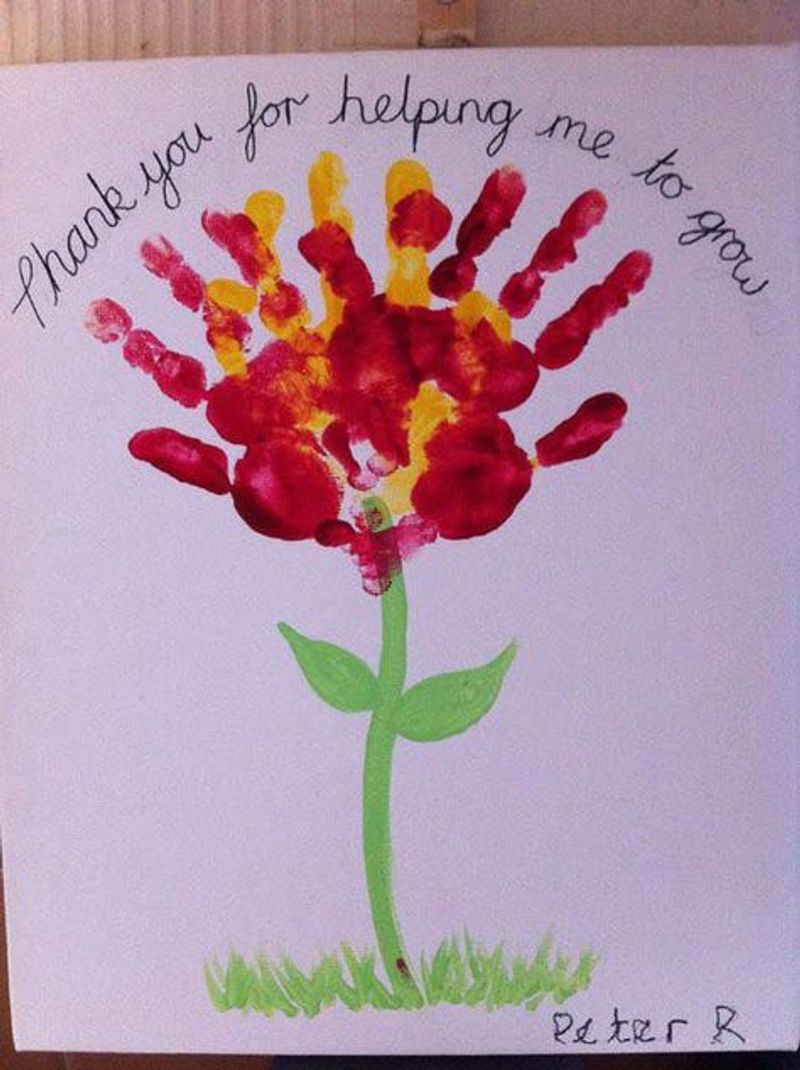 Handmade cards are a good way to show your love to a special person. With the help of the internet, you can easily learn how to make unique cards.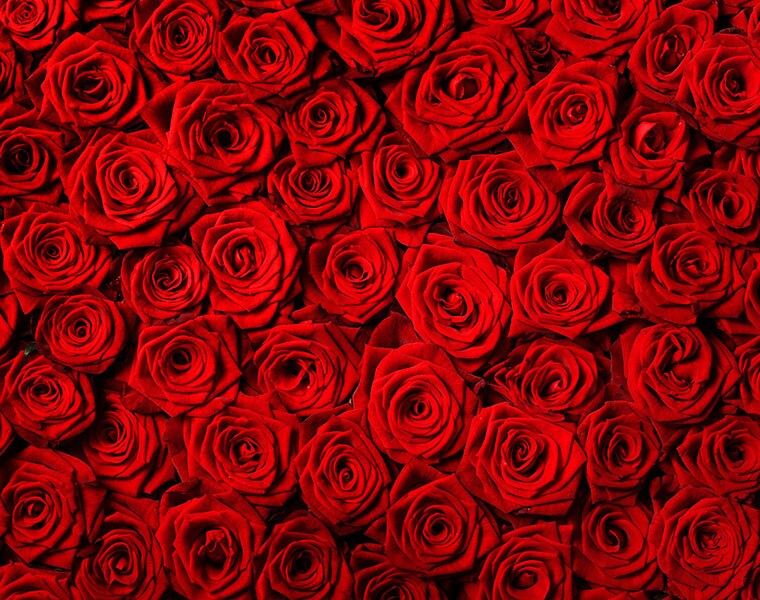 Roses symbolize a lot of things, but most importantly, they symbolize love and respect. On the special day, you can gift a single rose to your guru to show how much they mean to you.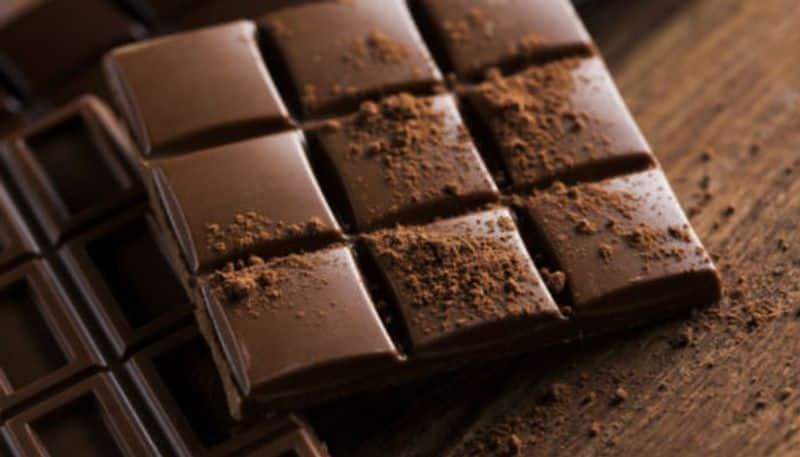 You can gift a pack of chocolates to your teacher this Teachers' Day. Almost everyone loves chocolates and your teacher will most probably enjoy the same. You can also do some research and buy your teacher's favourite chocolates and make an assorted pack yourself